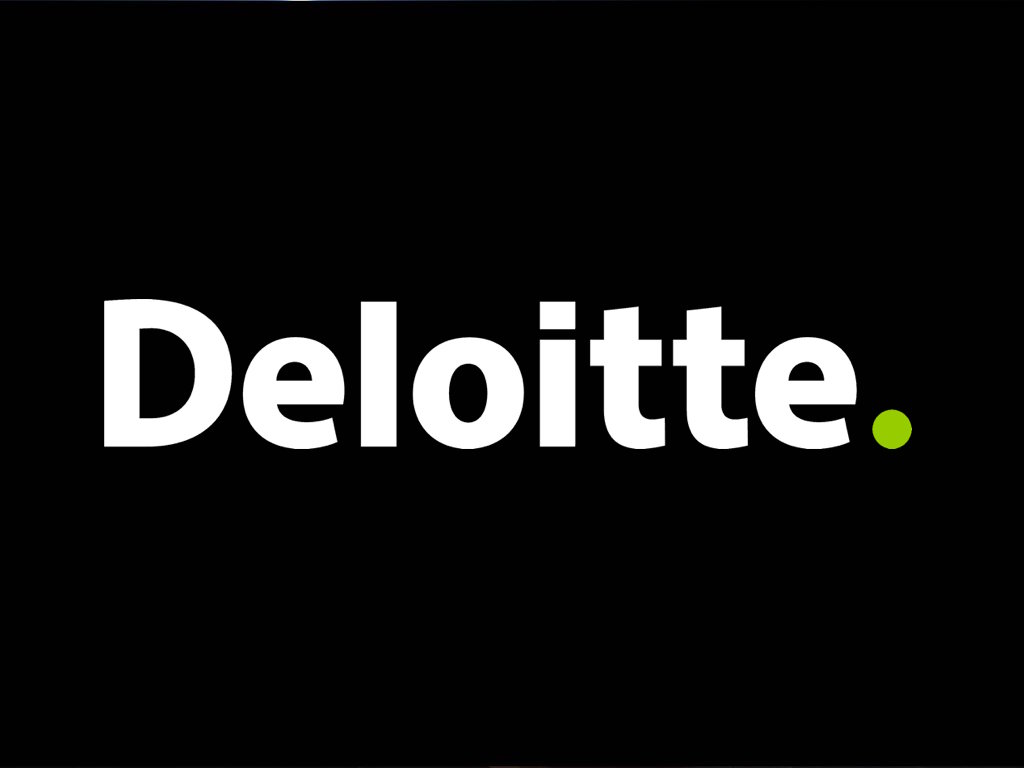 Job Information
Deloitte

Lead Real World Evidence Specialist - ConvergeHEALTH (Manager)

in

Washington

,

District Of Columbia
Lead Real World Evidence Specialist - Real World Evidence Consulting Team for ConvergeHEALTH
Overview
Real world evidence (RWE) is transforming how medical innovations are developed, commercialized, and reimbursed. ConvergeHEALTH is Deloitte's innovative products and solutions business focused on driving this transformation at our life sciences clients. ConvergeHEALTH combines deep RWE expertise with our market leading digital platforms to help our clients build best-in-class capabilities to maximize the use and value of RWE across the product life cycle, positively impacting patients' lives.
Lead Real World Evidence Specialist for ConvergeHEALTH
We are seeking a Lead Real World Evidence Specialist to join our rapidly expanding ConvergeHEALTH Expert Services team to support our life sciences clients in building new RWE capabilities, leveraging next generation digital platforms and new approaches to generating and using RWE.
As a key member of this team, you will work closely with clients to set their RWE strategies, enable new innovative use cases for RWE and support the implementation of our ConvergeHEALTH Miner ™ Evidence platform which is a marketing leading cloud-based data analytics and collaboration platform that enables the scaling of RWE use cases across their organizations (e.g., helping improve trial design and execution in R&D, gain and maintain market access, support critical internal decision making, etc.)
Internally at Deloitte, you will work closely with our product teams to influence our ConvergeHEALTH Miner ™ Evidence product roadmap, helping identify unmet needs, external market shifts and new innovative use cases that will continue to expand the capabilities of the platform.
Work You'll Do:
• Lead Groundbreaking Innovation - leading a group of RWE specialists, serving on the vanguard of innovation, delivering real world evidence related analyses and solutions for major pharmaceutical and biotech companies redefining the evidence generation paradigm
• Subject Matter Advisor Support - Support our delivery teams in the implementation of ConvergeHEALTH Miner ™ Evidence at major life sciences organizations. Key activities may include designing and executing RWE analyses, data cleansing, model development, training on real world data set usage, defining user personas and user journeys.
• Change Agent - support organization change management and communication activities, challenging the status quo and driving the activities to support the new ways of working that will enable the expanded use of RWE within our clients.
• Product Innovation Support - Work with the ConvergeHEALTH Miner ™ Evidence engineering teams to inform the product roadmap based on market needs, emerging trends and customer feedback
• Executive Communication - Prepare deliverables and provide leadership support to present findings and recommendations to clients and/or firm leadership
• Client Relationship Development - establishing relationships with key client end users to help drive further adoption of the application throughout and at all levels of their organization
• Business Development - Assist with conferences and RFI/RFP responses by facilitating sales material collateral and providing RWE expertise and ConvergeHEALTH product knowledge. Participate in conferences through booth demonstrations, presentations, and panels. Community liaising - Engaging with open source and health data communities such as OHDSI, HL7, or CDISC
The Team
The Expert Services team within ConvergeHEALTH offers a startup feel within the broader Deloitte. As part of the Expert Services team, you will work with clients, the product teams, and the ConvergeHEALTH leadership. You will be encouraged to be creative, think boldly, share your perspective on how we can help take our clients' capabilities to the next level through our products and solutions. This team will help shape the future for RWE at our clients.
You will work a fast-paced, cross-functional global team environment on the front lines with major life sciences organizations, helping them tackle some of the biggest challenges the industry faces and delivering value to their organizations through RWE.
We expect you to have:
• Advanced degree in a health care-related field (e.g., MHA, MPH, Masters in Health Informatics, PhD) or advanced analytics field (e.g., MS in Analytics), conducting HEOR research
• At least 5 years of experience in outcomes research, with minimum 3 years of HEOR or real-world evidence development in pharmaceutical industry and/or clinical environments
• Experience in leading a HEOR or data science team
• Experience with the planning, management and delivery of project-based activities
• A strong ability to understand, profile, validate, and analyze large data sets
• Understanding of modeling behind data sciences across disparate data sources across medical claims, EMR, clinical trials and more
• Exceptional interpersonal, team-building and communication skills, including presentation skills
• Ability to work under pressure in an extremely fast paced and at times ambiguous environment, with tight client deadlines
• Willingness to travel up to 30% (While up to 30% of travel is a requirement of the role, due to COVID-19, non-essential travel has been suspended until further notice)
We'd love you to have:
• Familiarity with clinical development process, bioinformatics and translational research
• Experience with agile business intelligence / analytics tools such as Tableau, Qlik, Spotfire, R Shiny
• Familiarity with programming in R, SAS, Python, MatLab or/and other statistical software packages
All qualified applicants will receive consideration for employment without regard to race, color, religion, sex, sexual orientation, gender identity, national origin, age, disability or protected veteran status, or any other legally protected basis, in accordance with applicable law.