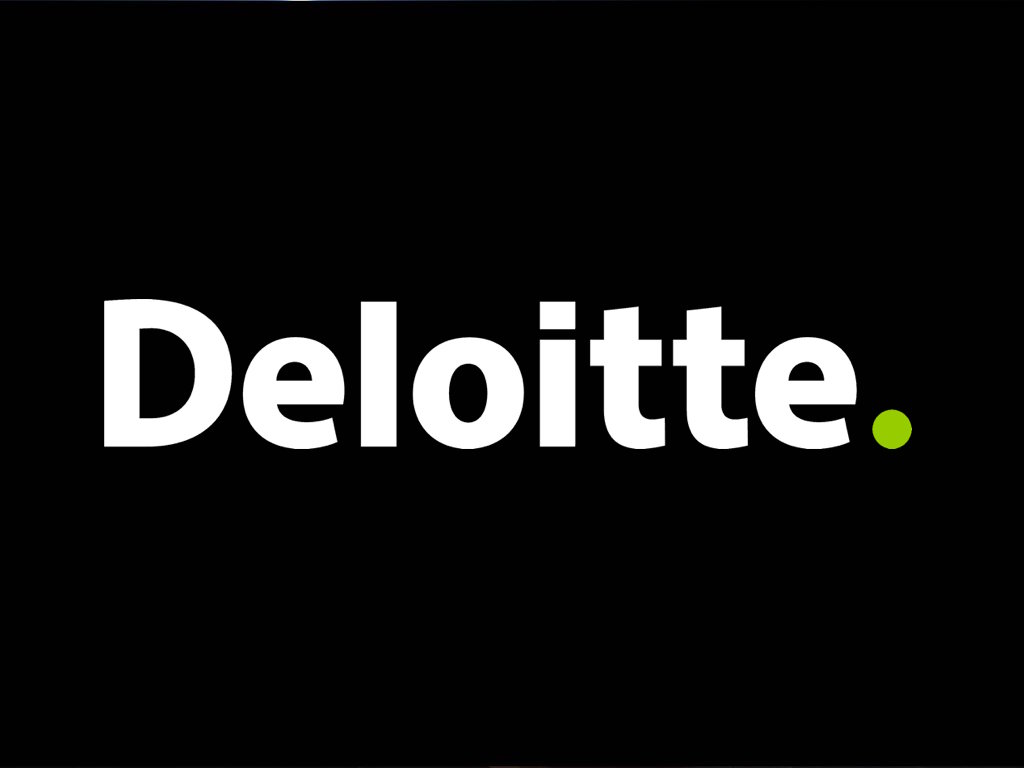 Job Information
Deloitte

Immersive Engineer

in

Washington

,

District Of Columbia
We are looking for the next generation of innovators and dreamers to join our Digital Reality (DxR) team helping our clients imagine a future of augmented experiences, virtual worlds and mixed reality applications. The DxR team is composed of designers, developers, producers, and business managers-all working together to conceptualize and build out experiences that enable audiences to explore, learn, and access information through immersive platforms such as AR, VR, and games. If you are passionate about the growing landscape of immersive technologies and experiences, love working with creative and driven teams, and are dedicated to serving clients through thought leadership and delivery of excellence please join us in our journey!
Immersive Engineer in Rosslyn VA
You'll play an integral role within our fast-paced interdisciplinary team to architect interactive, immersive and engaging solutions for clients. Working with engineering leads, you'll be responsible for the technical approach, functional implementation of concepts and assets, and overall quality control throughout development. You should be prepared to frequently collaborate with teammates occasionally contribute to client presentations.
What you'll do
• Work with project leads to gather technical requirements and translate them into a development plan
• Produce well-structured code that is easy to understand and maintain
• Execute preliminary testing of work before passing builds to other team members for review
• Participate in team ideation sessions, conduct research and development tests, and evaluate emerging DxR tools and platforms
• Work within an Agile methodology, implementing rapid prototypes and iterative builds throughout the design and development process
• Explain engineering processes and principle to teammates and stakeholders in a way that is meaningful and applicable to their given industry
What you have
• Bachelor's Degree or higher in game programming, software engineering or related field
• A portfolio displaying games, AR, or VR experiences, including code samples
• Strong written and verbal communication skills
• Strong presentation and teamwork skills
• Experience working in the Unity3D game engine and Adobe Creative suite of tools
• Experience using Git code repositories and versioning tools
• Ability to hold or be eligible to obtain a security clearance
• A self-motivated, problem-solving attitude
Bonus points
• 2+ years of professional experience in immersive media development or game development
• Experience working with clients on educational or functional applications (i.e., not pure entertainment)
• Experience working in the Unreal game engine
• Experience with React, Docker, MySQL, or other web development and back-end software
• Additional skills in design or QA testing
• Willingness to learn new things and teach others what you know
• Desire to research and develop eminence in DxR technologies
• Belief that all things can be better
All qualified applicants will receive consideration for employment without regard to race, color, religion, sex, sexual orientation, gender identity, national origin, age, disability or protected veteran status, or any other legally protected basis, in accordance with applicable law.