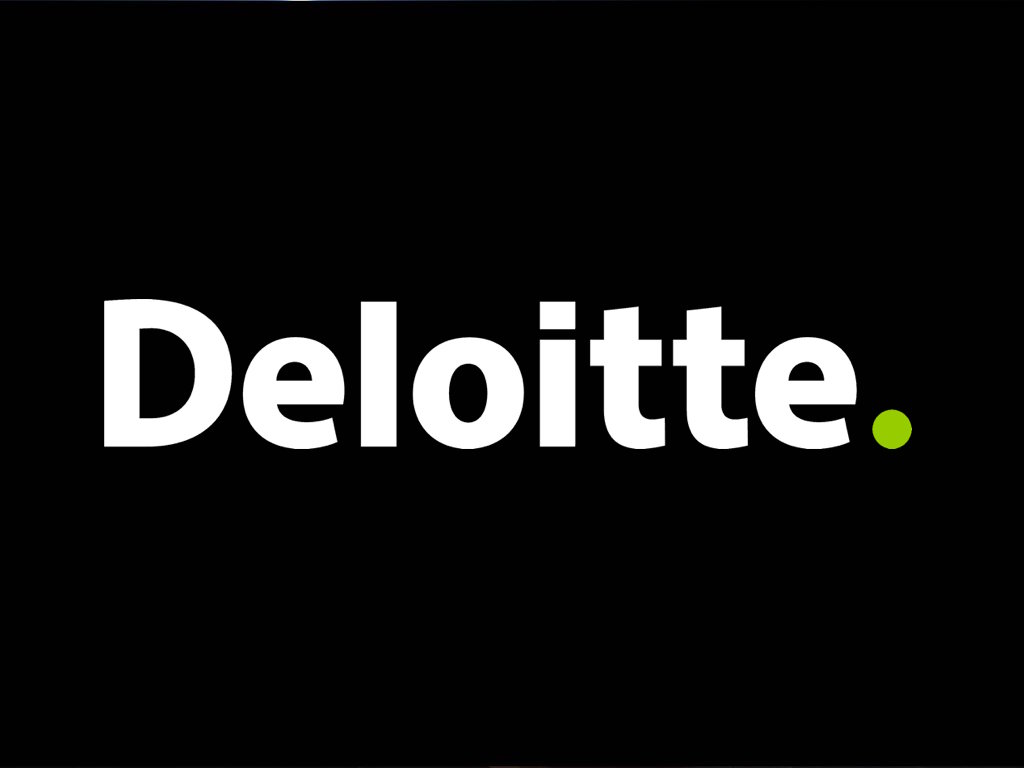 Job Information
Deloitte

Go-To-Market Lead

in

Tucson

,

Arizona
Our practice is focused on helping organizations make strategic choices to unlock new growth, elevate the customer experience, drive innovation, and enable competitive advantage. The Customer and Marketing practice of Deloitte is seeking practitioners to work with Fortune 500 companies at the cross section of Customer Strategy and Analytics to provide differentiated insights both for client projects and Deloitte pursuits. We are looking for individuals who are adept at developing insights using analytics and then taking those insights and turning them into strategic recommendations in support of both near and long-term strategies while also providing a clear path to implementation. Further, we are looking for individuals who not only can deliver this work, but are adept at selling this work in the marketplace.
Day-to-day, your role includes:
• Defining the strategic thinking and planning of go-to-market and selling activities of data/AI/analytics work
• Identifying strategic opportunities to provide data-driven services that will allow clients to grow their business
• Leading selling teams to develop materials and pitches that highlight Deloitte's capabilities in the data/AI/analytics space
• Determining new opportunities among existing clients, and participating in new business initiatives
• Creating frameworks and methodologies to bring to clients that solve major strategic issues, potentially leading to proprietary Deloitte assets
• Fostering creative thinking around how we use data, and we could use data to solve unique business challenges in support of all Marketing activities (Advertising, Media, Creative, CRM, and eCommerce)
• Providing support, coaching, and training to assist in the career development of direct reports and the broader team
We're looking for strong, impactful work experience, which typically includes:
• 10+ years of experience in analytics or strategy with an advertising agency, management consulting company, or ad tech company
• Experience managing a team and selling client work
• Background in developing business offerings, Go-To-Market plays, etc.
• Demonstrated use of analytical, critical thinking, and problem-solving skills
• Understanding of modern statistical learning methods (classification models, regression techniques, supervised and unsupervised learning, etc.)
• Deep industry expertise in retail, consumer, healthcare, financial services, or travel and hospitality
• A four-year college degree; advanced degree preferred
• Track record of strong leadership with excellent client relationship management skills
• The ability to excel in a fast-paced environment
• Open to travel as needed
• Expertise across one or more capabilities:
• Customer Experience
• Expertise in customer support, user experience, human-centered design, design methodology, and voice of the customer programs and tools
• Advertising
• In-depth knowledge of and strong interest in online advertising and emerging digital trends
• Marketing
• Understanding of digital data technologies (Google Analytics, DMPs, site tagging, digital pixel tracking, etc.)
• Knowledge of or experience in the media industry or with CRM platforms are a plus
All qualified applicants will receive consideration for employment without regard to race, color, religion, sex, sexual orientation, gender identity, national origin, age, disability or protected veteran status, or any other legally protected basis, in accordance with applicable law.