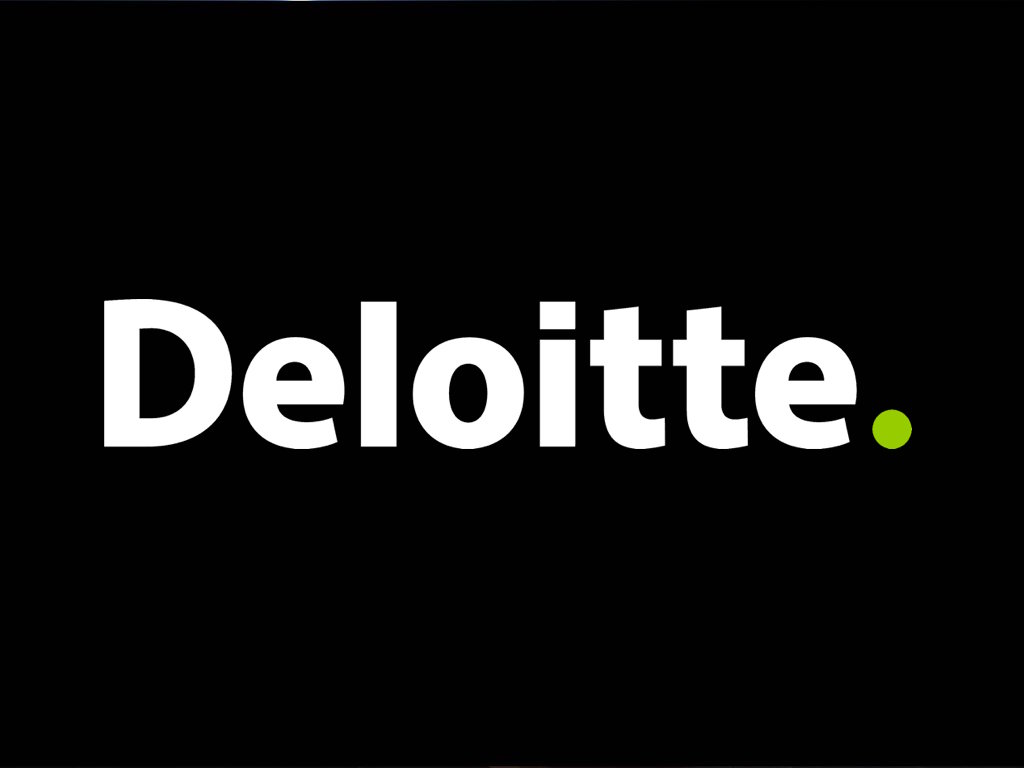 Job Information
Deloitte

Autonomous Vehicle Systems Optimization Lead, Manager - Managed AI

in

Tampa

,

Florida
Autonomous Vehicle Systems Optimization Lead, Manager - Managed AI
The Team
The Deloitte Connected and Autonomous Vehicle (CAV) team is catalyzing and shaping the Autonomous Vehicle (AV) market through a suite of turnkey, as-a-service solutions that deliver improved performance and lower total cost of ownership. These solutions will empower Automotive customers to realize their autonomy ambitions as efficiently as possible.
High Level Role
We are looking for a senior distributed systems and full stack engineer to lead our AI workload optimization practice in scaled customer environments. The candidate will work in partnership with our deep learning platform and data management teams to build out this practice, tools, and standards catalog. Our goal is to ensure we can quickly debug AI workload bottlenecks during training and/or inferencing stages of development with our customers environments. This requires a 360-degree understanding of the AI model development standards used (versus recommended, best known methods), ability to track and trace model efficacy drifts or performance issues to a known change at a point in time, establishing root-cause to the software or hardware configurations of the stack with appropriate fixes, testing, and release.
Specifics:
Support the design and build of sophisticated scalable distributed systems, compute and data pipelines, and web applications that help index, mine, transform, analyze, develop, and debug deep learning datasets and applications

Enable deep insights and end-to-end traceability into autonomous vehicle development, triage, debug, and performance metrics

Establish root-cause with fixes on the AI Models /infrastructure to enable rapid iterations of software based on user feedback and metrics

Significant time will be hands-on writing code and peer reviewing high performance, high quality, and well tested and well architected code

Collaborate with AI applied researchers and leaders to build future-proof infrastructure using new technologies

Minimum Qualifications:

Bachelor's Degree in Computer Architecture, Computer Science, Electrical Engineering or related field.

6+ years of experience in designing and developing production level software that includes distributed backend systems and web application development

3+ years of experience deploying, upgrading, migrating, and driving user adoption of sophisticated enterprise scale systems.

Ability to travel up to 50% on average, based on the work you do and the clients and industries/sectors you serve

Limited immigration sponsorship may be available

Preferred Qualifications:

Advanced Degree - equivalent work experience may act as a substitute to degree requirements

Prior software, solutions development background and proven ability to demonstrate complex new technologies

Strong programming background that incorporates methodologies like data structures, design patterns, OOP, and test driven development

Advanced programming skills to build distributed storage and compute systems, backend services, microservices, and web technologies. Familiarity with Go, Scala, Angular, React, C/C++, or equivalent

Experience with full stack web based visualization technologies to help provide data insights

Experience with Python SDKs, Python packaging, cross language bindings (C++/Python) and/or the Bazel build system.

Background in working with complex software systems on Linux

Prior experience with structured data such as Avro, Parquet, Protobuf, Thrift, and concepts like schema evolution

Strong understanding of Docker and orchestration systems such as Kubernetes.

Well versed in agile methodology

A go getter attitude to dive deeper and understand technical requirements

Comfortable with a customer focused, high paced environment

Highly motivated with strong interpersonal skills, have the ability to work successfully with multi-functional teams, principles and architects and coordinate effectively across organizational boundaries and geographies

AI&DE23

All qualified applicants will receive consideration for employment without regard to race, color, religion, sex, sexual orientation, gender identity, national origin, age, disability or protected veteran status, or any other legally protected basis, in accordance with applicable law.