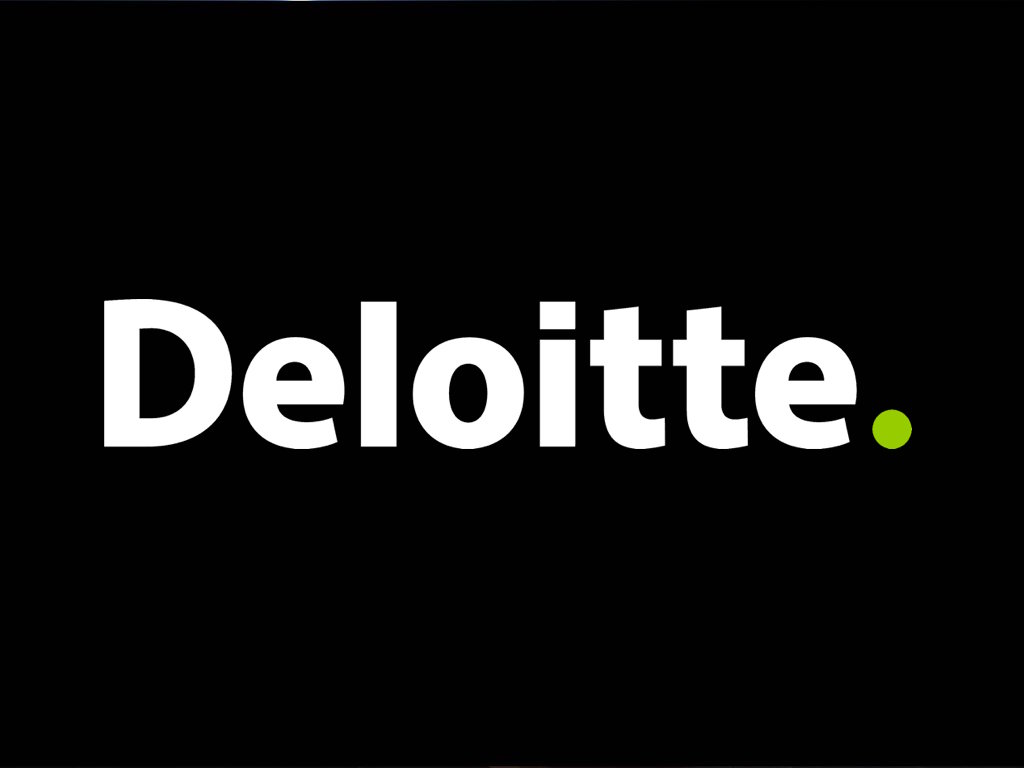 Job Information
Deloitte

Manager, Independence Compliance (Tracking & Trading)

in

Stamford

,

Connecticut
Manager, Independence Compliance (Tracking & Trading)
Are youan experienced Manager who is detail oriented and possesses strong processimprovement, critical thinking and interpersonal skills? Do you enjoy leadingand overseeing teams? We are seeking amanager who will be responsible for monitoring brokerage account compliance foralmost 100K professionals, as well as the daily import of 20 broker dealerfiles into Deloitte s Independence monitoring system called the Tracking &Trading System. The ideal candidate willbe a problem solver, have a good working knowledge of various financialinstruments/markets, have a background or interest in compliance and willstrive to provide exceptional quality and superior customer service. Manager will be responsible for oversight ofteams who execute daily processes required to support and monitor theindependence reporting and brokerage account enrollment compliance requirementsof our professionals.
Work you ll do
As aManager in the Tracking & Trading team,you will:
Providedirect management and oversight of teams responsible for ongoing dailyprocesses designed to monitor and assist our professionals compliance withDeloitte reporting, independence and brokerage account specific policies.

Gaina robust knowledge of Deloitte Policies to provide guidance to and work with teammembers in resolving customer inquiries, evaluating risk, and determining permissibilityof financial relationships.

Developand operationalize changes to our monitoring practices required because ofchanges to Independence Policies.Thesenew policies can be driven by external regulatory agencies or internalleadership.

Establishmetrics for the processes managed to identify changes in trends, implicationsof policy and process changes, and monitor productivity.

Assistwith the resolution of issues that arise with the process, system, or internalcustomers.

Gainproficiency in the end user and administrative functionality of the internalsystem used by professionals to record personal investments and monitorindependence and brokerage account compliance.

Definesystem enhancements required due to process or policy changes.Conduct thorough User Acceptance Testing withthe team for each system release.

Partnerwith external vendors and data providers to monitor data quality andtimeliness; seek opportunities to improve data depository systems and relatedprocesses and procedures, often involving multiple stakeholders anddepartments.

Identifyinnovative ways to improve the execution of our business processes. Work withmanagement to define system requirements and process redesign opportunities toenhance our operating model to provide improved efficiencies and a higher levelof service to internal customers. In most cases, these efforts require coordinationwith individuals outside of our immediate department.

Worktogether with management to help analysts develop team and personal goals;provide ongoing performance and developmental feedback to team members,including performance appraisals.
The team
Risk & Brand Protection (R&BP)
At Deloitte, we are stewards of reputationours and our clients. That swhy we foster a culture that protects, preserves, and enhances our reputation.With your help, we will distinguish Deloitte as the clear leader inprofessional services, making us the first choice for clients and talent.
Independence& Conflicts Network
The Independence& Conflicts Network (ICN) team performs a critical consultative,quality-assurance and risk-management function for the Deloitte US Firms,helping the organization remain unbiased and free from conflicts-of-interest,in fact and appearance, when providing service to attest/audit clients.Independence requirements are defined by specific sets of policies, externalrules and regulations, so maintaining both the independence of the Deloitte USFirms and personal independence is essential to the business and reputation ofDeloitte.
Thisposition offers a dynamic work environment which is driven by changingfinancial instruments and the need for responsiveness to regulatorychange. The Manager will be expected togain a solid understanding of internal and external policies to support theteam and provide meaningful interaction with other departments within theIndependence, Ethics & Compliance organization, end users (Deloitte professionalswith independence requirements), external stakeholders, other Deloitte network organizationfirms, and numerous outside brokerage firms that participate in our brokerimport program.
Category: Risk Management
About Deloitte
As used in this document, Deloitte means Deloitte LLP and its subsidiaries. Please see www.deloitte.com/us/about for a detailed description of the legal structure of Deloitte LLP and its subsidiaries. All qualified applicants will receive consideration for employment without regard to race, color, religion, sex, sexual orientation, gender identity, national origin, age, disability or protected veteran status, or any other legally protected basis, in accordance with applicable law.