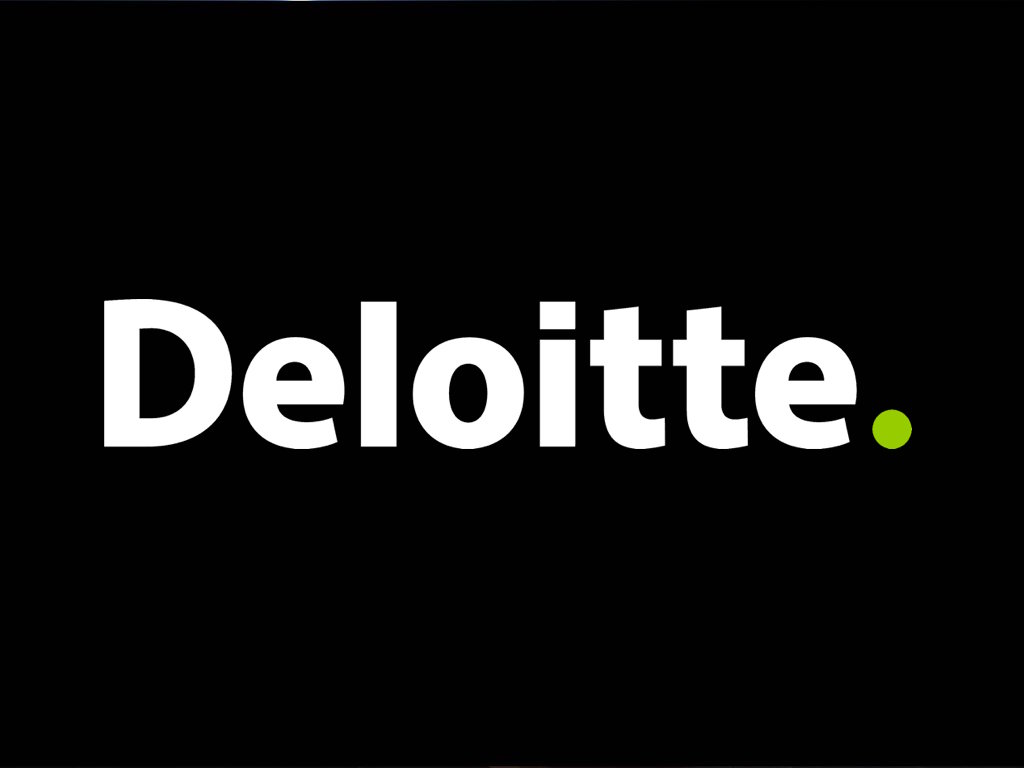 Job Information
Deloitte

Creative Director

in

Stamford

,

Connecticut
Creative Director-Deloitte's Green Dot Agency
Think a Big Four career is just spreadsheets, gray suits, and corporate profits? Look again. Deloitte's full-service Marketing Excellence (ME) organization is seeking collaborative creatives, skillful strategists, and marketing masterminds to lead our businesses in exciting new directions. If you're a marketing and communications professional who sees the world differently, finds opportunity where others don't, and keeps a pulse on the next big trends, then become our partner in growth. Together we'll discover new ways to transform out-of-the-box ideas into measurable business results for our clients and our company. If you're ready to make an impact, join our ME team to see how we Deloitte differently.
As a Creative Director you will serve as a senior-level Creative providing leadership in the creation of big brand-building ideas across all channels through the lens of art, strategy and technology. The Creative Director will work as a member of large creative teams and lead teams with broad responsibility for the design and development of the visual, tone and aesthetic character of marketing campaigns.
The Team
The Green Dot Agency is Deloitte's in-house agency. Sitting within the Marketing Excellence (ME) organization, we provide value to Deloitte by differentiating the Deloitte brand, driving Deloitte's business priorities forward, innovating new marketing solutions, and delivering distinct client experiences. We develop cutting-edge marketing plans, creative assets, and unique experiences that engage our clients; deliver on the strategy of our businesses in the marketplace; and capture the hearts, minds, and loyalty of our clients. The role will collaborate with many functional teams at Deloitte including marketing, sales, inside sales, creative, and third-party agencies.
Responsibilities:
Responsible for creating the vision of the campaign and work with copywriters, art directors, designers, planners and account service to bring this to life.

They create the plan, oversee the process and give guidance to the creative teams that work under them as well as capable of crafting their own big ideas and experiences.

They lead the work into fresh creative territories by making them compelling, relevant and desirable to consumers.

They are the stewards of the brand.

Must grow teams and businesses and approach each project with a strategic and innovative mindset.

Capable of managing a client's business or portfolio of integrated accounts with a specified target revenue.

Putting clients first, interfacing regularly with all client levels and constantly hunting for solutions and big ideas that are innovative and fresh.

Coaching, involving and inspiring the growth and development of junior agency staff via providing consistent feedback, training and growth opportunities
Qualifications - External
Qualifications:
Bachelor's degree or commensurate work experience.

5 years of experience as a Creative or Associate Creative Director with an agency/firm. 8+ years of experience overall.

Provide leadership/motivation and convey the vision and values of the firm.Your portfolio demonstrates your innovative work.

Ability to develop strong client relationships to establish a level of trust to help sell creative.

Strong presentation skills.

Help assist new business initiatives and grow existing ones.

Must have strong verbal and written communication skills.

Skilled at bringing strong relationships and trust with creative partners.

Demonstrating responsibility and accountability for overall agency performance and flawless execution.

Immersing yourself in the essential dynamics, strategies, and drivers of your client's business.

Demonstrating strong collaboration skills with internal teams, using Agency resources creatively to support client's business.

Effectively navigating teams when there are conflicting priorities.

Acting as an open and willing resource to team members in assessing ideas and directions.

Limited immigration sponsorship may be available
All qualified applicants will receive consideration for employment without regard to race, color, religion, sex, sexual orientation, gender identity, national origin, age, disability or protected veteran status, or any other legally protected basis, in accordance with applicable law.