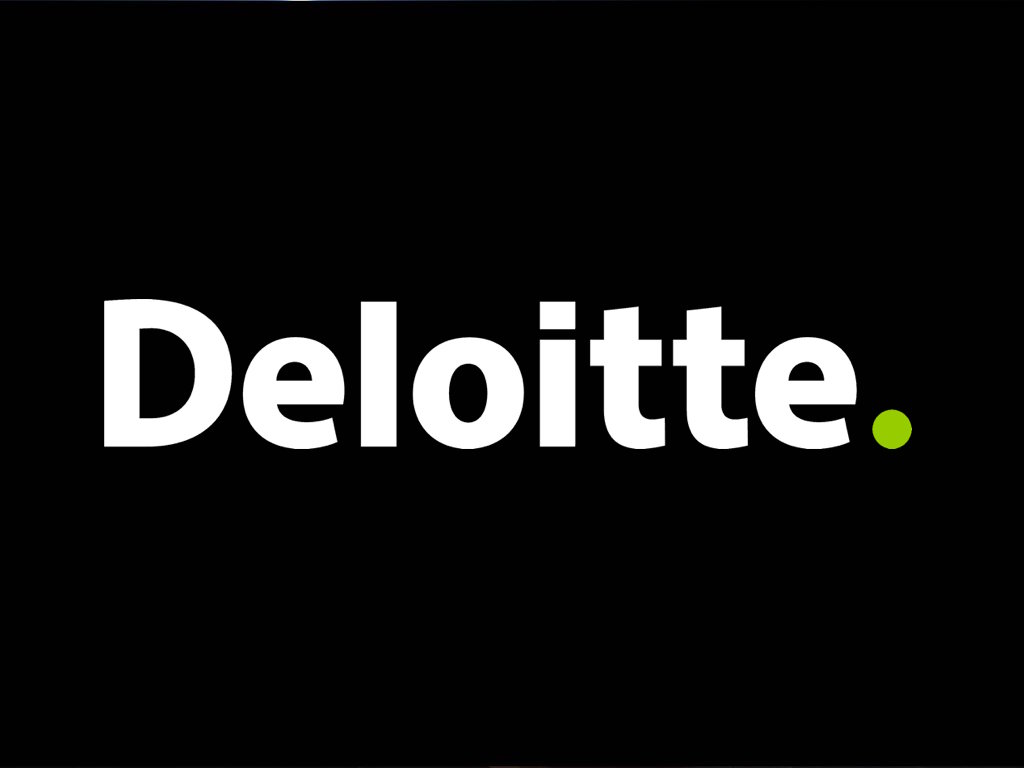 Job Information
Deloitte

Cloud Implementation Engineer

in

San Jose

,

California
Cloud Implementation Engineer
In today's world, customers expect companies to know who they are and what they want. Customers want to have products, services or experiences that best suit their needs delivered to them seamlessly across physical and digital channels.
Customers are human first: driven by dynamic wants, needs, and desires. The ability for brands to make personal, meaningful connections on a human level has never been greater and Hux by Deloitte Digital delivers on those experiences in a way that allows companies to own the customer journey end to end.
Hux is the Human Experience Platform by Deloitte Digital. We help companies connect key data sources to understand what matters most to people; connect to advanced technologies like AI and machine learning to sense and respond to those needs at scale; and connect their systems to unlock insights, create collaboration and drive acquisition, engagement and loyalty. Most importantly, we empower companies to connect with customers in personal, meaningful ways that respect them as people, not just customers.
Hux by Deloitte Digital gives companies the ability to build and leverage the connections - between people, systems, data and technologies - so they can deliver personalized, contextual experiences to customers at scale.
Work You'll Do
The Cloud Implementation Engineer is responsible for gathering requirements from clients and the implementation of cloud-based Hux solutions via Terraform based automation. The engineer should be able articulate best practice examples to internal and external clients related to cloud deployments.
As an implementation engineer you will work closely with the sales team, project managers and database implementation engineering to enable the delivery of data science platforms, customer data platforms, and digital marketing solutions.
Our platforms are deployed with a robust set of Terraform modules that enables any one of these platforms to be deployed in a number of hours. Any customization or client specific needs can be achieved by writing Terraform modules or customizing our own modules. New Terraform modules will be considered for integration into to the larger Terraform library. As a Cloud Implementation engineer, you can help shape our product offerings with these contributions.
The Cloud Implementation Engineer will demonstrate proof of concepts and pilots with customers teams. You will also be responsible for handing off hardened deployments to the Service Reliability Team. Define the agreed upon SLA in our templated monitoring stack using Terraform, Prometheus, Grafana, and Alert Manager. Our technology stack also includes Kubernetes, Ansible, cloud native applications among others.
In limited cases, custom solutions may be required, and without the use of IaC (Infrastructure as code), in which case you will be responsible for writing an implementation plan, working with the client for approval and then delivering on that plan.
Support design and implement backup, disaster recovery, and high availability solutions. Produce clear and concise documents and diagrams capturing technical implementation and operational runbooks.
Provide technical support, troubleshooting, and complex problem resolution during the implementation phase of a project. Design, document and implement client solutions that fit Security Policies and Procedures with the support of the Hux Application Security Architect.
The team
Advertising, Marketing & Commerce
Our Advertising, Marketing & Commerce team focuses on delivering marketing and growth objectives aligned with our clients' brand values for measurable business growth. We do this by creating content, communications, and experiences that engage and inspire their customers to act. We implement and operate the technology platforms that enable personalized content, commerce and marketing user-centric experiences. In doing so, we transform our clients marketing and engagement operations into modern, data-driven, creatively focused organizations. Our team brings deep experience in creative and digital marketing capabilities, many from our Digital Studios.
We serve our clients through the following types of work:
Cross-channel customer engagement strategy, design and development (web, mobile, social, physical)

eCommerce strategy, implementation and operations

Marketing Content and digital asset management solutions

Marketing Technology and Communication Technology solutions

Marketing analytics implementation and operations

Acquisition and engagement campaign ideation, development and execution

Agile based, design-thinking, user-centric, empirical projects that accelerate results
Qualifications
Knowledge or experience with Amazon Web Services, Azure or GCP with a willingness to learn any one of these Clouds quickly. Support for training and certifications will be available and encouraged.

5+ years of customer onboarding, provisioning, and implementation experience required.

Professional communications skills a must. This will require excellent written, verbal, and interpersonal communication skills along with the ability to present and explain information effectively for non-technically inclined individuals.

Modern compute concepts in clouds, such as configuration options for storage, sizing, troubleshooting, cost management and auto scaling. Ability to use good judgment to solve problems efficiently and accurately and handle complex details Multi-task orientation to handle and manage several projects at once while remaining flexible to changing requirements and priorities.

Travel up to 30% (while 30% of travel is a requirement of the role, due to COVID-19, non-essential travel has been suspended until further notice)

All qualified applicants will receive consideration for employment without regard to race, color, religion, sex, sexual orientation, gender identity, national origin, age, disability or protected veteran status, or any other legally protected basis, in accordance with applicable law.
All qualified applicants will receive consideration for employment without regard to race, color, religion, sex, sexual orientation, gender identity, national origin, age, disability or protected veteran status, or any other legally protected basis, in accordance with applicable law.