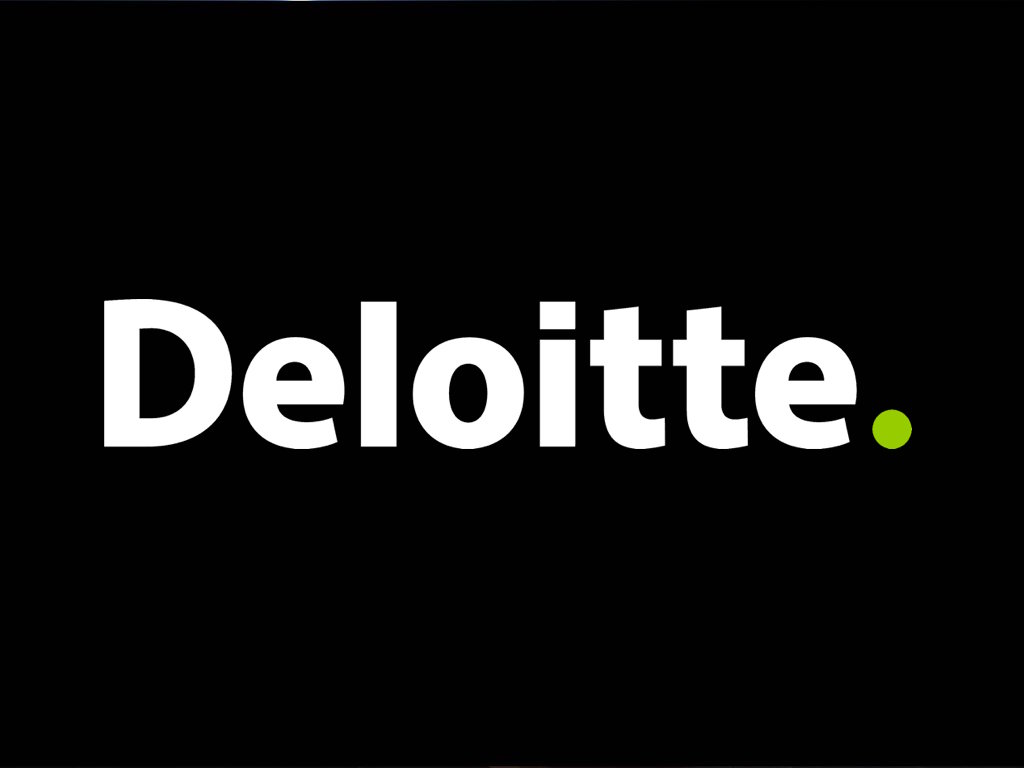 Job Information
Deloitte

Sales Executive - Conversational AI – Artificial Intelligence Insights & Engagement

in

San Francisco

,

California
Are you an ambitious sales professional with anentrepreneurial spirit, relevant professional services experience, anddemonstrated sales expertise and success? If so, Deloitte Services LLP islooking for a top-performing Sales Executive to focus on ArtificialIntelligence enabled solutions across our commercial segments.
Experienceselling professional services within the commercial marketplace, as well asexperience at selling technology consulting services is ideal. However,alternative attributes to be considered for this role include, but are notlimited to:
Understandingand domain expertise around AI enabled software including machine learning,speech/voice recognition, natural language processing, natural languagegeneration, and sentiment detection
Experienceworking with the relevant technology ecosystem including but not limited toAWS, GCP, Azure, NICE, Twilio, kore.AI, IPsoft
Understandingof workflow and automation across IT, HR, FIN, CX and its value proposition tolarge or complex companies
Experiencewith cloud architecture and how companies use these technology platforms toachieve economic value
Experiencewith contact/call center process and technologies and how AI drives additionalvalue (i.e. conversational AI for call center automation)
Experiencewith employee self-service and/or customer experience chatbot/virtual agentuses cases and value metrics
Understandingof key KPIs in user experience and customer engagement domains
Understandingof delivery methodology and the software development lifecycle (experiencedelivering services preferred)
Experience leading the pursuit process at large, complex, Fortune500 companies (i.e. opportunity identification, value proposition andcollateral creation, negotiation and contract execution)
Understandingof the services provider and technology provider alliance relationship (whatmotivates both sides and what a win/win looks like)
Understandingof the consulting business model how selling at a large professional servicesfirm is different from selling software and/or consulting at a software company
The Team
Deloitte s ArtificialIntelligence Insights & Engagement (AI I&E) practice is expanding exponentiallywith the growth of AI solutions and large-scale data ecosystems. The SalesCenter of Excellence (COE) supports Deloitte s businesses in uncovering,nurturing, and closing sales opportunities. Working hand-in-hand with Partners,Principals and Managing Directors, our Sales Executives focus their highlyskilled efforts in securing relationships with qualified targets and decisionmakers to uncover opportunities, develop effective sales strategies, managethe pursuit process and act as a key advisor to the pursuit teamthroughout the sales process.
The Sales team supports Deloitte s businesses withsales expertise and leadership in discovering, developing, shaping and closingsales opportunities. Working hand-in-hand with Partners, Principals, ManagingDirectors and Senior Managers, these sales executives focus their highlyskilled efforts in securing relationships with qualified targets and decisionmakers to uncover opportunities, develop effective sales strategies, managethe pursuit process and act as a key advisor to the pursuit teamthroughout the sales process.
Workyou ll do:
The AI I&E Sales Executive is responsiblefor selling AI-based Deloitte solutions and consulting services to new andexisting clients. As a Sales Executive you will:
o Lead business development efforts outside of core accounts for theAI I&Eoffering
o Work withAII&Emarket offering and industry / sector leadershipto identify potential clients for targeting
o Develop understanding of Deloitte Consulting s portfolios and offerings,as well as cross-firm integrated offerings, to be conversant in ourcapabilities
o Understand market segmentation of target clients and potential fitwith relevant business processes, technology platforms, market offerings andecosystems
o Develop understanding of target client s buying patterns based onindustry knowledge, relationships, prior experience, etc.
o Identify target contacts and relationships within potentialclients and conduct initial conversation(s) to explore opportunities
o Qualify opportunities and engage appropriate PPDs/SMs for followup conversations as needed
Sales Support
o Run a disciplined sales pipeline including lead management,qualification, bringing established sales methods to the sales process
o Develop organized and differentiated go to market activities
o Develop overview materials to support initialmeetings/conversations
o Lead preparations for formal sales meetings and orals forqualified opportunities
o Provide support to core accounts without CREs as needed forcriticalAII&Eopportunities
o Identify opportunities (sole source/up for bid) and bring it tothe business (functional) partners,evaluateopportunity alignment with client strategy
o Identify andalign appropriate firm resources to pursue, win, and manage opportunities
o Lead pursuit process, RFP responses, etc.
o Develop proposals, SOW, etc.
o Contributeto pursuit processes by leveraging relationships for insights and influence,including determining win themes, aligning messaging with client needs,supporting proposal/orals materials preparation, and participating in the oralssession as appropriate
o Support pre-sales efforts leveraging depth of product knowledge / productdemonstrations tailored to client environment
Industry Expansion and Relationship Building
o CollaborateAII&EAlliance, Marketing and practice leads on messaging,events and eminence - both internal and external
o Identify ways theAI I&Epractice canexpand/enhance visibility at key events and in the market
o Participate in key industry events to build relationships anddevelop business opportunities
o Identify key relationships across the industry which would benefittheAII&Epractice and develop plans to cultivate thoserelationships
o Utilize Deloitte eminence - including thoughtware, events,trainings, conferences, and memberships to build and enhance relationships
o Utilize available offerings to develop and participate inactivities and events focused on shared values and mission, e.g., DeloitteGreenhouse events, Client Experience labs etc.
Market offering Support
o SupportAII&Emarket offering leadership in developingaccount and practice plans during the annual planning process
o Participate inAI I&Emarket offeringleadership calls and in person meetings, and assist with planning andpreparation as needed
Category: Business Development / Sales / Marketing
About Deloitte
As used in this document, Deloitte means Deloitte LLP and its subsidiaries. Please see www.deloitte.com/us/about for a detailed description of the legal structure of Deloitte LLP and its subsidiaries. All qualified applicants will receive consideration for employment without regard to race, color, religion, sex, sexual orientation, gender identity, national origin, age, disability or protected veteran status, or any other legally protected basis, in accordance with applicable law.