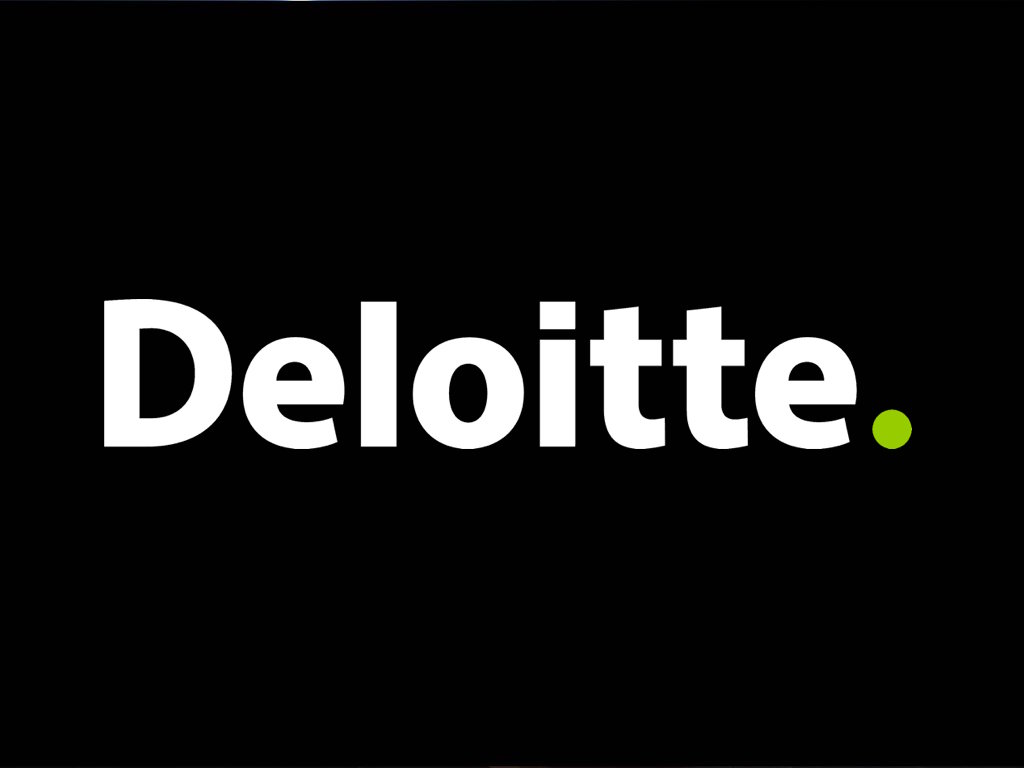 Job Information
Deloitte

M&A Finance Due Diligence Senior Manager

in

San Francisco

,

California
Senior Manager, M&A Due Diligence/Integration
The Mergers & Acquisition Finance team provides specialized support of Deloitte US Firms' mergers, acquisitions, divestitures, joint ventures and Member Firm combinations. The team brings a mix of accounting, finance, Deloitte knowledge, project management, strategy and consulting skillsets to each deal in an effort to analyze, plan, execute and manage the finance aspects of the acquisition. We are a tightly-knit high-performing team, pride ourselves on exceptional service and the ability to build long-term, mutually beneficial, trusted partnerships across the firm. We strive to deliver out of the box thinking and creative solutions as each deal is unique and brings new challenges to solve. Although the team is disbursed nationally, we are well connected in a virtual setting.
Job Responsibilities:
Primary Duties:
The M&A Finance Senior Manager is responsible for leading and executing projects throughout the M&A lifecycle to drive analysis and strategic decisions, gain consensus among stakeholders and prepare clear, concise and compelling presentations for Finance and Firm leadership. The acquisition lifecycle includes initial financial due diligence, business case review, understanding the target's accounting processes and financials, integration planning and execution and post-acquisition support and review. The Senior Manager will interact with leaders and should demonstrate expertise in Accounting, project planning and management, strategic and financial analyses and issue identification and resolution. Specific duties as identified below:
Lead and direct Financial diligence across multiple deals, which include comprehensive financial and operational analysis, quality of earnings, strategic fit, understanding the accounting/finance organization and identification of potential integration considerations.

Direct and review detailed business case reviews across multiple deals to challenge assumptions and assess impact from a financial and operational standpoint. Requires judgment in how to assess, value and present performance measurement analyses for non-traditional business models. Requires knowledge across enabling areas to support business case inputs. Present key findings and recommendations to senior leaders.

Structure and Oversee integration planning, including gaining a deep understanding of the targeted business to identify integration risks and recommended mitigation.

Lead the integration of acquired companies to Deloitte, without impeding the company's profitability and performance. Act as a trusted advisor to the business sponsors, integration teams and other Finance teams for all aspects of finance integration activities, bringing the ability to speak to issues and resolutions.

Solve complex problems that arise throughout the acquisition lifecycle. Use resourcefulness and out-of-the-box thinking to identify, structure and socialize creative solutions and make decisions, while utilizing strong relationships and a deep understanding of Firm processes and systems. Must be adept at seeing problems through variety of lens and considering all aspects of a solution.

Possess a client service mentality; works comfortably on a variety of acquisitions, projects, and deliverables simultaneously. Develops leadership-level presentations from initial story boarding to logical structuring to presentation and delivery.

Lead the Financial development and separation planning for divestitures, including gaining a deep understanding of the targeted/divested business and accounting processes to evaluate the integration risks and challenges.

Manage the preparation of internal reports and presentations for senior leadership on acquisition performance.

Act as a leader across Enabling Areas and Businesses to elevate to business sponsor and integration leadership key concerns or risks that require collaboration and coordination across groups to resolve; must demonstrate knowledge and understanding of underlying key dependencies to inform strategic and operational decisions and downstream implications. Lead discussion and resolution of critical issues with senior leaders from groups such as Tax, Legal, ITS, Talent, Independence, Business, etc.

Lead international ventures with Deloitte global firms in diligence, integration and post-deal support including finance transformation, investment tracking, reporting, forecasting, planning and resolving issues.

Lead various special projects that may be identified.

Mentor, counsel and coach team members.
Qualifications:
Required:
10+ years relevant accounting, finance, consulting or professional services experience

Bachelor's Degree in Accounting, Finance, Business or related field

Strong written, verbal and interpersonal skills to communicate and collaborate across all levels of the organization; team player always willing to help others

Excellent power point capabilities and ability to create compelling presentations to drive buy-in and socialization of recommendations; able to 'tell the story'

Excellent project management skills. The applicant must be organized and able to handle high volumes of transactional activity, tight deadlines, and ever-changing priorities.

The applicant must possess the ability to prioritize competing tasks for the team and be comfortable moving forward a variety of projects and deliverables simultaneously

Empowered and intellectually curious self-starter and strategic thinker who takes the lead on initiatives, develops solutions to problems, does research, thinks outside the box, and moves forward even with ambiguity or limited information

Attention to detail and a goal of continuous process improvement

Understanding of accounting

Ability to team well with others in a virtual environment across geographic boundaries

Expertise in Microsoft Excel

Strong commitment to integrity and confidentiality

Some travel (about 10 - 15%) may be required (post-COVID) given the hands-on nature of the role. (While 10 - 15% of travel is a requirement of the role, due to COVID-19, non-essential travel has been suspended until further notice). A US-based office location is required.

Must be legally authorized to work in the United States without the need for employer sponsorship, now or at any time in the future.
Preferred:
MBA and/or CPA, or equivalent experience

Previous work experience in Consulting preferred

Strong executive presence and the ability to work with and influence senior leaders
The ideal candidate for this position should have experience successfully leading complex projects (e.g. M&A Transactions) under tight timeframes. Seeking a candidate who can lead and grow a team of high performers, sets high expectations for self and others, achieves results on time and takes action beyond formal job responsibility. The ideal candidate must also possess a flexible work style as the scope and variety of work will frequently change depending on the current portfolio and pipeline of transactions.
EA_ExpHire
EAFAExpHire
All qualified applicants will receive consideration for employment without regard to race, color, religion, sex, sexual orientation, gender identity, national origin, age, disability or protected veteran status, or any other legally protected basis, in accordance with applicable law.
All qualified applicants will receive consideration for employment without regard to race, color, religion, sex, sexual orientation, gender identity, national origin, age, disability or protected veteran status, or any other legally protected basis, in accordance with applicable law.