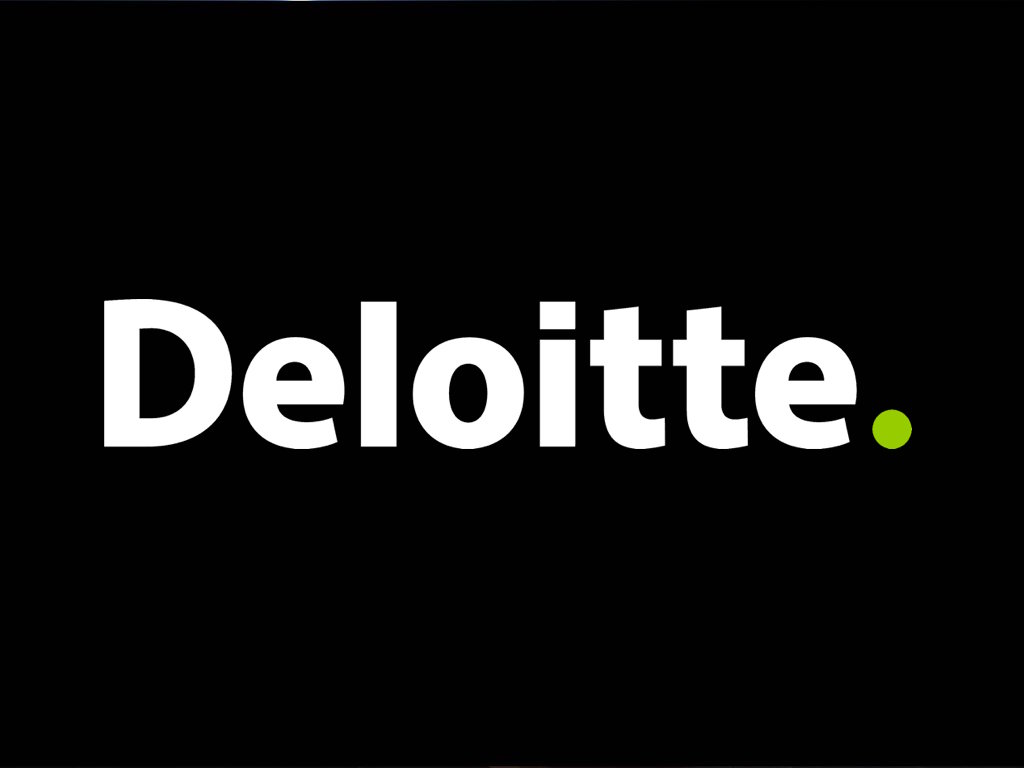 Job Information
Deloitte

Senior Pursuit Manager - Government & Public Services

in

Rosslyn

,

Virginia
The GPS CRM Lead is responsible and advocates for the accuracy of the GPS pipeline, as reflected in Deloitte's Customer Relationship Management (CRM) system and provides regular and ad hoc analysis of pipeline and sales performance to leaders across the GPS Practice. In effect, the candidate will serve as a primary point of contact and subject matter expert for "all things Mercury". A blend of both "high-touch" and "high-tech" skills will be essential to an individual's success in this role.
The GPS CRM Lead is responsible for working with GPS Executive and Sector Leadership; National, Industry, FSS, and Regional Super Users/Information Managers; and a variety of other stakeholder organizations, such as Contracts and Finance, to advance the use of Mercury as a business management and analytics tool. This individual establishes the core analytic capability that can be enhanced as data quality and business requirements mature; and work with stakeholders to verify and incorporate the core operating metrics necessary to support the GPS Industry.
The individual will manage and direct CRM support staff to support leaders in the entry, update, quality review, and close-out of opportunities in Mercury in accordance with GPS Practice policies and procedures. The individual is responsible for the development of GPS Mercury policies and procedures and manages the development of GPS training.
The individual is responsible for defining or identifying platform related maintenance/enhancements/fixes; ensuring all system integrations are operational, and transitioning GPS to future platforms, as required.
Responsibilities
Assist leaders with Mercury entries and updates in compliance with GPS guidance

Manage a centralized Mercury administration process and assist with the entry, update and close-out of Mercury records

Provide pipeline insights and recommendations to leaders, and participate in leadership meetings, as requested

Distribute a standard set of exception reports to leaders to promote timely, accurate, and compliant updates to Mercury records

Serve as the process lead for communicating and clearing Mercury data quality exceptions in coordination with Mercury points of contact

Synchronize Mercury updates with the Contract and Finance efforts

Work in collaboration with Contracts and Finance to ensure that wins are booked in a timely and accurate manner, and that all associated GPS Sold Unfunded opportunities are accurately reflected in all systems

Provide key management reports, dashboards, and analyses to support effective practice development strategy and management decisions

Prepare reports, dashboards, and analyses of the open pipeline, sales, and the win/loss outcomes

Contribute to the design and development of new analysis, such as reports, dashboards, and predictive analytics to meet the ever-evolving need for improved performance information

Maintain the Mercury reporting archives

Address ad hoc analysis requests from leaders and stakeholders

• Provide Mercury guidance to the GPS Practice

Serve as a Mercury subject matter expert, providing guidance and training to leaders, Client Relationship Executives (CREs), Client Account Managers (CAMs), and other Account Points of Contact (POCs)

Maintain GPS Mercury guidance documents

Deliver Mercury training for the GPS Mercury user community

Coordinate with USI support colleagues on a weekly basis for business warehouse job runs and other support services

Contribute to process improvements, projects, and initiatives as assigned

Participate in GPS Industry ad hoc requests, in support of win/loss, market and competitive analysis, financial modeling (pricing, pipeline, sales, etc.)
Position-Specific Required Skills
• Masters' degree, preferably in business, financial or analytics related discipline
• 15+ years of experience in reporting and analytics in business, financial, market, or competitive intelligence
• 15+ years of experience working within the GPS industry
• 5+ years of experience with CRM processes and systems (e.g., Salesforce or Microsoft Dynamics)
• Professional customer service manner and ability to interact with all levels of management and leadership
• Experience documenting processes and procedures
• Excellent written and verbal communication skills
• Demonstrated ability to multi-task and manage competing high priority demands
• Proficiency with Microsoft SharePoint, Word, and PowerPoint
Preferred Qualifications
• Detail-oriented with excellent follow-through skills
• Team-oriented
• Experience working independently and comfort working with remote colleagues
• Strong relationship building/relationship management skills
• Ability to work in a fast-paced, high-volume, and often ambiguous/fast-changing matrix environment
Logistics
Rosslyn, VA office preferred; other Deloitte office locations or remote considered. Minimal travel required.
All qualified applicants will receive consideration for employment without regard to race, color, religion, sex, sexual orientation, gender identity, national origin, age, disability or protected veteran status, or any other legally protected basis, in accordance with applicable law.