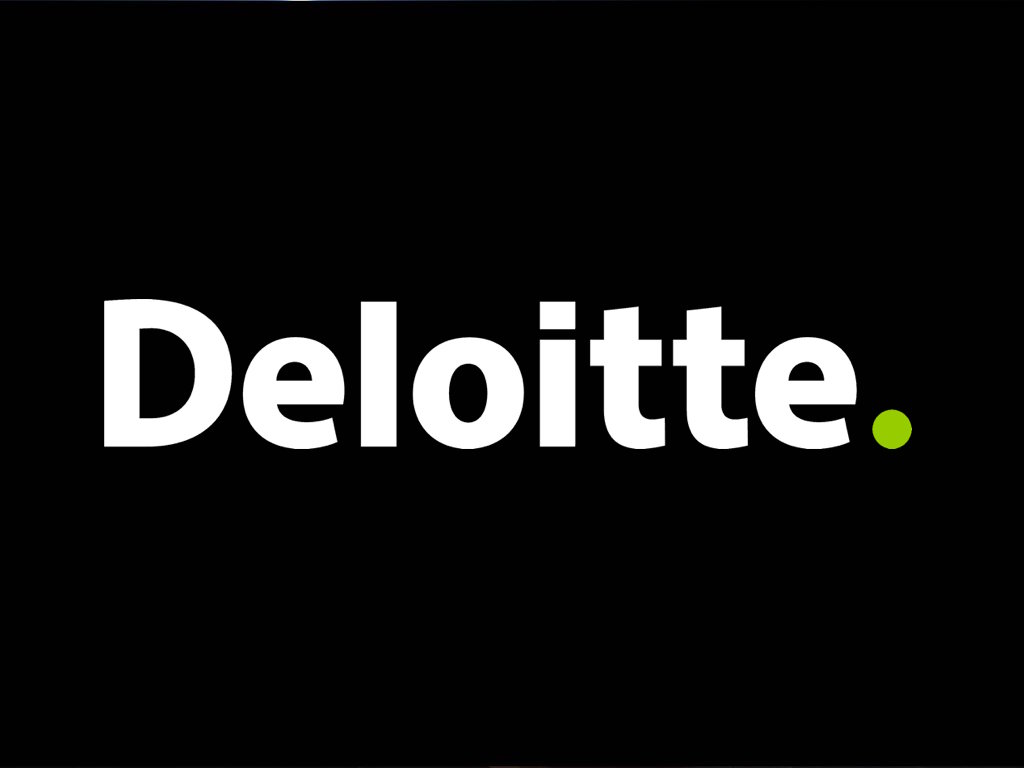 Job Information
Deloitte

Salesforce Developer (TS/SCI Full Scope Polygraph REQUIRED)

in

Rosslyn

,

Virginia
Salesforce Developer (TS/SCI Full Scope Polygraph Required)
Are you a creative thinker who loves to be on the cutting edge, solving problems though innovative technology solutions? Are you passionate about customer strategy, digital design, marketing, and platform development? Our Customer & Marketing Offering Portfolio integrates the differentiated customer and marketing businesses that support the mission-critical goals of federal, state and local government agencies, and higher education institutions. By joining our team, you will play a vital role in making an impact for our clients and the people they serve through our growth strategy, enhanced user experiences, and engagement through the entire lifecycle of customers' interactions with the public sector.
Description
We are looking for a talented and experienced Salesforce Developer to join our team. As a Salesforce Developer, you will play a crucial role in designing, developing, and implementing customized Salesforce solutions that meet our business requirements. You will collaborate with cross-functional teams, including business analysts and system administrators, to understand needs and translate them into effective technical solutions.
Responsibilities and The Work You'll Do:
Develop customized solutions within the Salesforce platform, including Apex, Visualforce, Lightning Components, and Lightning Web Components.

Design, develop, and maintain integrations between Salesforce and other systems using REST and SOAP APIs.

Collaborate with business stakeholders and technical teams to gather and analyze requirements and provide technical guidance on Salesforce best practices.

Create and maintain system documentation, including solution design, technical specifications, and test plans.

Perform unit testing, integration testing, and support user acceptance testing to ensure high-quality deliverables.

Troubleshoot and resolve technical issues and bugs related to Salesforce applications and integrations.

Stay up to date with the latest Salesforce features and functionalities, and evaluate their applicability to our organization's needs.

Participate in code reviews to ensure adherence to coding standards and best practices.
Requirements:
Bachelor's degree in computer science, Information Technology, or a related field.

Proven experience as a Salesforce Developer, with a strong understanding of Salesforce platform capabilities and limitations.

Salesforce certifications, such as Salesforce Certified Platform Developer I or Salesforce Certified Platform Developer II.

Proficiency in Apex, Visualforce, Lightning Components, and Lightning Web Components.

Experience in integrating Salesforce with external systems using REST and SOAP APIs.

Strong understanding of object-oriented programming concepts and design patterns.

Familiarity with Salesforce development tools and technologies, such as Salesforce DX and Git.

Solid knowledge of web development technologies, including HTML, CSS, JavaScript, and frameworks like Angular or React.

Excellent problem-solving and analytical skills, with the ability to translate business requirements into technical solutions.

Strong communication and collaboration skills to work effectively in cross-functional teams.

Join our team as a Salesforce Developer and contribute to the development and enhancement of our Salesforce platform, enabling us to drive growth and success in our organization.

Active TS/SCI + Full Scope Polygraph required.
Preferred Skills and Attributes:
Analytical / Critical Thinking and Problem Solving

Angular (Web Framework), Git, HTML + CSS, JAVA, JavaScript, React.Js

Application Programming Interfaces (API), SOAP API, Restful API

Salesforce, Lightning Web Components, Apex Programming, Object-Oriented Programming (OOP)

All qualified applicants will receive consideration for employment without regard to race, color, religion, sex, sexual orientation, gender identity, national origin, age, disability or protected veteran status, or any other legally protected basis, in accordance with applicable law.