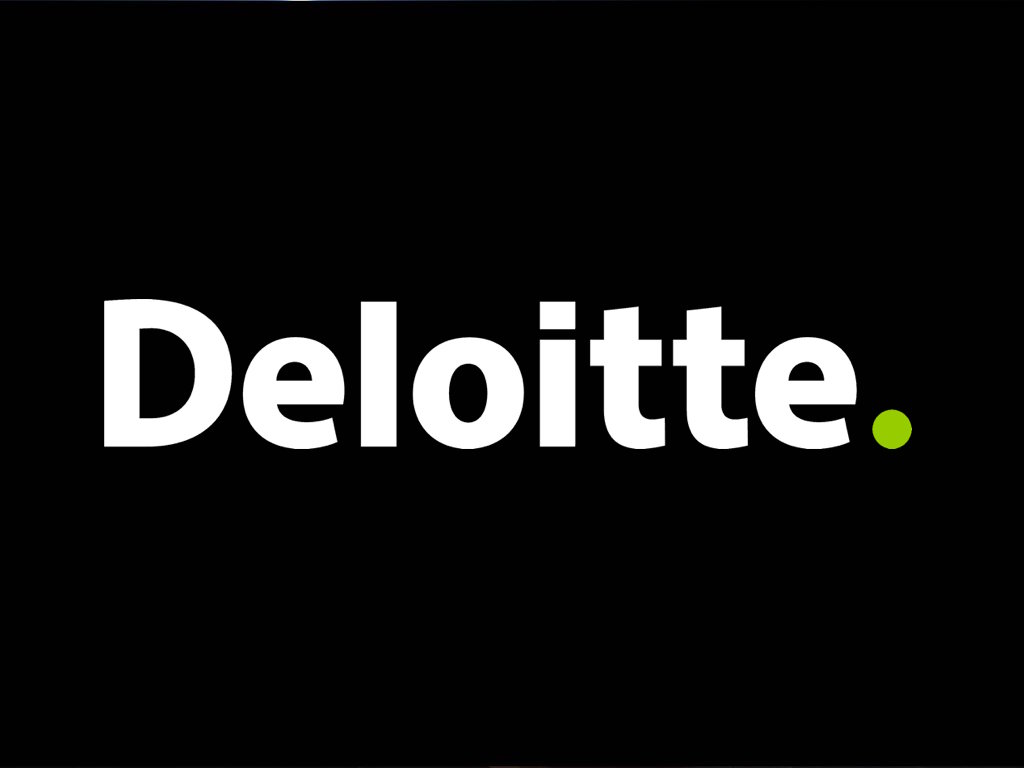 Job Information
Deloitte

Investment Security Investigator with TS/SCI

in

Rosslyn

,

Virginia
We are seeking qualified candidates to join our GPS Advisory Investigations and Intelligence (I&I) practice, which applies investigations and intelligence analysis expertise to our Federal clients' mission-critical needs by researching and analyzing illicit actions, actors, entities, networks, and complex data sets in order to identify and produce in-depth insights and actionable intelligence for senior officials and policymakers. . Strong candidates are those who thrive in a fast-paced, often high-pressure environment, and are able to contribute from Day One.
The National and Economic Security offering in our GPS Advisory I&I practice supports Federal clients with a critical mission need for insights and intelligence into the commercial, financial, and trade activities by our adversaries that may pose national security risks. We are currently seeking highly trained Investigators and Intelligence Analysts to support and assist our Federal clients to support them on their most complex national security programs .
Responsibilities :
Research, document, and analyze data related to foreign acquisitions of U.S. businesses filed by parties to initiate Committee on Foreign Investment in the United States (CFIUS) reviews.

Review filings to assess satisfaction of regulatory information requirements, and identification of areas where additional information is necessary for a filing to be accepted.

Review and analyze a wide range of financial, business, and intelligence data, and assist with the development of analysis to support the processing of CFIUS cases and the production of administrative records documenting the factual and legal basis for such action.

Process filings and related administrative steps, such as distribution of materials to other CFIUS members, preparation of letters to parties regarding status of the filing, preparation of case summaries, and management of paper flow related to the case.

Prepare analysis and recommendations with respect to the proper disposition of cases.

Develop strategies to mitigate national security risks posed by certain transactions by foreign investors and draft mitigation terms.

Required Skills :

Bachelor's degree in International Affairs/Relations, Political Science, Economics/Finance, Public Policy or other relevant discipline.

Active TS/SCI security clearance required.

• Knowledge of, and experience with, public policy, foreign policy, foreign affairs, and/or foreign investments and other transactions.

Demonstrated ability to perform investigative research using commercial databases; accessing corporate, public and financial records; and performing complex analyses such as corporate structure mapping.

Demonstrated interest in business or legal issues and/or strong research background.

• Demonstrated ability to perform technical writing.

Strong interpersonal communications and briefing skills, including with senior levels of management.

Ability to manage multiple tasks, change, and ambiguity.

Problem solving and troubleshooting skills with experience exercising mature judgment.

Proven experience effectively prioritizing workload to meet deadlines and work objectives.

Desired Skills :

Proven experience performing due diligence investigations.

Possess a working knowledge of, and experience in, national security, critical technology sectors, and the international business environment.

Familiarity with how investment banking/M&A deals are restructured

Familiarity with corporate ownership structures and beneficial ownership.

All qualified applicants will receive consideration for employment without regard to race, color, religion, sex, sexual orientation, gender identity, national origin, age, disability or protected veteran status, or any other legally protected basis, in accordance with applicable law.