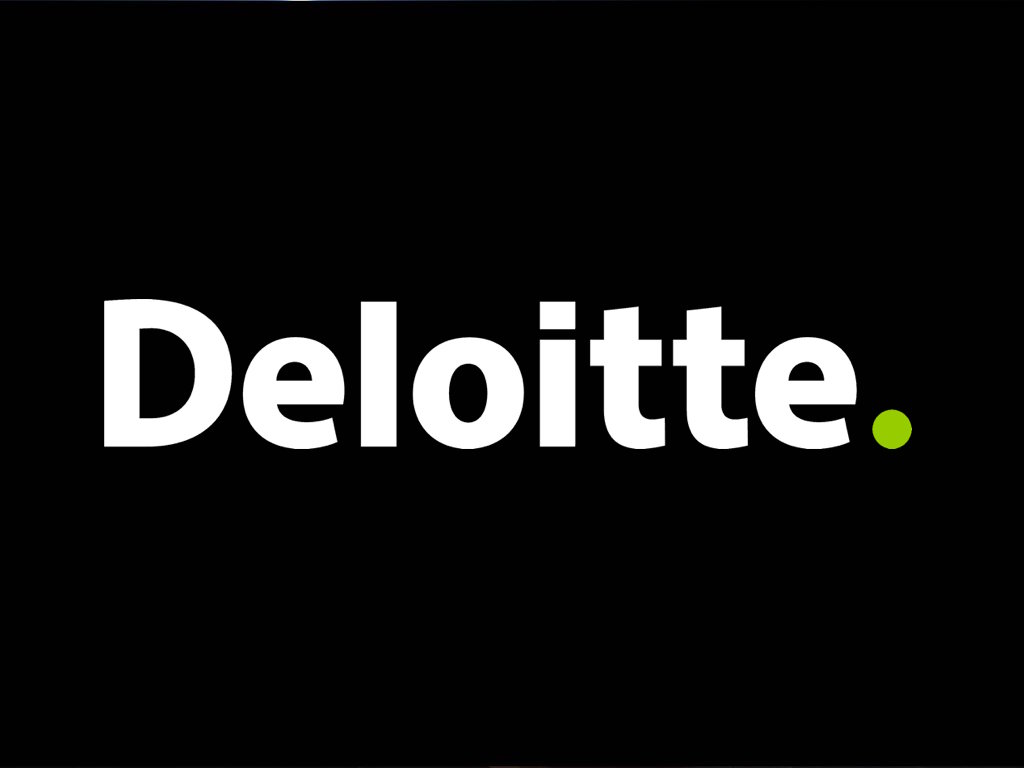 Job Information
Deloitte

Intel Security Specialist Chantilly, VA

in

Rosslyn

,

Virginia
Deloitte is hiring a Security Specialist to support the firm's clients in the Arlington, VA region.
The Team
At Deloitte, GPS Security is an internal operations team providing a range of security services. We help Deloitte professionals navigate security protocols from proposals, through the contract, to contract close out. Our clients are other Deloitte professionals. Our team members work collaboratively and apply their specialized knowledge and skills to think proactively to provide a holistic customer-centric experience for our Deloitte professionals and external clients.
General Description:
The candidate will support Deloitte's compliance with the National Industrial Security Program Operating Manual (NISPOM), Intelligence Community Directives (ICDs), Security Executive Agent Directives (SEADs), and other government, agency specific, and firm security policies and procedures.
Experienced security professional with primary responsibilities to perform primary support in a personnel security role including standard and specialized personnel security (PerSec) processing and Sensitive Compartmented Information Facility (SCIF) operational duties in support of the Intelligence Community.
The individual will be responsible for the security requirements and contractual obligations associated to various Customer programs. Additionally, requirements will be to perform timely and accurate operational and compliance support, facilitate processing of Personnel Security clearance actions as required throughout the personnel security lifecycle including Special/SCI access and NISP personnel clearance processing. The position offers an opportunity to apply industrial security processing procedures within a team environment and continue to build a career in the Federal Security profession with exposure to all security disciplines.
Primary Duties & Responsibilities of this position:
Acts as the quality control specialist for personnel security paperwork, assuring all packages are accurately completed and any required/associated documentation is included. Initiate, prepare, and submit required personnel security applications (Initials, Crossovers, Upgrades, and Periodic Reinvestigations) for access to National Security Information/Intel/Special Access Programs to include eQIP, SF86, SF86C and other agency required paperwork

Support GPS Security personnel security mission to include daily database entries, including but not limited to: status checks in DISS; monitoring and queries associated with assuring our cleared personnel databases are in synch with current employee status; notifications to newly cleared personnel; maintaining updated personnel security and suitability records, outgoing clearance certifications for classified visits; maintaining accurate and up-to-date records within internal database

Sensitive Compartmented Information Facility (SCIF) access control to include badge systems management, creating and auditing badges, and maintaining access control logs

SCIF physical security support to include visitor control (visitor clearance verification, classified meeting check-in, visitor badge distribution and return)

Conduct periodic inspections to include self-inspections, random desk checks, random bag checks

Provide briefings to include physical, proposal, SCI indoctrination, SCI debrief, and annual refresher

Provide incident response to various violations to include physical security and data spills

Physical security support for SCIF construction

Develop relationships and conduct ongoing follow-up, briefings, and communications with engagement teams and government points of contact

Support the requirements for client badging and onboarding processes

Assist with other GPS Security missions/actions and projects, as directed, and required

Provide review and response development for Request for Information (RFI) and Request for Proposal (RFP)

Review contractual documents and prepare a security volume and/or plan in response to client requirements

Conduct contract audits to confirm we are meeting all requirements from a security perspective
Required Skills:
In Scope TOP SECRET government security clearance with Sensitive Compartmented Information (SCI) access and Polygraph.

Associate degree and/or professional security certification (DSS FSO, SPeD level 1, or NCMS ISP)

1-3 years of federal security operational and or Personnel Security processing experience with a US intelligence agency

Strong computer skills - MS Word, Excel, Access, PowerPoint, Outlook; familiarity with security database operations

Knowledge of National Industrial Security Program Operating Manual and the Intelligence Community Directives

This role is a full-time, GPS Security Corporate position. (not a contract, dependent position)
Additional Preferred Skills:
Bachelor's degree preferred

Familiarity with Defense Information Security System (DISS)

Professional, customer-centered attitude; executive demeanor

Knowledge of government databases including DISS, Scattered Castles

Exceptional organizational skills, thorough, detail-oriented and follow-through behaviors essential; strong multi-tasking and prioritization skills: ability to work in a multifunctional position in a dynamic and fluid work environment

Self-motivated proactive contributor and creative thinker who is willing to contribute ideas and operates well in a rapid-response environment

Excellent verbal and written communication skills

Ability to exercise sound judgment and discretion

Must be able to work both independently and in close collaboration with other team members

Discrete, with ability to properly handle and protect highly sensitive personnel security data
Logistics:Primary office will be in Chantilly, VA
Local travel may be required within the Washington DC Metropolitan Area
GPSEAJobs
All qualified applicants will receive consideration for employment without regard to race, color, religion, sex, sexual orientation, gender identity, national origin, age, disability or protected veteran status, or any other legally protected basis, in accordance with applicable law.