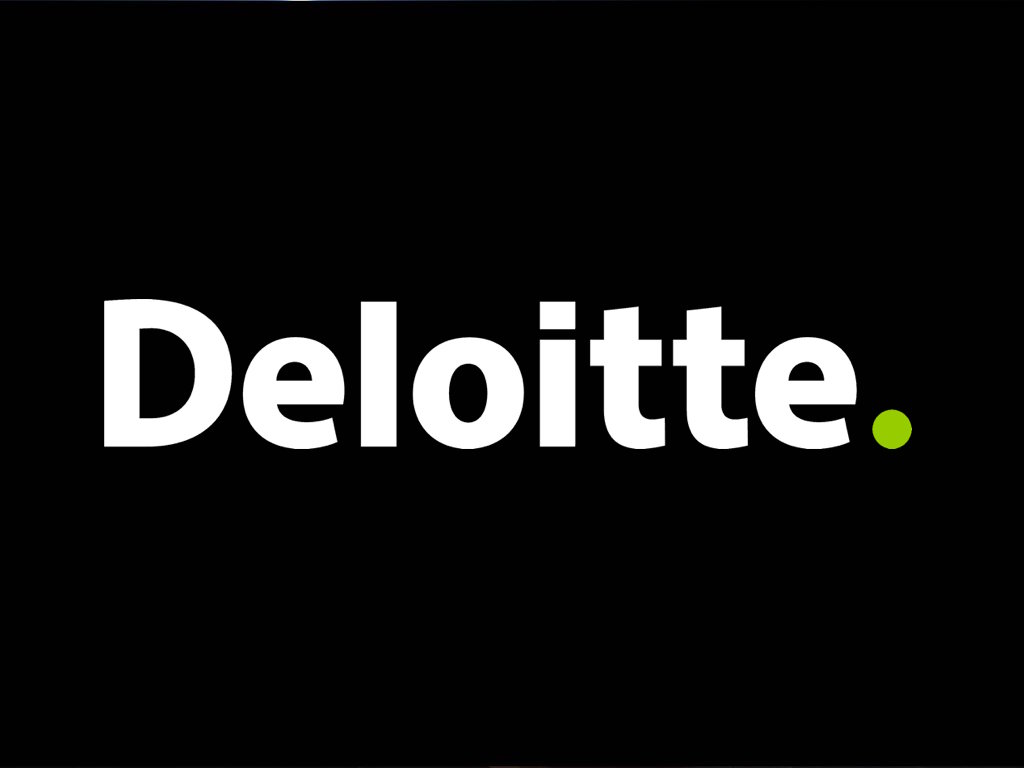 Job Information
Deloitte

Contractor Program Security Officer - CPSO

in

Rosslyn

,

Virginia
Description: Deloitte is seeking an experienced Contractor Program Security Officer to administer the daily operations of the National Industrial Security Program (NISP) and implement procedures and controls to safeguard classified as well as special program information, as required. Be a part of a small team of security professionals in performing standard and specialized/multidisciplinary security duties supporting Deloitte's compliance with the Intelligence Community Directives (ICDs), Security Executive Agent Directives (SEADs), and other government, agency specific, and firm security policies, and procedures.
Account Team Lead Responsibilities and Duties:
Oversee all activities in support of a security program supporting National Industrial Security Program (NISP), Special Access Program (SAP) and Sensitive Compartmented Information (SCI); perform standard and specialized tasks in support of Intelligence Community clients and secured facilities.

Provide guidance, oversight, and standardized training for security personnel supporting the program.

Assist with security administration throughout the entire contract lifecycle; write security volumes in support of requests for proposal, support initial contract kickoff and personnel ramp-up, subcontractor security administration and DD254 flow-downs, contract close-outs and debriefs.

Oversee physical security duties and responsibilities within Deloitte facilities.

Assist in obtaining personnel security clearances/accesses to meet government requirements.

Develop, implement, and administer an operations security program, comprehensive Security Awareness Training and Education program and physical controls to ensure compliance with Government requirements.

Support enterprise level activities to create security relevant products for use by all GPS Security teams.

Experience with protection requirements for handling and safeguarding Personally Identifiable Information (PII).

Ensure compliance with DOD/Federal/Intelligence Community regulations that govern the critical security disciplines of both NISP/NISPOM and SCI classified contract-related security operations.

Provide tailored, responsive multi-disciplined security support, including personnel, physical, technical, operational, and information security aimed at the protection of corporate and client personnel, information, facilities, programs, and capabilities.

Analyze complex problems, develop, and articulate focused solutions, and take independent action in an often-ambiguous work environment.

Develop security procedures consistent with Deloitte policies, the National Industrial Security Program Operating Manual (NISPOM), including Intelligence Community Directive (ICD) 704 and ICD 705.

Review, coordinate, publish (and amend, as needed) security program governance documentation (e.g.: policies, procedures, Standard Practice Procedures (SPP) manuals, Technology Control Plans, and Systems Security Plans).

Provide advisory and consultation to Federal leadership, senior management, project managers, and engagement team members.

Conduct regular interactions (in-person meetings, briefings, phone calls, status emails) with Deloitte client account teams, government clients, and other enabling areas to understand their needs and requirements, develop efficient security support processes, report/provide relevant security-related information, engage clients as appropriate, and develop sound working relationships.

Report all security violations and compromises/potential compromises of classified information to the Corporate Facility Security Officer and Intel Security Manager.

Conduct security-related liaison activities with external (client) customers/Government security officials, internal (Deloitte) Federal leadership, and Enabling Areas (Federal Contracts, Recruiting and Talent, as necessary).

Review personnel security clearance request packages for accuracy and completeness.

Coordinate security support for compartmented or special access programs, as required.

Manage the Self-Assessment/Inspection programs for secure spaces to monitor the overall security status of classified contracts/operations and provide recommendations for corrective actions, to include establishing continuous evaluation criteria.

Manage badging and access control systems for Deloitte employees, subcontractors, and other official personnel for area access.

Perform access control responsibilities including managing badges, access cards and visit requests, as required.

Perform other related duties as required, necessary or directed to assure a comprehensive and viable security program within the guidelines of the ICDs.

Ensure both internal and external security information systems (e.g.: SharePoint, Security Knowledge Information Portal, etc.) are updated with current data related to account.

Escalate issues and concerns to appropriate managers and senior leadership.

Collaborate across all GPS Security teams to ensure best practices are being consistently employed and information is adequately shared as appropriate.
Position-Specific/Required Skills:
Active Top Secret/SCI clearance

Must be able to maintain the required security clearance

Completion of FSO Program Management for Possessing Facilities or completion within twelve months from start date.

Experience with managing large, diverse, complex security organizations

Knowledge and experience of utilizing the Defense Information System for Security (DISS), National Industrial Security System (NISS) and Scattered Castles.

Experience in the Industrial Security field to include physical security, personnel security, operations security, Insider Threat, Incident management, NATO, COMSEC, Courier, classified document control and onsite classified meeting support.

Be well experienced in working in a classified environment while managing all aspects of the classified areas (i.e.: access, alarms, emergencies, incidents, auditing, reports, and many other security related items).

Experience establishing facility clearances and getting classified areas certified by DCSA.

Familiarity with the drafting, coordinating, and processing of prime/sub DD254s.

Experience working with additional classifications such as Special Access Programs (SAP) and Sensitive Compartmented Information (SCI).

Must be legally authorized to work in the United States without the need for employer sponsorship, now or at any time in the future.
Desired Qualifications:
TS/SCI CI polygraph Clearance

Bachelor's degree with Security Specialization preferred. Associate degree coupled with work experience may be accepted in lieu of a degree.

Proficiency in the use of M.S. Office products, SharePoint, Personnel Security Management databases.

Competence in delivery of business presentations, public speaking and training experience, and effective written communications skills to support interaction with all levels of personnel (employees and leadership).

Experience using security classification guides.

Strong understanding of the security clearance process and ability to resolve personnel clearance problems effectively.

Experience working in a team environment that is rapid-response, customer-focused, and results-driven.
Work Location: The primary work location is Chantilly, Virginia, with occasional travel to local area offices within NOVA/DC/MD for security meetings, backup support for security programs in other Deloitte locations, and internal/external client meetings.
#LI-MW5
All qualified applicants will receive consideration for employment without regard to race, color, religion, sex, sexual orientation, gender identity, national origin, age, disability or protected veteran status, or any other legally protected basis, in accordance with applicable law.
All qualified applicants will receive consideration for employment without regard to race, color, religion, sex, sexual orientation, gender identity, national origin, age, disability or protected veteran status, or any other legally protected basis, in accordance with applicable law.