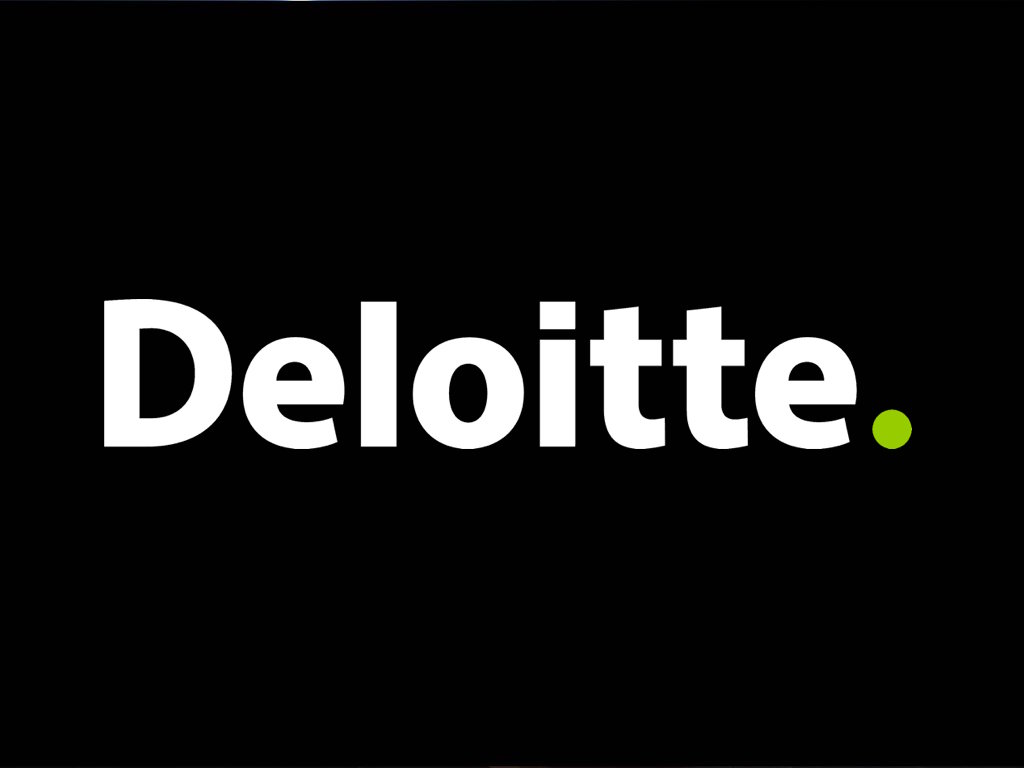 Job Information
Deloitte

All-Source Intelligence Analyst with TS/SCI

in

Rosslyn

,

Virginia
We are seeking qualified candidates to join our GPS Advisory Investigations and Intelligence (I&I) practice, which applies investigations and intelligence analysis expertise to our Federal clients' mission-critical needs by researching and analyzing illicit actions, actors, entities, networks, and complex data sets to identify and produce in-depth insights and actionable intelligence for senior officials and policymakers. Strong candidates are those who thrive in a fast-paced, often high-pressure environment, and can contribute from Day One.
The National and Economic Security offering in our GPS Advisory I&I practice supports Federal clients with a critical mission need for insights and intelligence into the commercial, financial, and trade activities by our adversaries that may pose national security risks. Our team of highly-skilled all-source intelligence analysts specialize in a number of different subject matters and bring a depth of experience that includes backgrounds in regional and cultural expertise, languages, counterintelligence, counterproliferation, counterterrorism, military intelligence, and scientific and technical intelligence. We are currently seeking highly trained Investigators and Intelligence Analysts to support and assist our Federal clients to support them on their most complex national security programs .
Responsibilities :
Perform all-source intelligence analysis, to include open source and classified intelligence - using proprietary investigative tools and data in support of Federal Investigations to identify illicit actions, actors, networks, and entities and produce actionable intelligence.

Develop targeting packages for non-kinetic actions, such as economic sanctions.

Produce evidence-based records and other finished intelligence products of our adversaries' activities and intentions to inform leaders and policymakers for government actions.

Engage in interagency coordination on intelligence collection and deconfliction and coordinate approvals and concurrence on finished products.

Provide ongoing tracking and monitoring of specific activities to anticipate and respond to changes that may pose risks or threats to national security.

Required Qualifications :

Bachelor's degree in International Affairs/Relations, Political Science, Economics/Finance, Public Policy or other relevant discipline.

Active TS/SCI security clearance

Demonstrated interest in business or legal issues and/or strong research background.

Demonstrated ability to perform investigative research using commercial databases; accessing corporate, public and financial records; and performing complex analyses such as supply chain and/or corporate structure mapping.

Relevant experience with sanctions, targeting, investigations, and evidentiary/fact-based writing (to include sourcing); academic writing experience (e.g., research papers, thesis, etc.) and technical writing experience would be considered relevant experience.

Proven ability to write clearly and logically.

Strong interpersonal communications and briefing skills, including with senior levels of management.

Demonstrated problem solving and troubleshooting skills with experience exercising mature judgment.

Proven experience effectively prioritizing workload to meet deadlines and work objectives.

Ability to manage multiple tasks, change, and ambiguity.

Preferred Qualifications:

Proven experience performing all-source intelligence analysis .

Demonstrated experience applying Intelligence Community (IC) intelligence tradecraft best practices and standards

Knowledge of or experience in economic sanctions, intelligence targeting, and legal administrative record production.

Intelligence targeting experience.

Relevant experience working for or with Department of State, Department of the Treasury, Department of Commerce or similar agency is preferred. Experience coordinating with different Government agencies, including the Intelligence Community.

Knowledge or experience in maritime, shipping, oil, gas, economic, narcotics trafficking, human rights, or regional/foreign policy.

Demonstrated working capability in the following languages: Chinese (Chinese Standard, Mandarin and/or Cantonese), Russian, Ukrainian, Korean, Arabic, Farsi/Persian, or other critical languages.

All qualified applicants will receive consideration for employment without regard to race, color, religion, sex, sexual orientation, gender identity, national origin, age, disability or protected veteran status, or any other legally protected basis, in accordance with applicable law.