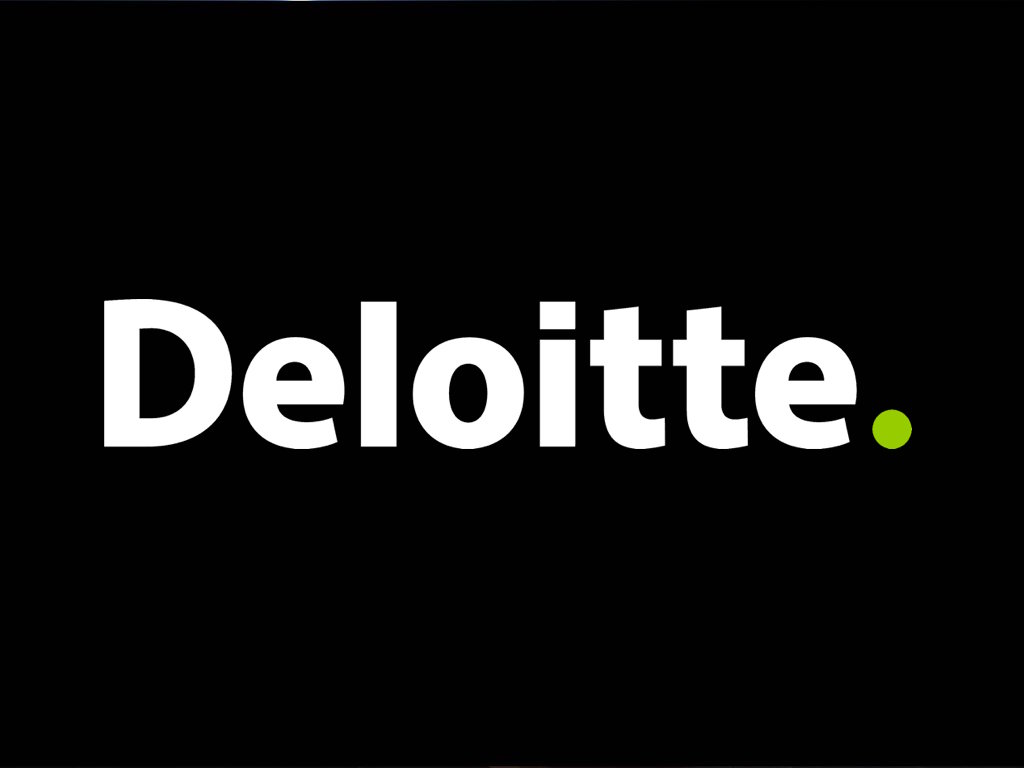 Job Information
Deloitte

US Cybersecurity Data Protection Senior Analyst

in

Raleigh

,

North Carolina
Job Title US Cyber Data Protection Senior Analyst
Location: Anywhere in the US
Are you passionate about technology and interested in joining a community of collaborative colleagues who respectfully and courageously seek to challenge the status quo? If so, read on to learn more about an exciting opportunity with Deloitte's Information Technology Services (ITS). We are curious and life-long learners focused on technology and innovation.
Work you'll do
US Cyber Data Protection team is responsible for securing and protecting confidential data of Deloitte US Member Firm, our Clients and our Employees. Team's core mission is to implement consistent security controls to protect Firm's data and data entrusted to us by our Clients to build their trust and protect our brand. We are seeking an experienced and energetic US Cybersecurity Senior Data Protection Analyst with outstanding communication, analytical and cyber security technical skills to join our Cyber Data Protection team within Information Technology Services (ITS) Organization.
If you're an experienced, hands-on IT professional with strong systems administration, engineering and cyber security technical skills who's interested in growing in the cybersecurity field, this may be the job for you. As part of our Cyber Data Protection team, you will be assisting in designing, deploying and managing technology and process solutions to reduce the potential of data compromise. You will be assisting with testing of data protection and data security solutions. You will work to enhance and mature cyber security data protection capabilities for Deloitte US Member Firm. You will require an understanding of the entire ecosystem of data protection including well-rounded understanding of the information security domains and their inter-relations across that ecosystem. You will be responsible for providing technical product and troubleshooting assistance to Deloitte Employees. You will work closely with management, leads, peers, development teams, business analysts, and end users to ensure data protection for systems are used by all areas the organization.
Responsibilities:
As part of the US Cyber Data Protection team, you will have the following core responsibilities:
Assist with the development, deployment and support of data protection solutions

Assist with the implementation of data security controls and design principles

Provide Tier 2 support to end users for cyber data protection services including, but not limited to next generation antivirus, endpoint detection and response, web security, cloud access security broker, data encryption, key and certificate management, digital code signing, data loss prevention, data classification and rights management, data retention and destruction, data access governance, confidential data discovery, public key infrastructure etc.

Assist in maturing data protection solutions protecting against data exfiltration

Assist in rolling out new data protection services to employees, getting them adopted and providing on-going support for those services

Assist with technology and software reviews based on data protection and endpoint risks

Provide technical engineering and troubleshooting support to employees for data protection services
The team
Information Technology Services (ITS) helps power Deloitte's success. ITS drives Deloitte, which serves many of the world's largest, most respected organizations. We develop and deploy cutting-edge internal and go-to-market solutions that help Deloitte operate effectively and lead in the market. Our reputation is built on a tradition of delivering with excellence.
The 3,000 professionals in ITS deliver services including:
Cyber Security

Technology Support

Technology & Infrastructure

Applications

Relationship Management

Strategy & Communications

Project Management

Financials
Cyber Security
Cyber Security vigilantly protects Deloitte and client data. The team leads a strategic cyber risk program that adapts to a rapidly changing threat landscape, changes in business strategies, risks, and vulnerabilities. Using situational awareness, threat intelligence, and building a security culture across the organization, the team helps to protect the Deloitte brand.
Areas of focus include:
Risk & Compliance

Identity & Access Management

Data Protection

Cyber Design

Incident Response

Security Architecture

Business Partnership
Qualifications
B.S. in Computer Science from a recognized/accredited university

Minimum of 3 years of experience in the Information Security / Cybersecurity domain

Hands on experience working with at least two of the following data protection technologies:

Endpoint Protection and Endpoint Detection and Response technology ( g. Crowdstrike Falcon, Cylance Protect/Optics, Microsoft Defender, VMware Carbonblack etc.)

Cloud Access Security Broker technology (E.g., Netscope CASB, Broadcom CloudSOC, McAfee CASB, Microsoft MCAS etc.)

Secure Web Gateways and DNS Security technology (E.g., Zscaler Internet Access, Broadcom Web Security, Netskope Secure Web Gateway, Cisco Umbrella OpenDNS etc.)

Data Loss Prevention technology (Symantec DLP, Forcepoint DLP, McAfee DLP, CoSoSys, Digital Guardian)

Data Discovery, Retention and Destruction technologies (Symantec Network Discovery, Veritas Data Insight, Varonis Suite etc.)

Data Classification and Rights Management technology (Microsoft Azure Information Protection, Boldonjames Data Classification, Titus Classification Suite etc.)

Key and Certificate Lifecycle Management technology (Venafi Trust Protection, Vormetric Key Management etc.)

Public Key Infrastructure technologies (Digicert, Entrust, Verisign, RSA Security etc.)

Database Encryption technologies

Experience with troubleshooting issues and assisting end users to mitigate issues

Familiarity with change management and deployment processes in large IT organizations

Working knowledge with common IT technologies such as Windows Server, Linux/Unix, Databases, Active Directory/LDAP, virtualization, end-user devices etc.

Working knowledge of IT / security principles such as encryption, identity, cloud, etc.

Experience with PowerShell command-line scripting is a plus

Professional security certification desirable, such as Security+ or CISSP

Must be legally authorized to work in the United States without the need for employer sponsorship, now or at any time in the future.
Skills/abilities:
Understanding of networking and core networking protocols (e.g. TCP/IP, UDP, DNS, SMTP, HTTP, and distributed networks)

Knowledge in different types of VPN, Encryption Standards, Certificates

Strong understanding of security controls in public cloud environments (i.e. Amazon Web Services (AWS), Microsoft Azure, Google Cloud Platform) and SaaS services hardening.

Ability to write technical reports and communicate technical content to business users

Strong written, oral communication and interpersonal skills are a must

Ability to write technical reports and communicate technical content to business users

Self-motivated with a strong willingness to learn and grow with changing cloud technologies

Experience working in a virtual team

Troubleshooting and problem analysis skills

Understanding of information security frameworks, incident management/response, security operations, and application security best practices.

Competency with Microsoft Windows and MacOS Operating Systems

Strong relationship, team building and facilitation skills
EA_ExpHire
EAITSExpHire
All qualified applicants will receive consideration for employment without regard to race, color, religion, sex, sexual orientation, gender identity, national origin, age, disability or protected veteran status, or any other legally protected basis, in accordance with applicable law.
All qualified applicants will receive consideration for employment without regard to race, color, religion, sex, sexual orientation, gender identity, national origin, age, disability or protected veteran status, or any other legally protected basis, in accordance with applicable law.