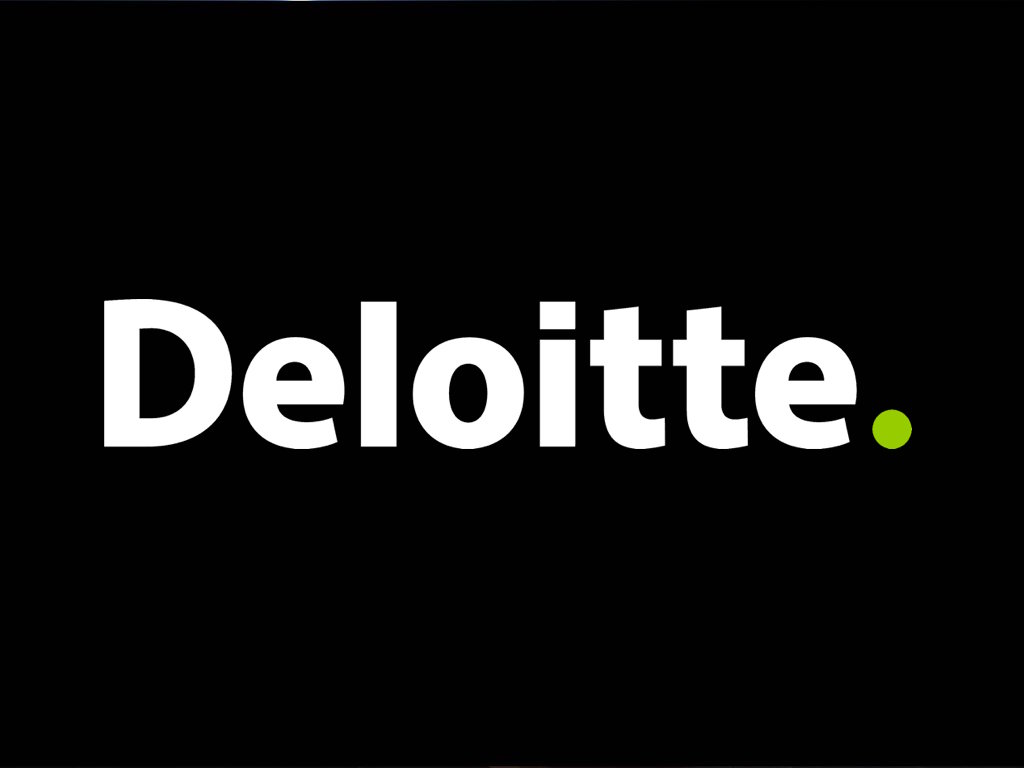 Job Information
Deloitte

Business Solution Analysis Lead - Hotel Field Examinations - Senior Consultant

in

Raleigh

,

North Carolina
Deloitte's Brand Operations Services is looking for experienced hospitality professionals with excellent communication skills, judgment, and analytical abilities to execute quality assurance programs for our hospitality clients. This is an excellent opportunity for professionals who are well diverse in hotel operations and can effectively lead discussions with hospitality clients on business priorities in a friendly, helpful, and professional manner.
In this role, the Business Solution Analysis Lead will work as a team lead in the areas of team support, training, account management, and conduct on-site field examinations as required by the client. On-site visits will require the Business Solution Analysis Lead to travel to their assigned hotel-specific client to perform the consultative visit in accordance with the client program. During the visit, the Business Solution Analysis Lead will develop and deliver important summary presentations of evaluation findings to key client executives.
The Business Solution Analysis Lead will also be a key player in developing and leading client trainings for new hires and ongoing throughout the client program. They will be a team lead as defined by the project and client requirements, overseeing a team of field examiners, and reporting up to account leadership.
The goal of this business is to offer clients information and feedback regarding their brand and cleanliness standards as well as customers' experience. The Business Solution Analysis Lead is responsible for contributing to the development of, as well as providing, this high-level advice and these recommendations to clients and providing support through account management.
Work you will do
Training & Account Management:
Contributes to the development of and leads client trainings for new hires, updates, annual trainings in conjunction with other Leads

In-field training for new hires

Ongoing in-field shadowing to provide constructive feedback and/or additional training to field staff

Coordinate and/or deliver ongoing account-specific training and knowledge materials to increase team consistency and release updated program changes including:

Pre & post work to compile and organize training & materials

Client trainings for hotel clients

Create and implement recommendations to account management to improve field team tools, resources, and training materials

Coach and mentor junior team members

Operate as team lead as defined by project / client requirements, supporting professionals executing in the field and project support

Assist Account Manager with developing analysis of deliverable results and identify trends in data to create client deliverables

Support Account Manager, as needed, with cost management against project budgets including:

Assisting with oversight for efficient deployment of staff and related travel costs, forecasting and logistics while maintaining highest quality standards

Assisting with timely invoicing and collections

Provide insight on account engagements to ensure revenue and costs are accurately reflected and tracking in line with expectations

Support Account Management in expanding business with the client
Client Execution:
Conduct quality assurance consultative visits to meet the unique expectations and program requirements of the assigned client.

Business Solution Analysis Lead will be well versed on the assigned client's specific examination requirements, details to execute the customer experience program, client culture, and the methods and procedures designed by the Deloitte business.

Develop and produce accurate and consistent evaluations both verbally and through written reports

Exercise high level of judgment in evaluating the clients' business operations and service, identifying areas of improvement, and determining how to best communicate findings and recommendations directly to the client.

Utilize operations experience in hospitality industry to serve as a quality consultant for our client. Develop and deliver meaningful and accurate summary presentations of each evaluation findings to key property level executives.

The Business Solution Analysis Lead must interact with property management (both virtually and on-site) to review assessment data and must independently recommend strategies and suggestions for improvement while maintaining an environment of learning for the client. This includes:

Providing important quality-assurance information to clients and use discretion to determine areas where the quality of the clients' business operations can be improved as required by their program.

Exercise initiative in formulating improvements in established business procedures during the visit.

Attend and help lead team meetings and conference calls as required to meet client project requirements.

Must be able to travel to client site (both driving and air travel) as required by the client. Overnight stays will be required.

Must be prepared to conduct remote virtual visits when required by client, including, but not limited to:

Private space for confidential conversations

Professional space, as will appear in background of video conferences with client

Comfortable being present on video conferencing and interacting with the client for the duration of the visit without interruption.

A strong candidate will possess:

Excellent command of English language (clearly speaking, reading comprehension, and writing) with strong analytic and presentation abilities.

Skillful and fluid communicator, possessing the flexibility to communicate effectively with each client representative in the style and manner that they prefer

Ability to work independently and without direct supervision, while adhering to strict deadlines.

Ability to analyze and synthesize data

Ability to exercise discretion and independent judgment by using industry knowledge and fully comprehending clients' business models and needs

Experience with developing and leading trainings for both individual and small teams
Required Qualifications
4+ years of hospitality management and/or hotel operations management experience, or relevant experience

Proficiency with all current technology and Microsoft Office programs, including, but not limited to:

iPad / tablet / notebook / smartphone functionality

Comfortable with both android and apple systems

Ability to download and interact with mobile applications

Comfortable utilizing tablet as extra display for laptop

Laptop functionality

Video conferencing software (i.e., Zoom)

Ability to utilize multiple web applications (at least 3) at one time

Microsoft Teams

Ability to obtain valid US driver's license

Must reside within major airport hub

Ability to obtain valid passport and/or valid travel documentation is required

Ability to travel 50%, on average, based on the work you do and the clients and industries/sectors you serve (both driving and air travel) as required by the client. Overnight stays will be required.

Must be legally authorized to work in the United States without the need for employer sponsorship, now or at any time in the future
Preferred Qualifications
Bachelor's Degree in Hospitality Business, Hotel/Restaurant Management, Tourism, or equivalent experience strongly preferred

All qualified applicants will receive consideration for employment without regard to race, color, religion, sex, sexual orientation, gender identity, national origin, age, disability or protected veteran status, or any other legally protected basis, in accordance with applicable law.