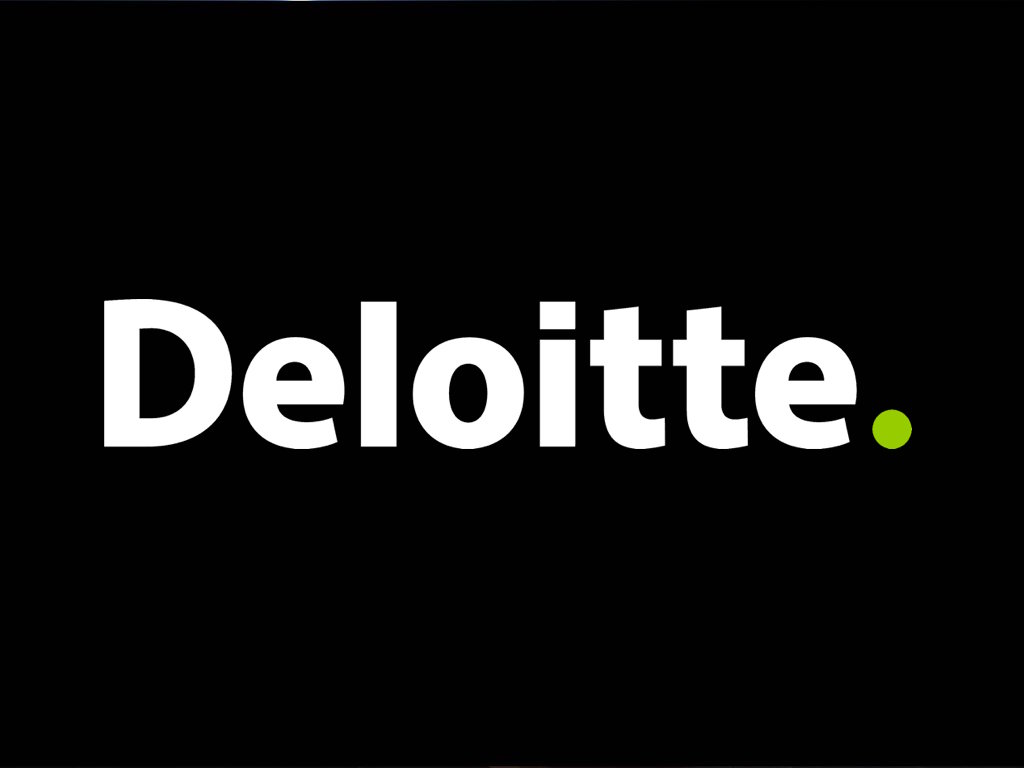 Job Information
Deloitte

Deloitte Greenhouse Client Studio Lab Associate , Specialist

in

Princeton

,

New Jersey
Deloitte Greenhouse Client Studio Lab Associate
The Deloitte Greenhouse is an advanced,immersive environment designed to accelerate breakthroughs for our Executiveclients. It combines behavioral methods, analytics, technology and experienced facilitationto create an experience that can bring about extraordinary results for clients.The Deloitte Greenhouse is designed as a place for cultivation of ideas, ofrelationships and of opportunities.
The Deloitte Greenhouse integrates asuite of unique client and internal offerings into one dynamic space. TheDeloitte Greenhouse Lab Offerings range from a suite of standardized labs (eachtailored to the individual client and delivery) to custom breakthroughexperiences addressing innovation, leadership, strategy, transformation, transitionand alignment. The Deloitte Greenhousesprovide an environment that fosters creativity and provides a powerfulexperience for both external and internal teams. Clients who engage in these experienceswill uncover highly relevant insights and develop more successful approaches tocomplex challenges.
This Deloitte Greenhouse Studio isdedicated to one of our most premier health care clients and has a dedicatedspace located in New Brunswick, NJ. The New Brunswick Deloitte Greenhousestudio was a first of its kind undertaking within Deloitte to bring acustomized Greenhouse experience to this Platinum client and drive an account-widelab strategy to help them achieve breakthroughs in high priority areas,strengthen client relationships and demonstrate Deloitte s eminence and thoughtleadership in an immersive setting. The studio was stood up in April 2016, and basedon its exceptional track record, it was upgraded and expanded to its currentlocation in New Brunswick.
Workyou ll do
This role will give the candidate aunique opportunity to work with a wide array of client executives and Deloitteleaders serving this premier health care client. You will be part of a teamthat delivers immersive experiences to solve complex and exciting challengesacross all areas of the client s business. The Lab Associate will stretch theircritical thinking and problem-solving skills and network with senior leaderswhile bringing and showcasing Deloitte s functional and thought leaders.
Greenhouse Lab Associate primaryresponsibilities:
Lab Design and Execution
Support the design and development of Greenhouse labsessions, which includes: planning and managing all lab materials and tools(e.g., Prysm, posters, handouts), participating in and documenting designsessions for both repeat and custom offerings, conducting research in supportof the design effort

Manage the pre-lab interview process, when appropriate,to include coordinating with client and Deloitte personnel for scheduling,sending invitations and taking detailed notes during the calls

Capture notes from design calls with account teams andclients and working with the Lab Designer to incorporate them into the labdesign/agenda

Oversee physical preparation of the lab space prior tolabs (potentially with support from other Greenhouse team members, the accountteam and/or One Team)

Participate in Greenhouse lab delivery on an ongoingbasis, providing on-site support and facilitating lab break-out activitiesunder the mentorship and guidance of Lab Managers and Lab Leads

Develop comprehensive documentation following eachlab, which includes capturing notes, synthesizing and organizing theinformation and preparing the final deliverable
Program Management
Manage all logistics and provide operational supportand underlying project management for assigned Greenhouse labs and other eventsin the Deloitte Greenhouse.

Lead reporting efforts for the team, working closelywith the Operations team to respond to reporting requests and other ad-hocoperational efforts.

Work collaboratively with U.S. Greenhouse teammembers, promoting teamwork and high-quality deliverables.

Lead/support special projects on U.S. Greenhouseteams.

Research and test creative / innovative approachesthat could be leveraged in the Greenhouse.
The team
The Deloitte Greenhouse Client StudioLab Associate will be trained in the design techniques, facilitation bestpractices and repeatable offerings by the New York Deloitte Greenhouse team andwill be an active member of the broader Deloitte Greenhouse community in NY.The role will report directly to the Client Studio Lab Manager and up to theClient Studio Lead. The New Brunswick Greenhouse team reports to the specificGlobal Crown Jewel account Leaders with a dotted line to the DeloitteGreenhouse Client Studio Leader.
Qualifications
The ideal candidate will be ahigh-performing Consultant or Senior Consultant with strong project managementskills, great PowerPoint skills and a passion for creating innovative, dynamic,unique experiences for our clients and account teams. A proactive andhard-working attitude will help the person excel in this role.
The candidate will be required to be onsite at least 3 days/week in the New Brunswick, NJ lab location and must have:
Minimum of 1 year of experience serving Deloitteclients, delivering services through a function/service line.

Well-developed analytical skills - ability tosynthesize group discussions into concise / concrete bullet points and helpsteer abstract dialogue into actionable themes.

Ability toworkindependently and proactively and operate effectively in ambiguity.

Ability to thrive in a fast-paced, detail-orientedenvironment and manage work across multiple streams.

Excellent presence, as well as strong written and oralcommunication skills.

Ability to identify and manage risks, knowing what andwhen to escalate issues to the Greenhouse Experience Leader.

Preferred: Interest and experience with analytical methods and tools,including data visualization.
How you ll grow
At Deloitte, our professionaldevelopment plan focuses on helping people at every level of their career toidentify and use their strengths to do their best work every day. Fromentry-level employees to senior leaders, we believe there s always room tolearn. We offer opportunities to help sharpen skills in addition to hands-onexperience in the global, fast-changing business world. From on-the-job learning experiences toformal development programs, our professionals have a variety of opportunitiesto continue to grow throughout their career.
Category: Business Development / Sales / Marketing
About Deloitte
As used in this document, Deloitte means Deloitte LLP and its subsidiaries. Please see www.deloitte.com/us/about for a detailed description of the legal structure of Deloitte LLP and its subsidiaries. All qualified applicants will receive consideration for employment without regard to race, color, religion, sex, sexual orientation, gender identity, national origin, age, disability or protected veteran status, or any other legally protected basis, in accordance with applicable law.