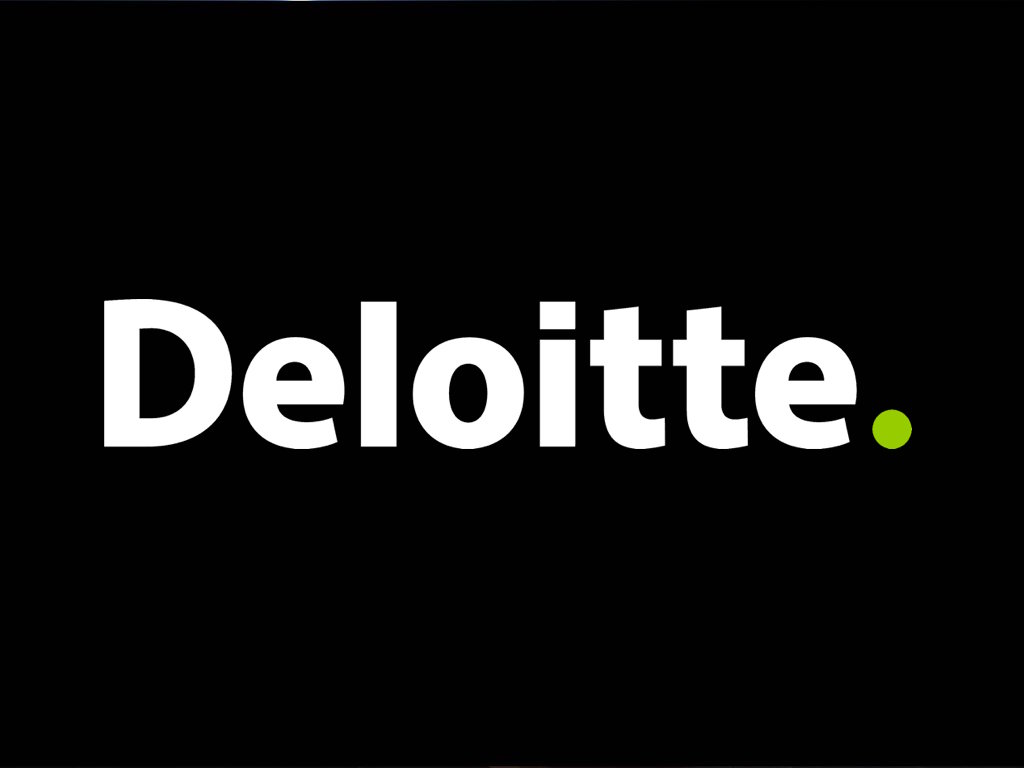 Job Information
Deloitte

Salesforce Developer

in

Phoenix

,

Arizona
Are you an experienced, passionate pioneer in technology - a solutions builder, a roll-up-your-sleeves technologist who wants a daily collaborative environment, think-tank feel and share new ideas with your colleagues - without the extensive demands of travel? If so, consider an opportunity with Deloitte under our Project Delivery Talent Model. Project Delivery Model (PDM) is a talent model that is tailored specifically for long-term, onsite client service delivery. PDM practitioners are local to project locations, minimizing extensive travel, and provides you with a full career path within the firm
Work you'll do
• Development through requirements analysis, design, development, documentation, and testing
• Development / maintain salesforce environment
• Salesforce Admin
• Validate changes deployed to QA by offshore developers
• Ownership of offshore development and helping with user story completion within sprint timeframe
• Coordinate with the onsite and offshore developers with respect to issues and follow up
• Defect Triage & Fixes - SIT testing data loads
• Drive JAD sessions from technical + functional point of view
• Respond to customer queries/clarifications in a timely manner
• Work closely with application development & support groups to ensure smooth go-live support
• Provide technical expertise on daily production problems and coming up with solution
• Implement Salesforce solutions that adhere to platform best practices and perform peer code reviews
• Typical Salesforce implementations include custom platform development (Apex, Lightning Components, Apps, Mobile, and Custom front ends, etc.), integrations with back office systems (often using middleware tools) and complex data migrations.
• Participate in or lead development workstreams, from design through testing and deployment.
• Strong Salesforce Lightning skillset, Knowledge of Lightning web components (LWC)
The Team Advertising, Marketing & Commerce
Our Advertising, Marketing & Commerce team focuses on delivering marketing and growth objectives aligned with our clients' brand values for measurable business growth. We do this by creating content, communications, and experiences that engage and inspire their customers to act. We implement and operate the technology platforms that enable personalized content, commerce and marketing user-centric experiences. In doing so, we transform our clients' marketing and engagement operations into modern, data-driven, creatively focused organizations. Our team brings deep experience in creative and digital marketing capabilities, many from our Digital Studios.
We serve our clients through the following types of work:
• Cross-channel customer engagement strategy, design and development
• Web, mobile, social, physical
• eCommerce strategy, implementation and operations
• Marketing Content and digital asset management solutions
• Marketing Technology and Advertising Technology solutions
• Marketing analytics implementation and operations
• Advertising campaign ideation, development and execution
• Acquisition and engagement campaign ideation, development and execution
• Agile based, design-thinking, user-centric, empirical projects that accelerate results
Digital Customer
Digital Customer offering focuses on designing and implementing sales and service experiences, capabilities, and architectures to bring customer strategies to life. The ambition is to be the best in the world at driving customer transformation through the development of clever commercial strategies, distinctive experiences, and the application of digital technologies. We help make the "creative digital consultancy" real and in doing so, make new markets
Professionals will serve our clients through the following types of work:
Emerging | enables different capabilities throughout Lead to Fulfillment life cycle, we are closely aligned in assisting clients in providing a high-quality customer experience and executing efficient processes.

Sales Excellence & Service Excellence | Integrate the latest technologies with leading-edge strategies, insights, experiences, and talent to enable outstanding customer service

Salesforce | Deloitte unleashes the powerful Salesforce platform for our clients to drive the best possible outcomes and redefine engagement. We innovate like never before by creatively using technology to help enhance digital customer and employee experiences for our clients.

Qualifications
Required
• Bachelor's degree, preferably in Computer Science, Information Technology, Computer Engineering, or related IT discipline; or equivalent experience
• 3+ years of professional work experience
• Technically strong in Salesforce Sales Cloud
• Have experience in developing Apex classes, Triggers, Lightening components, Batch Apex, Web service call outs etc.
• Have experience in performing admin configuration for Salesforce platform
• Development and/or Admin Salesforce Certification
• Team lead experience
• Willing to work in Phoenix, AZ area.
• Limited immigration sponsorship may be available.
Preferred
• Prefer candidates with Development and/or Admin Salesforce Certification
• Salesforce, Salesforce Lightning (LWC)
• Experience with Salesforce Lightning platform customization which includes - Lightning components using the Lightning Design System framework, Apex and declarative platform tools (Process Builder, Visual Workflow, Lightning App Builder)
• Experience in SDLC, Agile, Continuous Integration Continuous Delivery, and change management
• Experience in Financial domains related to Asset Management
• Strong communication and collaboration skills
• H ighly motivated, self-starter, and goal-oriented
All qualified applicants will receive consideration for employment without regard to race, color, religion, sex, sexual orientation, gender identity, national origin, age, disability or protected veteran status, or any other legally protected basis, in accordance with applicable law.