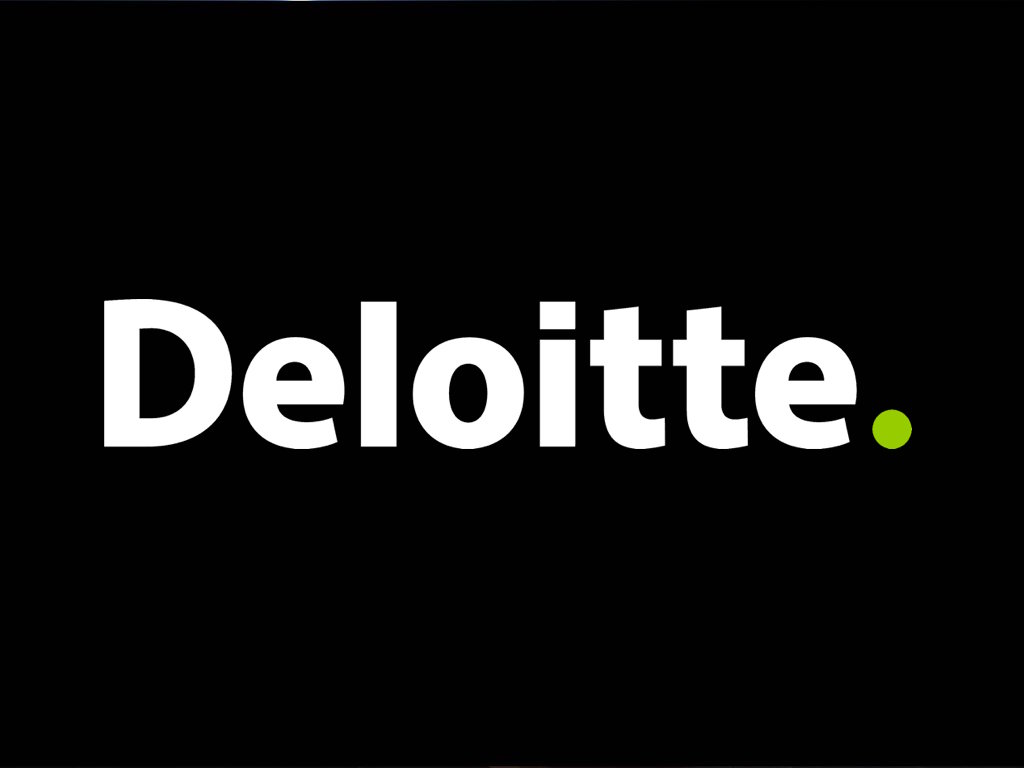 Job Information
Deloitte

Contingent Workforce Services (CWS) Sr. Administrator, GPS Subcontracts

in

Phoenix

,

Arizona
Contingent Workforce Services (CWS) is an integral component of the GPS Contracts - Contingent Staffing Solutions (CSS) group. The mission of CWS is to provide client service engagements with the highest quality third party contractor resources at the most competitive prices.
Purpose of the Position
The Sr. Administrator works directly with client engagement teams to advise on the best procurement strategy and executes on the identification, onboarding and maintenance of contractor resources. SPECIFIC FUNCTIONS Project Onboarding
Gain an understanding of the size, scope and subcontract needs of the engagements supporting

Articulate the CWS process, including the reasons behind the processes that are in place. Focus on benefits to the project but also mitigating risk to the firm

Set expectations on bill rates, procurement time frame, and possible challenges to filling the engagement's needs.

Provide recommendations on sourcing strategy at the project level: project specific vendors, alternative sourcing models

Contractor Procurement

Create subcontractor resource requests in proprietary vendor management system and broadcast requests to the designated Supply Chain enabling the vendors to respond with qualified candidates

Analyze supply chain responses by performing risk-factor analysis and pre-screening candidate resumes to match requirement specifications (technical and functional) prior to forwarding to engagements for consideration

Facilitate and schedule candidate interviews

Facilitate the hiring process, including rate and other negotiations as needed, generation of legal documents, gathering of all information for systems access/laptop needs

Perform administrative/other tasks as necessary

On-going project management/relationship building

Assist in the resolution of subcontractor issues; mitigate the legal risk associated with subcontracting

Encourage the use of pre-cleared vendors in the national supply chain vs onboarding one-off vendors

Conduct regular forecasting with engagements to determine their ongoing needs

When appropriate, coordinate project/vendor calls to discuss the overall project, immediate and future needs, etc.

Follow up after calls with emails summarizing discussions, action items, deadlines, etc.

Ongoing maintenance of project records, work orders, requirements and timesheets

Provide monthly/as needed updates to CWS Manager and CSS Sr. Manager on project activities

Execute/participate in special projects at CWS leadership's request

Share lessons learned with other team members

Collaborate with the team on ways to improve the services provided by CWS

QUALIFICATIONS Required

3-5 years of relevant professional experience

Effective understanding of emerging IT concepts and tools. Must be able to converse with IT professionals (at all levels) regarding IT skill requirements

Knowledge of the software development lifecycle

Strong prioritization skills, including the ability to balance multiple high priority tasks and re-prioritize during the course of a workday

Demonstrate strong organizational skills and careful attention to detail

Ability to work successfully in a team environment and make significant contributions toward achieving team goals and objectives

Excellent written and verbal communication skills

Limited Immigration sponsorship may be available

All candidates must be willing and able to travel as needed for their clients, however, depending on staffing needs, post positions are in-office-based with limited travel required. Ability to travel up to 10% for occasional all hand meetings or account/team meetings While 10% of travel is a requirement of the role, due to COVID-19, non-essential travel has been suspended until further notice.

Preferred

Bachelor's Degree

Previous experience working as an IT industry recruiter or IT resource placement professional
All qualified applicants will receive consideration for employment without regard to race, color, religion, sex, sexual orientation, gender identity, national origin, age, disability or protected veteran status, or any other legally protected basis, in accordance with applicable law.