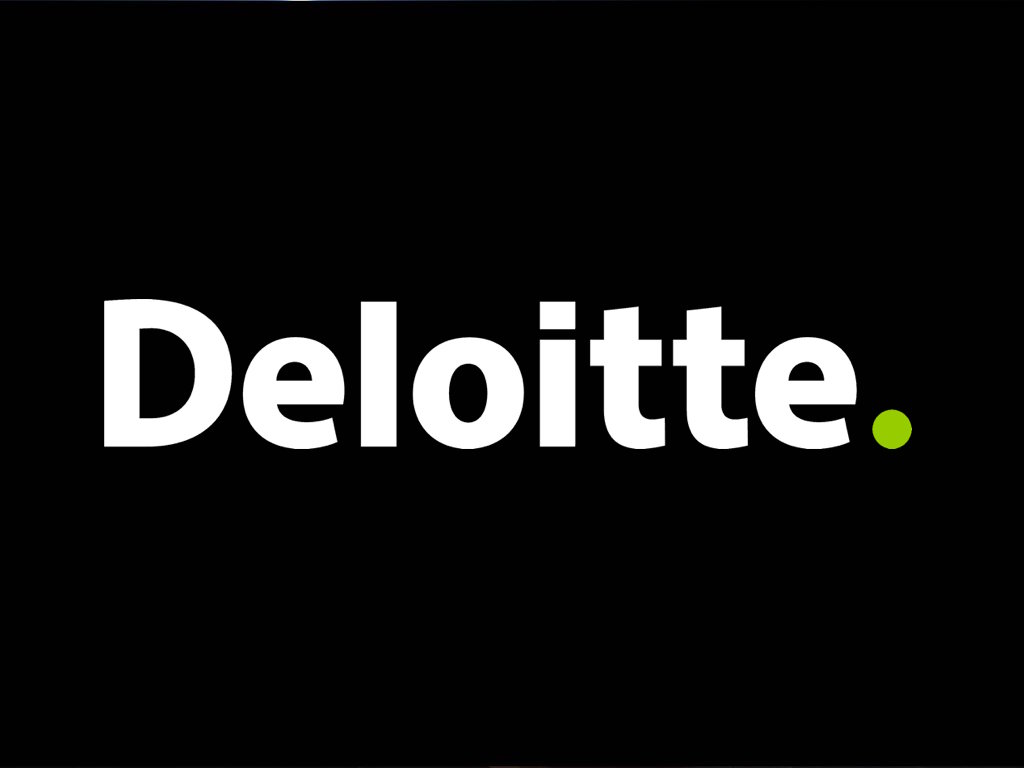 Job Information
Deloitte

Quality and Risk Management (QRM) Support Specialist

in

Philadelphia

,

Pennsylvania
Quality and Risk Management Support Specialist
The Quality & Risk Support Specialist plays a crucial role in supporting the Advisory business and QRM organization in executing on engagement acceptance and quality and risk review processes.
We are seeking an experienced professional to perform the intake process for client engagement acceptance, risk and quality review processes of contracting/delivery materials and externally facing content. The support specialist senior will work closely with client service and marketing teams, QRM Operations and the broader Quality and Risk Management network to support the Advisory business deliver, present/publish materials that is clear, accurate, informative, and in compliance with our policies. An adaptable and motivated self-starter will thrive in this fast-paced, dynamic position. This is a location flexible role that is primarily remote (Eastern and Central time zones preferred).
Work You'll Do:
In your role, performing the intake process, leveraging QRM and other guidance to confirm complete and accurate required documentation, while exercising analytical skills and independent judgment and discretion to help ensure risk reviews are taking place in an efficient and effective manner is core to success in the role. You'll establish a professional rapport with internal stakeholders, at all levels, in representing QRM day to day operations, review priorities and objectives.
You'll also work on projects that will require you to work independently, yet also collaborate and work well in a team environment, think analytically and obtain an enhanced understanding of Advisory's quality and risk management program and policies.
Responsibilities:
Leverage the Advisory QRM review application and mailboxes to timely support the Advisory client service engagement teams in its engagement acceptance, risk and quality review processes. Conduct the submission intake process and prescreen materials, which includes:

Assess and analyze whether submission materials include the required information; work with teams to complete additional tasks and route submissions to appropriate QRM for review and approval.

Use templates and formatting styles to ensure consistency in content. Analyze the structure of content, think critically, and understand content interdependencies within a large content collection.

Use your proficiency in grammar, style, and usage rules to ensure consistent editorial conventions are applied.

Perform a holistic assessment of lower-risk submissions where judgment is required to determine the sufficiency and accuracy of the submission, independently determine whether the submission requires revision by the engagement team for further processing.

Use your outstanding organizational and communication skills on a daily basis to streamline reviews of content and keep assigned projects moving. Support daily operations through consultation, collaboration and liaising with QRM Support and Operations teams, as well as QRMs to articulate issues or nuances, as they arise, and socialize minor process updates within your offering QRM team.

Support engagement teams in executing required processes during the engagement lifecycle:

Coach engagement teams on required actions to complete engagement risk review and quality processes.

Handle a high volume of work and tight deadlines with calm professionalism, building your network and relationships.

Participate in activities supporting strategic initiatives aligned with QRM and Risk & Financial Advisory, which includes assisting with execution of projects, as needed

Obtain a working knowledge of Advisory's application landscape and liaise with application support teams to identify and report issues.

Proactively contribute to knowledge transfer related to initiatives you are supporting and participate in team discussions.

Support User Acceptance Testing (UAT) and opportunities to communicate training points within the project lifecycle.
Qualifications:
Bachelor's degree (minimum) in Business, Communications, English, or related field.

Excellent writing, editing, and copy-editing skills; previous writing/editing experience in corporate communications, legal, or technical communications fields preferred.

Keen eye for detail, ability to communicate clearly, efficiently, and effectively (written and verbal)

Excels in both independent work and collaborative team environments. Is assertive, owns tasks and confident in executing assigned projects. Takes initiative and uses available resources to complete tasks and goals.

Exercises good judgment, and decision-making when necessary, with the ability to also anticipate problems and respond accordingly.

Ability to manage own schedule, evaluates priorities, effectively plans and organizes, and is attentive to deadlines.

Detail-oriented, proactive, responsive to inquiries/requests, a, coordinates appropriate follow-up,

Versatile and curious, with the ability to adapt to fast-paced environment and shift focus easily.

Strong relationship building and maintaining skills. Fosters a climate conducive to establishing positive working relationships with clients (internal and external).

Ability to seek feedback and engage in the talent performance processes.

Expert-level proficiency with Microsoft Word and Outlook, and a good knowledge of Adobe Acrobat, PowerPoint, Microsoft Excel, familiarity with Tableau reporting, and Microsoft Teams or similar collaboration apps is a plus.

Travel up to 5% (while 5% of travel is a requirement of the role, due to COVID-19, non-essential travel has been deferred until further notice).

Preferred:

At least three years of experience, background in editing contractual/legal, financial or business content

Knowledge of Deloitte's Risk & Financial Advisory businesses, applications and enabling areas

Consultancy/Professional service organization experience

This is a remote position with a strong preference for someone within the Eastern and Central time zones

All qualified applicants will receive consideration for employment without regard to race, color, religion, sex, sexual orientation, gender identity, national origin, age, disability or protected veteran status, or any other legally protected basis, in accordance with applicable law.