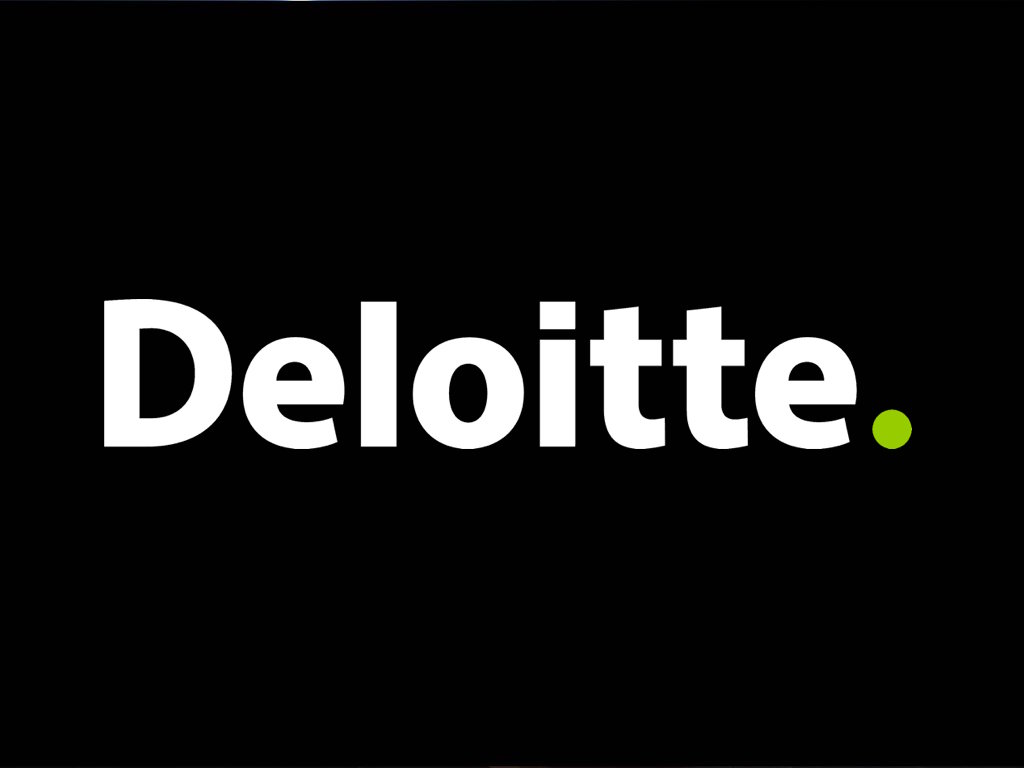 Job Information
Deloitte

GPS Deployment Manager

in

Philadelphia

,

Pennsylvania
The GPS Deployment Manager is an effective, outcome-driven resource management professional who is responsible for partnering with engagements to fill open resource needs and provide strategic staffing recommendations with a focus on quality and improved margin.
The GPS Deployment Manager will serve to deliver a streamlined staffing experience to our engagement teams by serving as a single point of contact for filling all staffing needs - specifically developing staffing solutions tailored to project type and optimized against business and Talent priorities.
In addition to providing direct support to engagement teams, the GPS Deployment Manager will also be responsible for assisting the Lead Engagement Staffing Manager with the following:
Execution of RM processes and the overall delivery of RM services to the business - primarily in alignment with the Offering, but also in support of portfolio and cross-portfolio business needs

Advancing collaboration and integration with OP-aligned USI and USDC RM professionals
Job Responsibilities
Provide engagement teams with qualified candidates for open project needs, prioritizing needs and allocating resources in alignment with business and Talent strategy

Using information from Deployment Specialists and information housed in deployment tool, assess best-fit practitioners taking into consideration practitioner's skills, professional goals, and/or staffing preferences

In working to fill resource requests, advise engagement teams on creative and alternate staffing solutions that may provide improved quality, timeliness, or margin

Maintain knowledge of current business priorities and market considerations within designated business area and factor appropriately into deployment decisions

Maintain detailed understanding of Talent models and talent pools, including current knowledge of applicable availability, and advise engagement teams as to how these models may improve engagement performance and/or profitability

Maintain understanding of full portfolio of engagements and sales pipeline for the designated business area by analyzing deployment data, leveraging business relationships, and gathering key information from RM team

Collaborate with engagement manager and/or Performance Management team on practitioner performance that impacts engagement roll-off; share relevant information with Deployment Specialists, as appropriate

Escalate sensitive or high-risk staffing situations to Lead Engagement Staffing Manager for additional review and business/Talent leadership intervention, as appropriate

Identify future demand surges and supply shortages by level, skill, and/or industry, and partner with Lead Engagement Staffing Manager to develop recommendations for mitigating any misalignment of supply and demand

Maintain broad understanding of Offering Portfolio deployment status to gain Offering-specific context and to drive cross-Offering staffing, as appropriate

Support deployment needs for large, cross-portfolio, cross-business, and/or global engagements, as assigned, with a focus on driving a streamlined business experience

Collaborate with Deployment Specialist team to provide representative resumes or other resource management-related information in support of sales or proposal activities

Support Consulting and cross-business deployment initiatives to improve our overall RM capabilities, drive more value for the business, and advance our RM vision

Collaborate with Deployment Analysts to ensure all demand in the appropriate technology is up-to-date and current with the status of filling the needs

Maintain high-level of proficiency in all deployment tools and relevant Deloitte resources

Maintain detailed knowledge of core staffing processes and tools and provide necessary guidance to project managers and resource requestors, as needed
Key Experiences & Demonstrated Competencies
A successful candidate will have the following demonstrated experiences and competencies:
Advising engagement leaders or project managers on application of deployment policy and/or strategy

Anticipating operational risks and issues and driving action to avoid or minimize the business impact

Developing highly creative solutions to complex, multi-faceted problems; striving to achieve best overall outcome across multiple stakeholders or competing priorities while managing risk appropriately

Collaborating with large, virtual teams to deliver broad scope of HR and/or RM services

Managing a broad scope of responsibilities by prioritizing work and managing stakeholder expectations effectively

Communicating clearly and concisely with a business audience, in writing and orally

Preparing compelling presentations designed to tell a story and influence an outcome

Strong critical thinking and problem-solving skills, including the ability to identify the relevant business factors and prioritize them accordingly

Strong conflict resolution, negotiation, and influencing skills

Ability to manage confidential information appropriately and with discretion

Ability to identify Talent-related risk and consult with appropriate leaders and teams to determine appropriate course of action

Strong proficiency with core professional competencies, especially: attention to detail, responsiveness, follow through, flexibility, and tact

Strong proficiency with MS Office tools on Windows platform: Excel, Word, PowerPoint, Outlook, SharePoint, Notes, and Teams
Qualifications
Bachelor's degree or equivalent

Minimum of 8 years of professional work experience, with a strong preference for client service experience in a professional services organization

Minimum of 2 years of resource management-related experience in a professional services organization

Ability to travel 0-20%, on average, based on the work you do and the clients and industries/sectors you serve

Must be legally authorized to work in the United States without the need for employer sponsorship, now or at any time in the future

EATALENTExpHire

EARMExpHire

#LI-KB3

All qualified applicants will receive consideration for employment without regard to race, color, religion, sex, sexual orientation, gender identity, national origin, age, disability or protected veteran status, or any other legally protected basis, in accordance with applicable law.
All qualified applicants will receive consideration for employment without regard to race, color, religion, sex, sexual orientation, gender identity, national origin, age, disability or protected veteran status, or any other legally protected basis, in accordance with applicable law.