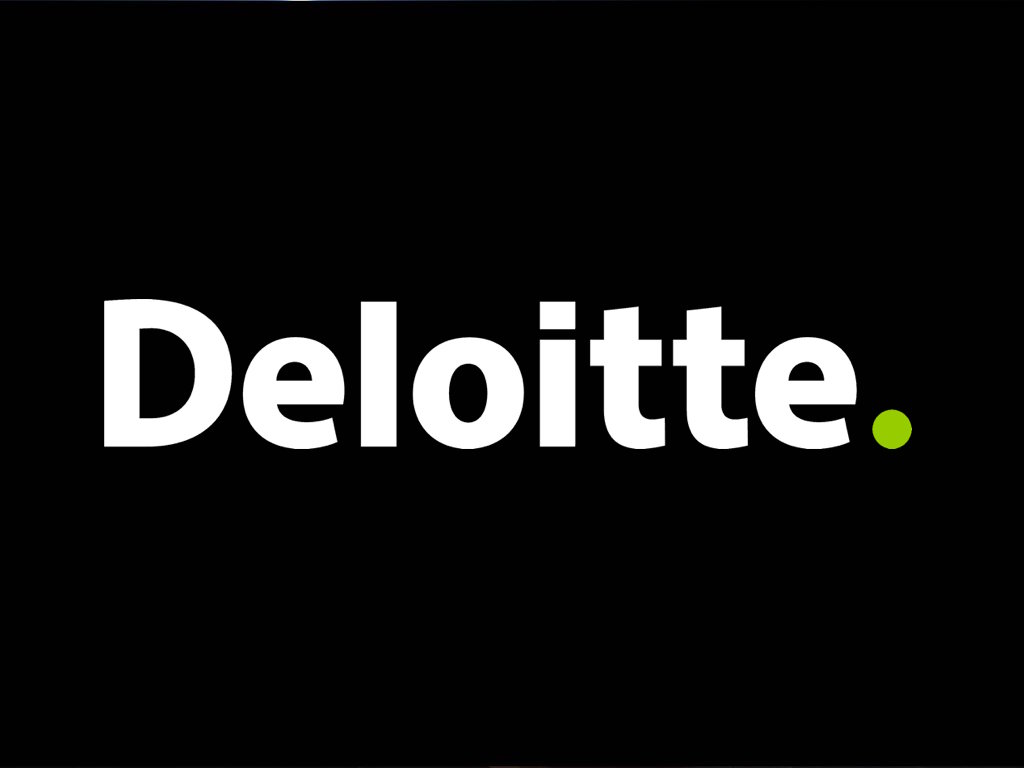 Job Information
Deloitte

Manager for Consulting Office of Confidentiality and Privacy (OCP) Portfolio, Enabling Manager - National_Office

in

Orlando

,

Florida
US Enabling Manager for Consulting Office of Confidentiality and Privacy (OCP) Portfolio, Enabling Manager - Fulltime
The team
Delivery Excellence plays a pivotal role within Deloitte Consulting by partnering with the business to enhance and enable how the practice sells and delivers projects. We promote innovation, drive efficiencies and collaboration, and provide meaningful insights to manage risk and improve the quality in the way we sell and deliver projects. This results in market differentiation, improved client outcomes, and positions our business to navigate the growing complexity in our engagements.
Delivery Excellence is seeking innovative, forward-thinking professionals who are energized by bringing ideas to life that help shape and transform how the Consulting practice delivers to clients.
The Consulting Office of Confidentiality and Privacy (C&P) is responsible for managing confidential information risk by working directly with delivery leadership and personnel to ensure data security throughout the delivery data lifecycle.
The C&P Office is responsible for helping to expand the CI risk management capabilities within industries such as Consumer, Energy & Industrial Products (ER&I), Financial Services Industry (FSI), Life Sciences and Health Care (LSHC), Technology and Media & Telecommunications (TMT) for Consulting. The Enabling Manager will support the deployment of the Confidential Information (CI) Program to Industry Accounts and Engagements. This includes working with Consulting OCP Risk Managers (OCP RM) to deliver required work products throughout the contracting and delivery lifecycle. Service capabilities provided by the team helps identify CI contractual risks, perform CI risk assessments including suggestions on risk mitigations and deployment of structured contract management processes for compliance of CI contractual commitments and deliverables.
Work you'll do
Provide CI Risk :
Provide oversight review and summary assessments on the Master Services Agreement (MSA), Statement of Work, Engagement Letter, Change Order, Proposal review, and Confidential Information Management Plans (CIMPs)

Support the development and update of General Guidance, Market Offering Playbooks and Account/Engagement CIMPs, as required

Identify key contractual terms and requirements including obligations and deliverables with specificity related to CI terms

At times, monitor the OCP team mailbox and address ad hoc requests from account teams

Capture and analyze team metrics and make recommendations to leadership on corrective actions, as needed

Develop and deliver specialized confidentiality training

Understand and identify key technologies in applications and systems to identify data vulnerabilities and provide guidance for remediating threats

Periodically monitor and report on contractual CI obligations and deliverables

Coach, mentor and provide counsel to engagement teams on CI safeguards and obligations

Assist with maintaining and updating the OCP website content

Deliver CI Program and provide customized CIMP training to account or engagement teams as required

Follow up with accounts/engagement data managers on tracking CIMP development progress.

Coordinate with industry risk managers on identifying projects to be included in the CI Program

Provide investigative support for insider threat and CI incidents

Closely collaborate with stakeholders from OGC, US C&P, GPS, Talent, Cyber, ITS, BISO, etc. to implement controls and safeguards across the portfolio

Build relationships and communication plans with program leadership, data managers, and practitioners

Work with OCP leadership to set goals

Qualifications
Required:
Graduate with 5-8 years of post-graduate experience in risk and project management

Basic understanding of cloud applications, tools, methodologies, and software development process

Strong analytical, reading and presentation skills

Strong relationship management skills and ability to provide guidance and counsel to Data Managers

Proficiency in the use of MS Office - Word, Excel, PowerPoint, Teams and SharePoint

General ability to interpret contracts for international and commercial clients

Exposure to contract language and risk mitigations associated with access to highly confidential client information including PII/PHI

Executive presence, strong organizational, communications (oral and written) and interpersonal skills

Must have client service mindset: must deliver quality; proven ability of driving issue to resolution in a timely manner

Demonstrated track record of consistently delivering results

Excellent professional judgment: ability to identify risks, escalate and execute with a sense of urgency

Precision and attention to detail with a relentless focus on persistent and timely follow-up

Ability to remain calm and in control, focused under pressure, and to influence others in a high-pressure situation

Accessibility / availability to respond to an unpredictable environment

Highly collaborative work ethic, committed to team success

Strong coaching and mentoring skills, good listener

Strong project management skills: ability to multi-task across various initiatives and activities

Strong process improvement skills with process documentation and preparation of leadership presentations

Outstanding investigation skills from a business, technology and risk lens

Work with, manage and accommodate colleagues in other time zones, flexibility to be on call for urgent matters

Quick learner, eager to learn new skills and technologies and apply them quickly to produce results

Experience supporting mission and time critical processes

Additional Information:
The Consulting Office of Confidentiality and Privacy (C&P), led by the Consulting's Chief Risk Officer, is a steward for Deloitte's reputation. In that role, the C&P is responsible for the development and deployment of a comprehensive program to mitigate confidentiality and privacy risks across Deloitte Consulting. The C&P is organized around strategic areas to assist and advise Consulting to mitigate their confidentiality and privacy risks in order to protect, preserve and enhance the reputation of Deloitte and our clients. These strategic areas include the following key programs driven by C&P:
Insider Threat

Enforcement of Policy, Regulatory & Data Governance

Technology Assessments

Incident Management

Strategy and CI Program Direction

C&P is seeking a Manager with demonstrated success in risk management to join the team. The ideal candidate would be an established leader in risk management and mitigation, with a track record of outstanding project management skills with strong judgement and investigation skills in managing time sensitive incidents, being very responsive and leading with a sense of urgency based on the severity of the incident. Integral to the success of the role is executive presence, excellent communication skills, ability to drive response activities and provide insights in a dynamic, highly collaborative environment working with business leaders across the organization.
Key responsibilities of this role include quickly building expertise in the US Firms confidential information (CI) incident management process, leading and facilitating teams to manage CI incidents to desired outcomes in an increasingly complex risk environment which span across businesses, geographic boundaries and regulatory compliance requirements. Strategic responsibilities include continuous enhancements of people, process and technologies, reporting and analytics and identification of emerging risks with mitigation strategies and presentations to leadership. With technology disruptions in the marketplace, being tech savvy with the ability to drive investigations from a business and a technology lens will be key to the success of the program leadership.
Must be legally authorized to work in the United States without the need for employer sponsorship, now or at any time in the future.
All qualified applicants will receive consideration for employment without regard to race, color, religion, sex, sexual orientation, gender identity, national origin, age, disability or protected veteran status, or any other legally protected basis, in accordance with applicable law.