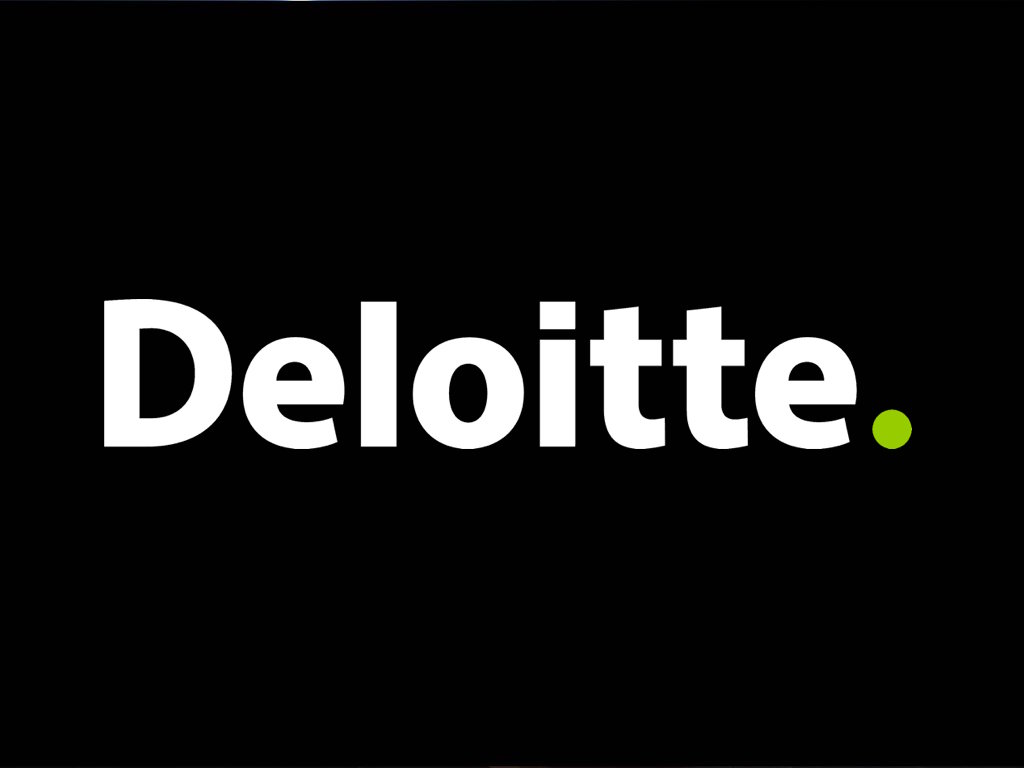 Job Information
Deloitte

AWS Cloud Native Developer - Project Delivery Specialist

in

Orlando

,

Florida
Are you an experienced, passionate pioneer in technology? A cloud solutions builder who wants to work in a collaborative environment. As an experienced Java AWS Cloud Native Developer, you will have the ability to share new ideas and collaborate on projects as a consultant without the extensive demands of travel. If this interest, you please consider an opportunity with our Project Delivery Model.
Work you'll do/Responsibilities
Work with cloud engineering teams to design and develop AWS Cloud Native systems

Create, build, and implement applications based on modern cloud design patterns and cloud software development that utilizes cloud computing and services in public, private, and hybrid clouds environments

Leveraging cloud native services to drive innovation/optimization and increases speed to market in the software development life cycle

Maintain application DevOps processes and deployment pipelines to implement and support application and feature releases

Continue to learn and grow professionally as a cloud native engineer as new cloud services and solutions come to market

The Team The US Cloud Engineering Offering focuses on enabling our client's end-to-end journey from On-Premise to Cloud, with opportunities in the areas of Cloud Strategy and Op Model Transformation, Cloud Development & Integration, Cloud Migration, and Cloud Infrastructure & Managed Services. Cloud Engineering supports our clients as they improve agility, resilience and identifies opportunities to reduce IT operations spend through automation by enabling Cloud. We accelerate our clients toward a technology-driven future, leveraging vendor solutions, Deloitte-developed software products, tools, and accelerators.

Qualifications Required

Bachelor-level degree in IT related field or equivalent professional experience

3+ years experience developing enterprise software or applications using modern programming languages (Java, JavaScript, Angular)

3+ years cloud native language experience (AWS)

Experience with modern API development (Node JS)

Strong understanding of cloud serverless solutions

Experience with containerization (Docker, Kubernetes, AWS EKS, AWS ECS, Fargate)

Experience working with cloud database services (RDS, DynamoDB, DocumentDB)

Experience working with cloud deployment languages (CloudFormation, Terraform, Chef, Ansible)

Base understanding of cloud services and infrastructure (VPC, EC2, S3, EBS, EFS, SG, NACL)

Strong problem solving and troubleshooting skills

Strong verbal and written communication skills

Must be willing to relocate to Orlando

Travel up to 10% annually

Preferred Qualifications

• Java expert, with experience building applications using Spring Boot

• Experience in using Cloud Foundry with explicit experience in Pivotal Cloud Foundry.

• Hands-on experience with SOAP and RESTful service implementations

• Experience building distributed microservice and cloud-based architectures

• Experience integrating with Netflix Open Source Platform components (Eureka, Hystrix, Ribbon, etc.)

• Experienced in Continuous Integration and Continuous Deployment methodologies (Teamcity)

• Experience in configuring Kafka bootstrap servers and building Kafka producers-consumers with auto commit and manual commit custom configurations.

• Experience with Cassandra and in analyzing the throughput and configuring the Cassandra clusters to leverage the enterprise DataStax capabilities and design the data models to serve search-based requirements.

• Strong consulting and communication skills.

• Ability to work effectively with various organizations in pursuit of problem solutions.

All qualified applicants will receive consideration for employment without regard to race, color, religion, sex, sexual orientation, gender identity, national origin, age, disability or protected veteran status, or any other legally protected basis, in accordance with applicable law.
All qualified applicants will receive consideration for employment without regard to race, color, religion, sex, sexual orientation, gender identity, national origin, age, disability or protected veteran status, or any other legally protected basis, in accordance with applicable law.