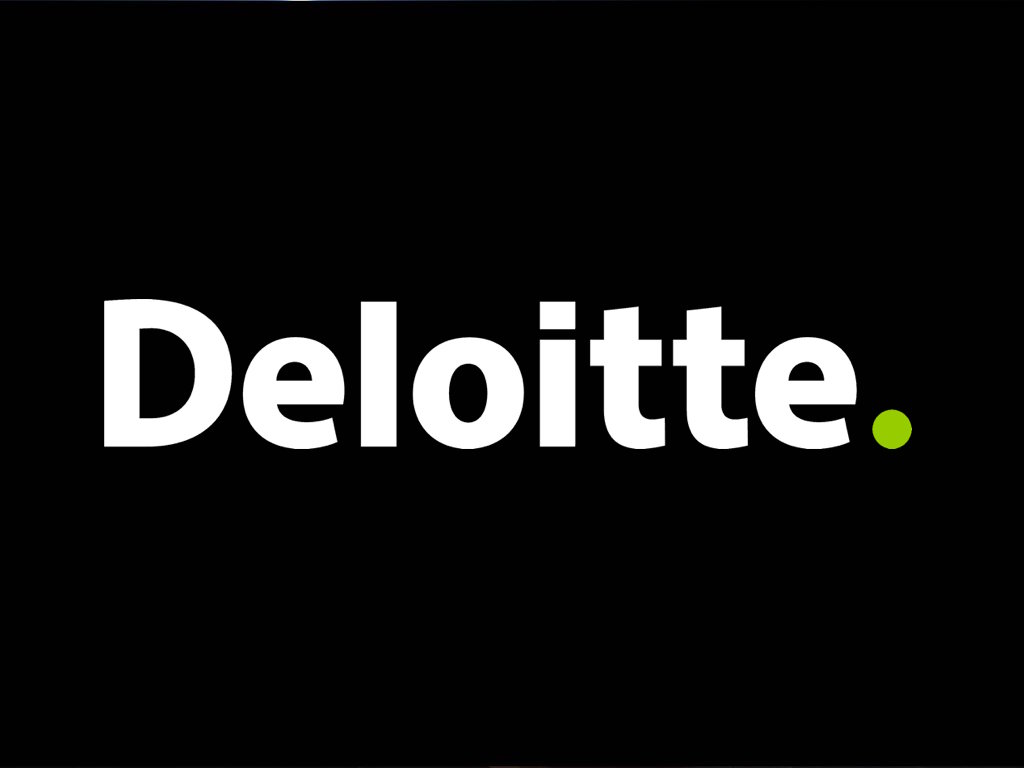 Job Information
Deloitte

UX & Design Team Lead

in

New York

,

New York
UX & Design Team Manager
Deloitte Consulting sCatalyst group evaluates and develops solutions that augmentthe firm s leading core services, creating hybrid offerings comprised oftechnology and services to address our clients most pressing businesschallenges. Our technology asset-based consulting agenda is designed todeliver tangible results in the near-term and a sustainable competitiveadvantage for the firm in years to come.
Our goal is tobuild an environment and culture of continuous innovation to drive profitablerevenue through the identification and incubation of breakthrough ideas in IP,asset-based businesses, and markets.
Deloitte's commitment to innovation inspires our clients to new possibilities.From innovation labs to fresh, new products and services, we deliver value atevery turn. Working with clients, we explore new approaches to criticalbusiness issues. To do this, we have created a product development center knownas iLab that includes an innovative team of user experience/user interfacedesigners, software architects and engineers, infrastructure and operationsstaff, testers and developers, sales engineers, product manager and more.
We are lookingfor people who share our passion for translating ideas into relevant andinnovative products to solve business problems.
WorkYou ll Do
The UX & Design Manager is responsibleworking in partnership with the broader product team (including businessowners, product management, business architecture, engineering, and designers)to solve complex user experience problems and articulate clear designrequirements in a human-centered framework. The UX & Design Manager directsthe work of team members as well as contributes user experience and designexpertise directly to product projects.
TeamLeader Responsibilities
Recruit, hire, and sustain team members.

Define and execute team goals.

Develop the people on the team:Educational opportunities, goals, growth for team members and team as a whole.

Ensure the well-being of the team.

Review and guide team in managing their projects and ensuring high quality design outputs.

Work with the business to understand what it needs from the team.

Develop deep partnershipswith leadersacross different teams toset strategy, priorities, and resourcing as well asefficiently implement user experiences that are cohesive, inclusive, and well-informed.

Socialize/advocate for the team function and its processes within Catalyst and broader Consulting.

Define UX UI methods, processes, recommend best approaches for implementation of user experience.

Select and manage use of third party design tools.

Champion, socialize, and manage the usage and development of theglobal patterns and guidelines library.

Apply a business orientation to teammanagement and leadership, in addition to creative design leadership.
UX UI Project Contributor/Lead
Perform project scoping for UX deliverables.

Be accountable for the overall coordination and strategy of the UX design creation - including planning, research, standards, wireframes, high fidelity mockups prototypes, testing and defining functional specifications.

Prototype static and interactive concepts for communication with the business, sales demoes, development, and for usability studies.

Collaborate with UX designers to understand experience requirements and prepare designs for development.

Create and execute on plans for user research and usability testingwith our internal clients to ensure their voice is present in the design of the application.

Help define product requirements by collaborative brainstorming and high-level prototyping with partner teams, including discovery workshops.

Ensure quantifiable business impact via data-driven, informed and people-centric design goals.

Understand and incorporate complex technical and business requirements into elegant design decisions based on data, trends, and industry best practices.

Present, articulate, and sell design ideas andrecommendations to product management and business stakeholders.
TheTeam
Deloitte Catalystis an organization within Deloitte Consulting with the goal of building aculture of continuous innovation to drive profitable revenue through theidentification, incubation, and actualization of breakthrough ideas in hybridofferings. More specifically, it is responsible for designing, building,supporting and delivering groundbreaking new products, while managing ourexisting product portfolio of software, analytics and SaaS-basedproducts.
The UserExperience & Design team, of which this role is a part, is central to howwe create intuitive, innovative, beautiful, and enjoyable products. We striveto learn and understand our users needs, behaviors, and emotions to yieldinsights that inform product strategy and guide the design of the experienceswe create; and are looking for people who share our passion for translatingideas into relevant and innovative products in to solve business problems.
Category: Product Management & Development
About Deloitte
As used in this document, Deloitte means Deloitte LLP and its subsidiaries. Please see www.deloitte.com/us/about for a detailed description of the legal structure of Deloitte LLP and its subsidiaries. All qualified applicants will receive consideration for employment without regard to race, color, religion, sex, sexual orientation, gender identity, national origin, age, disability or protected veteran status, or any other legally protected basis, in accordance with applicable law.