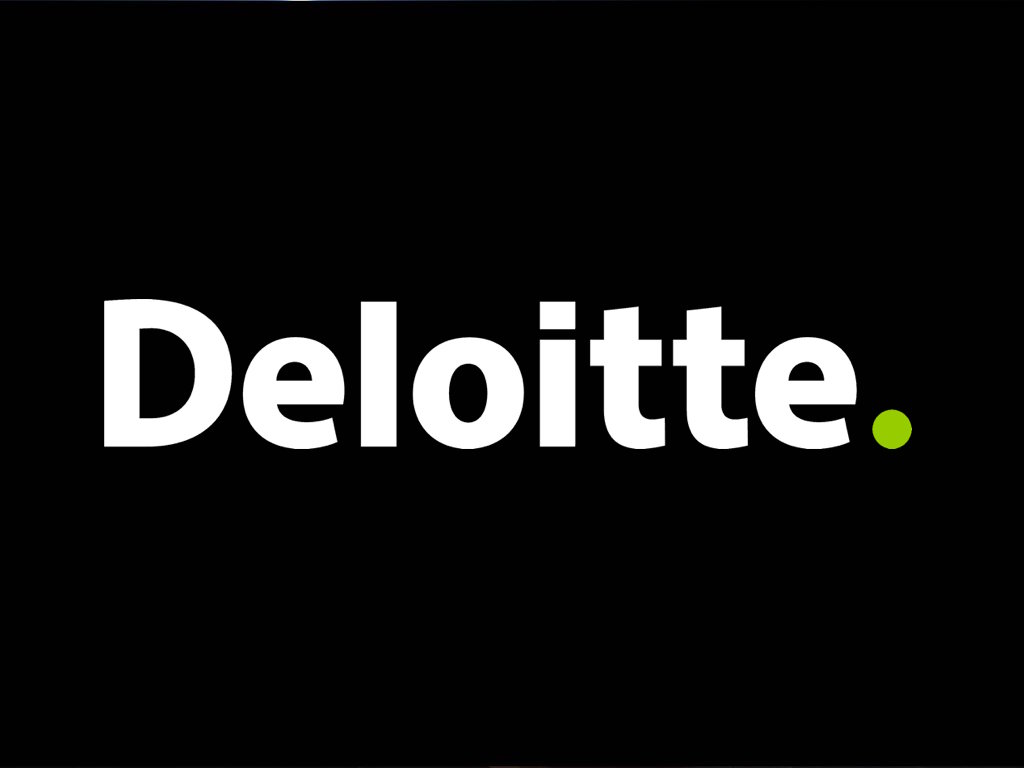 Job Information
Deloitte

Client and Market Growth, LCSP Program Senior Specialist

in

New York

,

New York
Client & Market Growth, LCSP Program, SeniorSpecialist
Role: Client &Market Growth, LCSP Program
Role Summary:
The primary responsibility of the LCSP ProgramSenior is to support role-basedprograms aimed at Lead Client Service Partners (LCSPs). This position offers aunique opportunity to influence Deloitte s results by enhancing thecapabilities of our most senior client leaders. The LCSP Program, Senior will planand execute individual programs and manage operations across programs, workingdirectly with team members and leaders, and LCSPs from across the firm. Therole requiresthe ability to work cross-functionallyto support client leadership contributions to Deloitte s strategy.Thesuccessful candidate will be motivated by supporting growth of portfolio accountsand developing client leaders at the highest level.
Thisis a full-time role, reporting to the LCSP Program Managing Director.
OverallResponsibilities:
Project Management
Serve as the project manager for offerings including:

LCSP TransitionLabs

Program Manager: Initiate, driveand coordinate key activities and communications for LCSP Transition Labs

Oversee extended lab delivery team (e.g., CRE, CAM)

Facilitate extended team LCSP Transition Lab manager training

Lab Manager: Partner with LabFacilitator to deliver the proven lab experience while employing agility toensure that each lab meets the unique needs of the transitioning LCSP

Engage in active listening in all lab-related interactions to drawand capture impactful insights

Set up and attend pre-lab interviews; document interview notes andin-lab discussions; synthesize key takeaways to populate pre/post-labdeliverables

Collect relevant account and industry information, as appropriate,to support Master LCSP and Lab Facilitator prep

Develop Master LCSP prep materials and participate in prep callsto deliver high impact perspectives and insights

Serve as the primary point of contact with the transitioning LCSP,Master LCSPs and Lab Facilitator

Coordinate planning, scheduling and logistics during, pre- andpost-lab, including driving set-up the day before the lab

Facilitate 1-2 segments of the lab, as appropriate (e.g., BusinessChemistry, action planning)

Account Team Labs

Support the pilot account team lab offering, including lab design,demand management, lab process, and logistics

Participate in / support labs, as appropriate

LCSP Onboarding

Develop program materials

Manage communications efforts

Manage delivery team (facilitator, experienced LCSPs) preparation

Support program throughout delivery

Measure and evaluate outcomes against goals

Community Webcasts

Oversee planning and preparation for webcasts, including maintainingdynamic catalog of potential topics and engaging guests speakers to ensurerelevance of content to the audience, preparing guest speakers teams, anddeveloping consolidated materials and host speaking points

Drive webcast logistics, including scheduling, coordinating day-of logisticaldetails, and managing supporting technology Operations & Program Support

Conduct analysis on key programs and make recommendations to driveefficiency and improvement for LCSP community programming

Serve as a liaisonto the Global, USI, and internal enabling offerings/ teams

Support teamoperations; and plan quarterly team meetings

Drive ad hoc projects and analysis as needed

Provide oversightand coaching to Business Project Management SpecialistCommunications& Marketing

Oversee and review monthly LCSP Connect newsletter distributed to LCSPs

Drive communications efforts for the annual LCSP Academy; provideadditional support for the Academy, as needed

Drive the creation of executive-level presentations and updates tokey leaders Qualifications andAttributes:

Proven projectmanagement skills

Excellentanalytical skills, specifically in Microsoft Excel

Strong ability tocommunicate key ideas and strategies in Microsoft PowerPoint

Excellent oral andwritten communications skills

Highly organizedand detail-oriented

Team player

Excellentrelationship-building skills

Reputation foragility and flexibility in a fast-moving environment

Recognizedexperience working with senior leaders

Demonstrableknowledge of the professional services business

Self-starter;ability to work remotely

Growth-oriented;loves a challenge and takes initiative

Some travelrequired

3 years ofprofessional experience (client servicepreferred)
Category: Communications and Public Relations
About Deloitte
As used in this document, Deloitte means Deloitte LLP and its subsidiaries. Please see www.deloitte.com/us/about for a detailed description of the legal structure of Deloitte LLP and its subsidiaries. All qualified applicants will receive consideration for employment without regard to race, color, religion, sex, sexual orientation, gender identity, national origin, age, disability or protected veteran status, or any other legally protected basis, in accordance with applicable law.