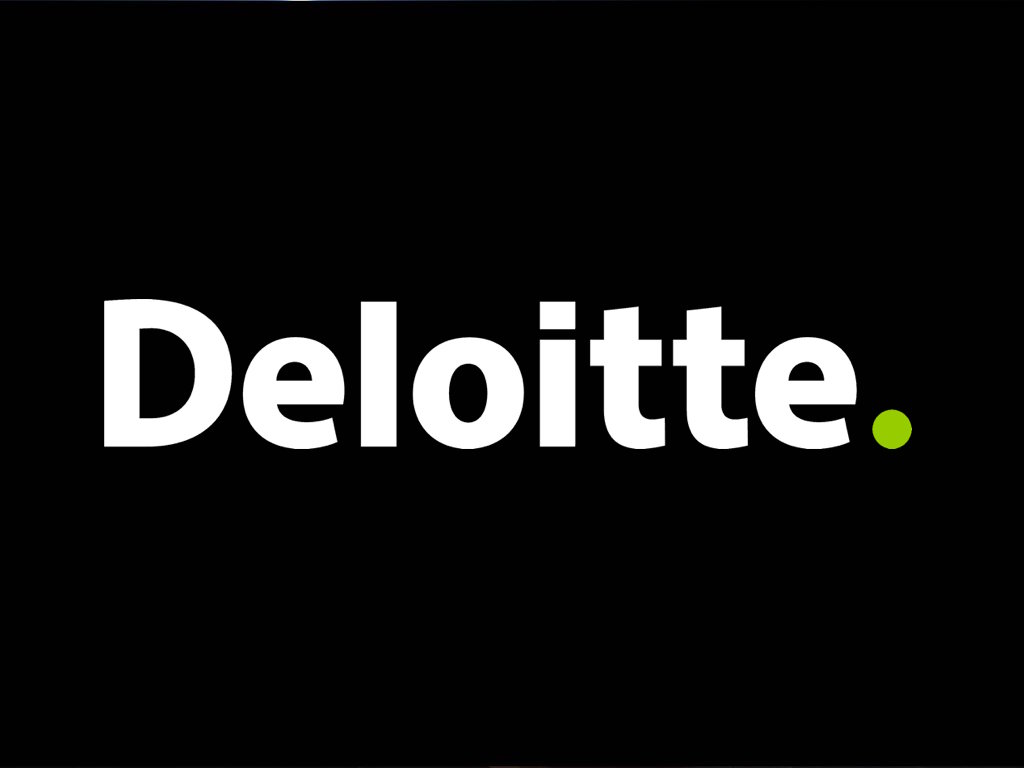 Job Information
Deloitte

Autonomous Vehicle Chief Solution Architect, Senior Manager - Managed AI

in

New York

,

New York
Autonomous Vehicle Chief Solution Architect, Senior Manager - Managed AI
The Team
The Deloitte Connected and Autonomous Vehicle (CAV) team is catalyzing and shaping the Autonomous Vehicle (AV) market through a suite of turnkey, as-a-service solutions that deliver improved performance and lower total cost of ownership. These solutions will empower Automotive customers to realize their autonomy ambitions as efficiently as possible.
High Level Role
The CAV team is hiring a Chief Solution Architect to lead the development and implementation of the as-a-service solutions. The initial focus will be progressing our AV Development and Testing offerings and then architecting our AV Simulation as a Service offerings. The Chief Solution Architect will be responsible for leading technical development on the following AV Development and Testing offerings:
Infrastructure as-a-Service

MLOps as-a-Service

Data Management as-a-Service

Synthetic Data Generation as-a-Service

Specifics:

Design and implement efficient throughput, utilization and scalable environments (both in Cloud and On-Prem) running highly parallelized jobs across multiple clusters

Design for optimized performance and "push-button" automation for AI Model Training and Inferencing test runs including considerations for network switch & fabric, storage & caching, cluster orchestration, and run-time optimization

Lead the development of customizing an MLOps platform that is specific for AV use cases

Architect and implement data pipelines that efficient ingest petabytes of fleet car data into a central data lake while ensuring the proper indexing, data quality checks, and coarse labeling

Leverage third-party synthetic data generation software to be specific for AV

Architect solutions that resolve painpoints within the AV simulation space

Work directly with key AV customers to understand their technology and deliver the best solutions

Qualifications:

Masters or equivalent experience in Computer Architecture, Computer Science, Electrical Engineering or related field

8+ years of proven experience in designing and developing production level software that includes distributed backend systems, AI, and web application development

Must have the trail-blazing DNA (i.e. passion, skills, bootstrap with learning and research) and strong executive presence and communication skils

Familiarity with the Autonomous Vehicle Development lifecycle

Experience in HPC/AI distributed computing environments leveraging Kubernetes orchestration and SLURM schedulers + optimization

Well-versed with orchestration and scheduling of multiple parallel experiments (AI models for training for example) in pooled GPU resources in a Kubernetes cluster for maximizing utilization, throughput, and priorities

Extensive experience with Cloud, On-Prem, and HPC technologies

Strong understanding of production-grade data architectures

Possess advanced programming skills to build distributed storage and compute systems, backend services, microservices, and web technologies

Knowledge of software in the loop and hardware in the loop testing

Knowledge of TensorFlow, PyTorch, and other Deep Learning frameworks

Ability to travel up to 50% on average, based on the work you do and the clients and industries/sectors you serve

Limited immigration sponsorship may be available.

AI&DE23

All qualified applicants will receive consideration for employment without regard to race, color, religion, sex, sexual orientation, gender identity, national origin, age, disability or protected veteran status, or any other legally protected basis, in accordance with applicable law.