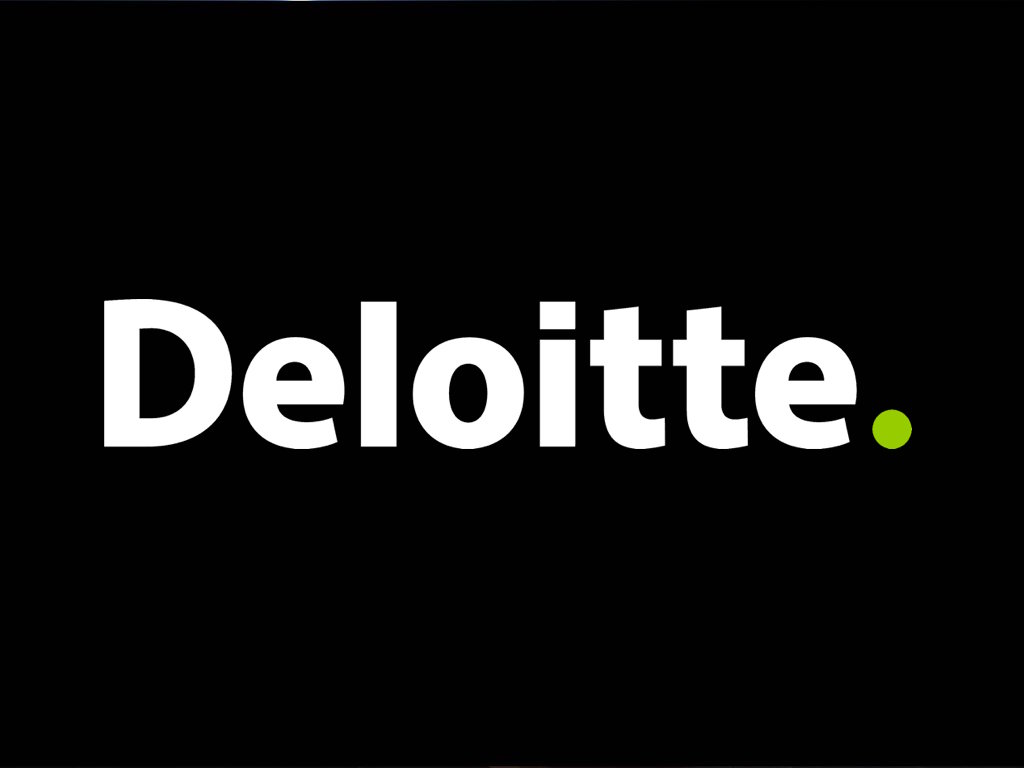 Job Information
Deloitte

Cloud DevOps Engineer - DAS Audit

in

Morrisville

,

North Carolina
Deloitte Services LP includes internal support areas such as Marketing and Communications, Human Resources/Talent, Information Technology, Facilities Management, and Financial Support Services.
Cloud DevOps Database Services Analyst - DAS Audit
Preferred Locations: Tampa, FL, Princeton, NJ, Hermitage, TN
Are you passionate about technology and interested in joining a community of collaborative colleagues who respectfully and courageously seek to challenge the status quo? If so, read on to learn more about an exciting opportunity with Deloitte's Information Technology Services (ITS). We are curious and life-long learners focused on technology and innovation.
Work you'll do
The DevOps group is responsible for delivering DevOps services which accelerate the delivery of both revenue-generating and internal applications. We support business-lead software development while applying strategic and approved practices which streamline and fully automate the release management pipeline.
We are developing and supporting innovative solutions that leverage the latest technologies in open source and the cloud and are building a team of top-notch DBA's to create our next generation platform.
You will be working within a portfolio of applications that utilize all levels of technology, from backend data and front-end technologies, delivered through cloud technologies such as Azure!
You will work in an environment that embraces DevOps philosophes to empower the implementation of tools and processes which enable the following: rapid development and deployment of software, continuous integration/delivery, automated quality checks, and operational metrics that can be consumed by development and product teams.
This position will work directly with agile teams and business owners on critical Deloitte projects and initiatives that are working with big data, analytics, and machine learning and require Database Hosting and Engineering services.
In addition, the individual will be expected to:
Implement solutions and provide recommendations Implement solutions and provide recommendations for continuous improvement for the services provided

Present regular status updates and provide cross training to other DevOps team members.

Be active in evaluating and recommending new Cloud Data Services technologies including updates to Cloud Data Services as they are released.
Responsibilities:
Establish an automated DevOps release management pipeline which delivers tooling for next generation application development efforts (the Dev) and on-going production operations (the Ops). Cultivate a Continuous Integration/Continuous Delivery mind set.

Ensure development teams are provided a full set of DevOps ALM tools by leading the establishment of the right tooling and processes that will result in a fully automated release management pipeline to include: the Automated build process, environment setups, testing scripts, deployments, and production operational metrics/debugging information (to target developers).

Partner with development and operations teams to develop practical automation solutions and custom modules. Troubleshoot automation issues and find practical solutions that move projects forward in a timely manner.

Be a trusted automation and tooling advisor for DevOps initiatives by providing objective, practical and relevant ideas, insights and advice.

Plan, organize, and control multiple responsibilities to achieve project objectives; technically guide projects through to completion. Ensure deliverables are completed within target timeframes and are consistently of high-quality.

Work with teams to bring continuous improvement to ALM processes and tools. Develop and own KPIs to ensure performance is measured against expected business outcomes.

And other responsibilities as required
The Team
Deloitte has revolutionized software and application delivery, creating a model that's scalable, cost-effective, and leverages a progressive and responsive talent structure. As Deloitte's primary internal development team, the application studios deliver innovative digital solutions to businesses, service lines, and industries with proven bottom-line results.
The 570+ applications in Deloitte's enterprise application portfolio are created to solve highly complex business problems and lead in practitioner productivity in an increasingly mobile, interconnected, and rapidly evolving landscape. From true enterprise apps enhancing daily productivity to business-enabling systems, ITS Deloitte Application Studios teams enable Deloitte professionals-across business lines-to serve clients with distinction.
Information Technology Services (ITS) helps power Deloitte's success. ITS is the engine that drives Deloitte, which serves many of the world's largest, most respected organizations. We develop and deploy cutting-edge internal and go-to-market solutions that help Deloitte operate effectively and lead in the market. Our reputation is built on a tradition of delivering with excellence.
The 2,200 professionals in ITS deliver services including:
Security, risk & compliance

Technology support

Infrastructure

Applications

Relationship management

Strategy

Deployment

PMO

Financials

Communications

Deloitte Application Studios (DAS)
Deloitte Application Studios (DAS) is the internal software and applications development team responsible for delivering leading-edge technologies to Deloitte professionals. Their broad portfolio includes web and mobile productivity tools which empower our people to log expenses, enter timesheets, book travel and more, anywhere, anytime. DAS enables our client service professionals through a comprehensive suite of applications across the business lines. In addition to application delivery, DAS offers full-scale design services, a robust mobile portfolio, cutting-edge analytics, and innovative custom development.
Qualifications:
Bachelor's degree in computer science, engineering or related field, with 7 year's related experience as a DBA, DevOps or systems administrator/engineer in 24X7 uptime environment.

Minimum of 5+ year's system administration experience.

Expert knowledge of DBA administration and security protocols for client/server environment deployed using Cloud based IaaS and PaaS solutions on windows platforms

Database experience with Cloud applications

Production experience with SQL databases such as Azure SQL, SQL Server, PostgreSQL, SQLite, Amazon RDS, etc.

Production experience in large-scale NoSQL data infrastructures such as MongoDB, etc.

Experience creating automation for database deployment, update, backup, recovery, testing, and maintenance

Implement, tune and enhance functionality of database servers in an automated manner

Work with other teams to troubleshoot data-related problems, find root-causes, implement solutions, and contribute to incident reports

Build deployments and integrations with popular scripting languages (Bash, Powershell, Python, and/or Ruby)

Use open-source software to build solutions, and work with the open-source community to resolve problems and improve our solutions

Experience with big data processing tools and when to use them

Experience working in an agile development team which requires the database design and architecture to adapt to changing business needs.

Strong analytical and problem-solving skills, comfortable in a transactional high-volume, high availability production environment.

Ability to build solid relationships with team members and co-workers, possessing the desire to work in a team environment and provide benefit to the team as a whole

Possess strong communication and presentation skills, including both written and verbal.

Strong customer service skills, with the ability to manage multiple concurrent customer requests.

Self-reliant, self-motivated with a "can do" attitude.

Commitment to quality, accuracy, and reliability of services provided.

Ability to produce and maintain accurate documentation and operational reports.

Desire to grow and develop new skillsets, becoming involved with new technologies

Experience with MS-Office products to build presentations using Word, Excel, and PowerPoint.

Travel up to 5% (While 5% of travel is a requirement of the role, due to COVID-19, non-essential travel has been suspended until further notice.)

Limited immigration sponsorship may be available.

EAITSExpHireEA_ExpHire

All qualified applicants will receive consideration for employment without regard to race, color, religion, sex, sexual orientation, gender identity, national origin, age, disability or protected veteran status, or any other legally protected basis, in accordance with applicable law.
All qualified applicants will receive consideration for employment without regard to race, color, religion, sex, sexual orientation, gender identity, national origin, age, disability or protected veteran status, or any other legally protected basis, in accordance with applicable law.