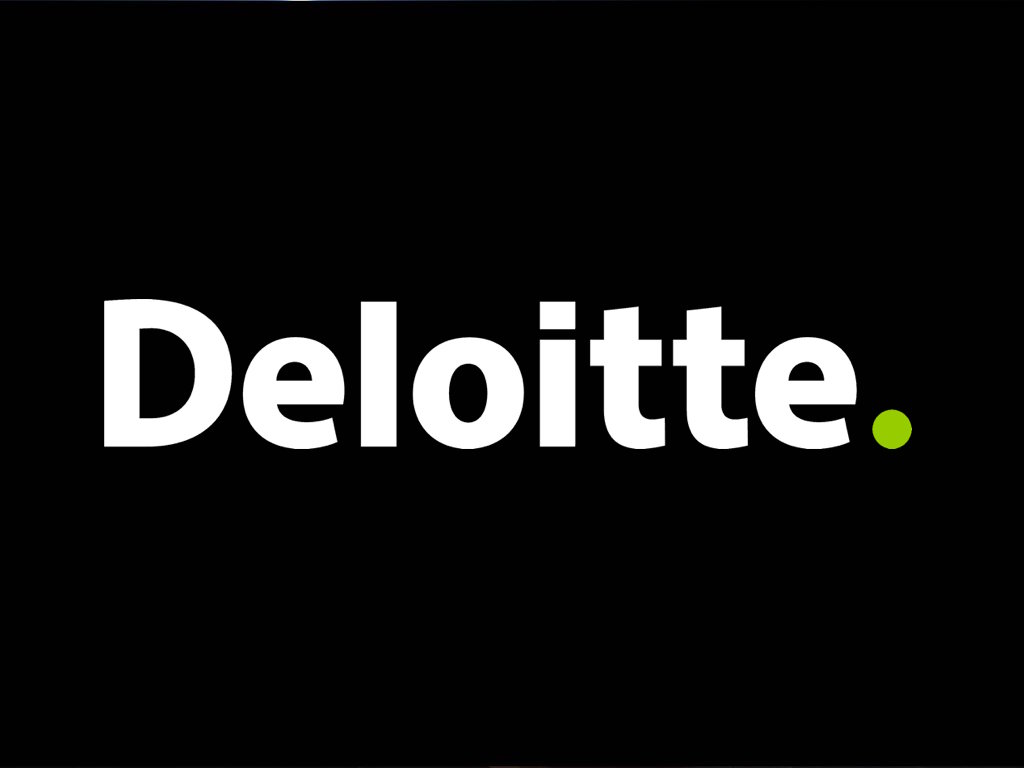 Job Information
Deloitte

Full Stack Developer

in

Miami

,

Florida
Full Stack Developer- Solution Specialist- USDC
Are you an experienced, passionate pioneer in technology - a solutions builder, a roll-up-your-sleeves technologist who wants a daily collaborative environment, think-tank feel and share new ideas with your colleagues - without the extensive demands of travel? If so, consider an opportunity with our US Delivery Center - we are breaking the mold of a typical Delivery Center.
Our US Delivery Centers have been growing since 2014 with significant, continued growth on the horizon. Interested? Read more about our opportunity below ...
Work you'll do:
We're in search of a Full Stack Developer who are motivated to combine the art of design with the art of programming, transitioning seamlessly between front and backend coding. You'll need to be fluent in creating fully fledged data driven platforms (with databases, servers and clients) that thrive on strong architecture, optimize application functionality throughout the lifecycle of each project. As a Full Stack Developer, you'll need to be a whiz with Java/Python along with frontend/backend frameworks and databases. The power of our application responsiveness and functionality will be in your hands, so you'll approach software holistically since you will cater to both user experience and functionality, organized, communicative, and detail-oriented to ensure it works on every intended platform-so that means you'll have to be strong in coding for mobile, too.
Responsibilities:
• Technical iteration on the design, development, documentation, testing, and deployment of data driven platform including both front-end UI and backend service customizations.
• Working through the Software website development lifecycle to launch.
• Developing functional databases, applications and servers to support our websites on the back end.
• Managing database administration and application hosting duties.
• Designing user-based interactions through effective front-end architecture.
• Developing, designing and consuming RESTful services.
• Develop cross platform applications to ensure functionality across multiple channels.
• Analyzing application metrics and performance for consumers.
• Ensuring company mandate is effectively addressed in technical and developmental aspects.
• Troubleshooting issues and problem solving as necessary.
• Keeping current with industry trends and developments that can be applied to company needs.
The Team
From our centers, we work with Deloitte consultants to design, develop and build solutions to help clients reimagine, reshape and rewire the competitive fabric of entire industries. Our centers house a multitude of specialists, ranging from systems designers, architects and integrators, to creative digital experts, to cyber risk and human capital professionals. All work together on diverse projects from advanced preconfigured solutions and methodologies, to brand-building and campaign management. We are a unique blend of skills and experiences, yet we underline the value of each individual, providing customized career paths, fostering innovation and knowledge development with a focus on quality. The US Delivery Center supports a collaborative team culture where we work and live close to home with limited travel.
Qualifications Required
• 3+ years related experience in SQL, NoSQL DB, API, CSS, HTML5, JavaScript (TypeScript), Python, Java and Agile Software Development Methodology.
• Experience in CSS frameworks such as Bootstrap or Tailwind CSS with pre/post processing tools.
• Experience in frontend frameworks such as AngularJS, ReactJS or Vue with in-depth knowledge on various JavaScript tools such as Webpack, Rollup etc.
• Experience in application development in Java, Python, NodeJS
• Strong knowledge of application frameworks such as Spring, Django/Flask or Express
• Experience on working with cloud platforms like AWS, Azure or GCP.
• Great interpersonal and communication skills
• T ravel up to 20% (While 20% of travel is a requirement of the role, due to COVID-19, non-essential travel has been suspended until further notice).
• Must live a commutable distance to one of the following cities: Atlanta, GA; Austin, TX; Boston, MA; Charlotte, NC; Chicago, IL; Cincinnati, OH; Cleveland, OH; Dallas, TX; Detroit, MI; Gilbert, AZ; Houston, TX; Indianapolis, IN; Kansas City, MO; Lake Mary, FL; Los Angeles, CA; Mechanicsburg, PA; Miami, FL; McLean, VA; Minneapolis, MN; Nashville, TN; Orange County, CA; Philadelphia, PA; Phoenix, AZ; Pittsburgh, PA; Rosslyn, VA; Sacramento, CA; St. Louis, MO; San Diego, CA; Seattle, WA; Tallahassee, FL; Tampa, FL; or be willing to relocate to one of the following USDC locations: Gilbert, AZ; Lake Mary, FL; Mechanicsburg, PA.
• Limited Sponsorship: Limited Immigration sponsorship may be available .
Preferred
• Strong problem solving and troubleshooting skills with experience exercising mature judgement
• Build, Consume and secure REST APIs
• Experience with Containers, Kubernetes and DataStax tools including Cassandra, Solr, DSE Graph, Spark
• Good understanding of stream-processing software platform like Kafka, RabbitMQ etc
• Secret clearance
All qualified applicants will receive consideration for employment without regard to race, color, religion, sex, sexual orientation, gender identity, national origin, age, disability or protected veteran status, or any other legally protected basis, in accordance with applicable law.