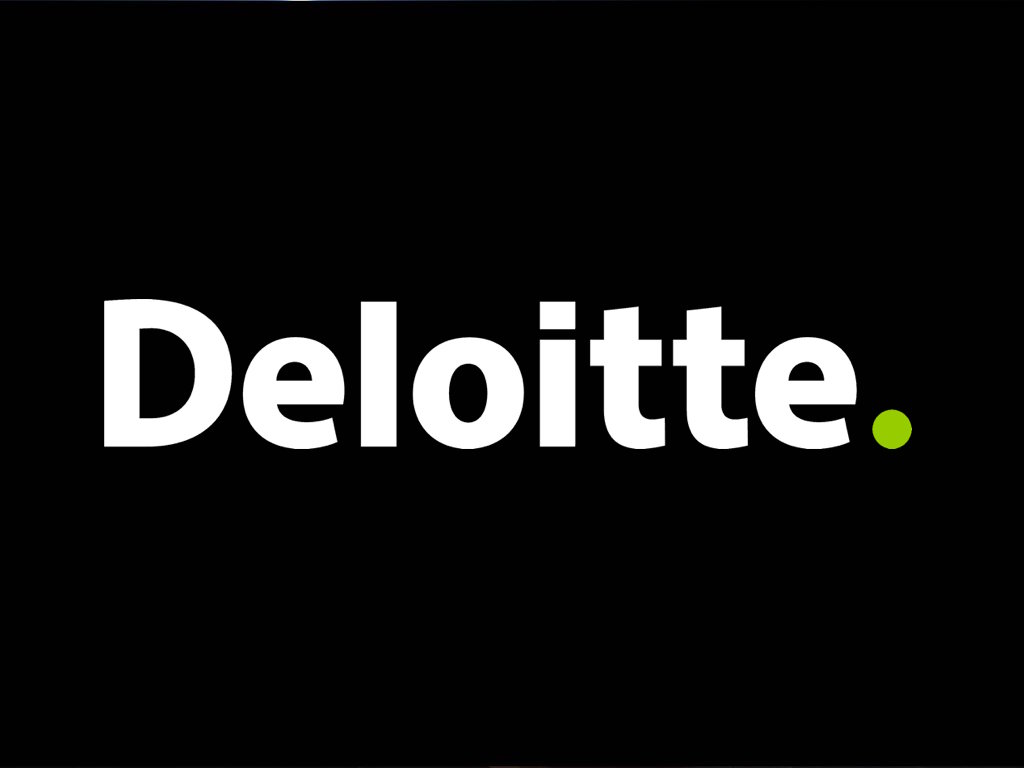 Job Information
Deloitte

Deloitte Consulting - Summer Associate (Operations Strategy Advisor / Strategy Advisor)

in

Miami

,

Florida
Become a Summer Associate at Deloitte Consulting! Join our advisor team where we advise the world's leading companies in navigating change and architecting the future. When you join our team, you'll get exposure and training to enhance your advisor skillset and prepare you to tackle interdisciplinary business issues that every leader in the C-suite is grappling with. You will have focused learning, development, and mentorship to help you propel your career as a leader in consulting or beyond. Start your career with us to shape client agendas and architect enterprise transformations to impact businesses and societies for years to come!
What We're Looking For
Our Summer Associates love a challenge, excel at complex problem solving, and embrace a fast pace working environment. We're looking for Summer Associates who are...
Big picture thinkers who are seeking opportunities to help clients tackle complex and ambiguous business issues across corporate strategy, customer strategy, workforce and organizational strategy, M&A, operations, finance, and supply chain

Growth-oriented, innovative, analytical, and entrepreneurial in spirit - excited at the prospect of shaping strategy and transformations to position organizations to grow and operate more effectively and efficiently

Critical thinkers and storytellers with a bias for action and a desire to architect and launch complex transformations to bring strategies to life, delivering real-time, tangible value to their clients across the enterprise or in core functions

Tech-savvy architects that can bridge the gap between business and technology, leveraging, architecting, and implementing technology-backed solutions to solve complex business challenges

Purpose-driven innovators who are passionate about creating insights that bring change and drive long-lasting impact in the workplace, the marketplace, and society at large

Our Advise Tracks & The Work You Will Do
When you join our advisor team, you'll have the opportunity to select the track that most closely aligns with your areas of interest and background. We offer two tracks with an opportunity to focus on either Strategy or Operations:
As an Operations Strategy Advisor, the work you will do may be focused on:
Reshaping an organization's operating model through scaled process redesign and execution, changing the way their technologies are designed, implemented, and adopted

Developing operational strategies across global supply chains, digital platforms, and networks to support growth, reduce cost and improve speed and quality to support business needs

Redefining work, who does it, and where it happens across enterprises and their ecosystem or transforming an HR function to serve an expansive workforce ecosystem leveraging technology

Enhancing financial operations, enterprise value, and real estate performance to help clients maximize value

Transforming the workplace to increase agility and productivity with next-gen tools

Implementing and managing change across people, process, and technology through transformation
Your impact will help clients achieve new ways of operating more effectively and efficiently and will enable them to transform their commercial functions to support their strategic ambitions. Example Operations Strategy Advisor projects may include:
Design digital threads that enable a network of supply chains to operate as one ecosystem of trading partners

Architect an enterprise operating model and supporting processes to enable growth, optimize capital, and maximize operational efficiency

Formulating blockchain-driven technology strategies to optimize payments processes

Leveraging next-gen modeling capabilities and innovative assets to help clients reduce cost and enhance financial business performance

Transforming HR and the enterprise to serve an expansive workforce ecosystem leveraging technology
As a Strategy Advisor, the work you will do may be focused on:
Developing cross-enterprise and business unit strategies that help clients make strategic choices to drive growth

Identifying opportunities for M&A and synergies across industries and organizations

Better understanding customers and their needs, and developing strategies to attract them

Transforming workforces and workforce experiences through future of work talent strategies, operating model shifts, modern workforce management practices, and workplace redesign, enabling business to outperform and disrupt their sectors

Architecting innovative technology and IT solutions to build business value and drive performance
Your impact will help clients achieve long-term growth, outpace competitors, meet consumer needs, and innovate in a changing and evolving market. Example Strategy Advisor projects may include:
Building a growth strategy and business case to bring new products to market

Defining a purpose-led social impact strategy to drive long-term value for a business

Shaping a post-Covid work, workforce, and workplace strategy and transformation roadmap

Conducting a technology assessment and architect and execute a multi-workstream technology transformation

Defining a digital/omnichannel customer experience and working with third party digital providers to launch marketing sprints

Developing and executing an acquisition strategy to access new markets

Designing a work-from-anywhere playbook and organizational change strategy
Qualifications:
MBA degree (expected graduation by Spring/Summer 2025)

Minimum of 3 years work experience required

Must be legally authorized to work in the United States without the need for employer sponsorship, now or at any time in the future

Strong academic credentials

Ability to travel up to 50% on average
The wage range for this role takes into account the wide range of factors that are considered in making compensation decisions including but not limited to skill sets; experience and training; licensure and certifications; and other business and organizational needs. The disclosed range estimate has not been adjusted for the applicable geographic differential associated with the location at which the position may be filled. At Deloitte, it is not typical for an individual to be hired at or near the top of the range for their role and compensation decisions are dependent on the facts and circumstances of each case. A reasonable estimate is $3,365 per week.
What you can expect:
To strengthen and mature your advisor skill set, you'll work across industries, geographies, and disciplines. You will work both independently and collaboratively with a project team and partner across our enterprise to bring the best of Deloitte to your clients. You'll also have access to curated learning & development and apprenticeship opportunities that advance your core capabilities and broaden your network. Your experiences as an advisor at Deloitte will arm you with a unique skillset and breadth of experiences that will prepare you to become market leaders, whether at Deloitte, or beyond.
Your MBA experience will be an invaluable asset to our team. Come join us... we are excited to shape the future with you!
All qualified applicants will receive consideration for employment without regard to race, color, religion, sex, sexual orientation, gender identity, national origin, age, disability or protected veteran status, or any other legally protected basis, in accordance with applicable law.