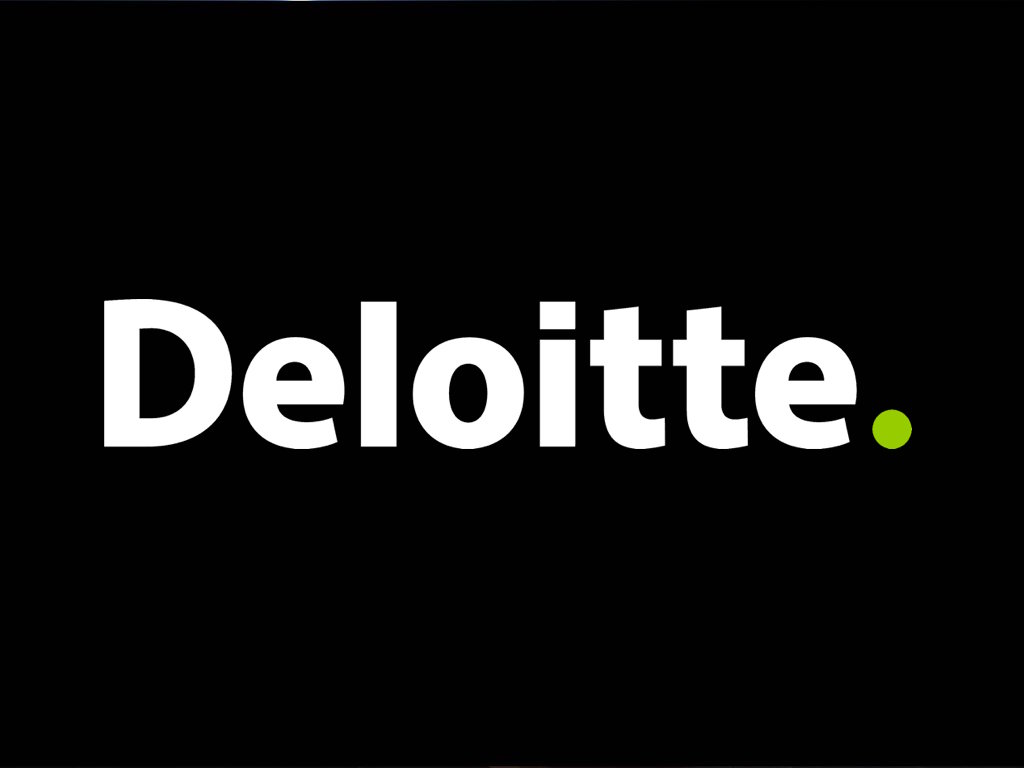 Job Information
Deloitte

Angular/Python Developer

in

Miami

,

Florida
Are you an experienced, passionate pioneer in technology? A system's professional who wants to work in a collaborative environment. As an experienced Angular/Python Developer you will have the ability to share new ideas and collaborate on projects as a consultant without the extensive demands of travel. If so, consider an opportunity with Deloitte under our Project Delivery Talent Model. Project Delivery Model (PDM) is a talent model that is tailored specifically for long-term, onsite client service delivery. PDM practitioners are local to project locations, minimizing extensive travel, and provides you with a full career path within the firm.
Work you'll do/Responsibilities
We are looking for Front-End Web Developers who are motivated to combine the art of design with the art of programming. Responsibilities will include translation of the UI/UX design wireframes to actual code that will produce visual elements of the application. You will work with the UI/UX designer and bridge the gap between graphical design and technical implementation, taking an active role on both sides and defining how the application looks as well as how it works.
Responsibilities:
Develop new user-facing features

Build reusable code and libraries for future use

Ensure the technical feasibility of UI/UX designs

Translation of the UI/UX design wireframes to actual code that will produce visual elements of the application

Writing tested, idiomatic, and documented JavaScript, HTML and CSS

Builds the interactive data visualization and data interfaces using web technologies.

Optimize application for maximum speed and scalability

Assure that all user input is validated before submitting to back-end

Cooperating with the back-end developer in the process of building the RESTful API

The Team

The Core Technology Operations Offering delivers large scale software applications and integrated systems and assists its clients with architecture design, assessment and optimization, and definition. The practice aims at developing service-oriented architecture (SOA) and other integration solutions to enable information sharing and management between business partners and disparate processes and systems. It would focus on key client issues that impact the core business by delivering operational value, driving down the cost of quality, and enhancing technology innovation.

Qualifications

Required

Bachelor's degree, preferably in Computer Science, Information Technology, Computer Engineering, or related IT discipline; or equivalent experience

3+ years of experience with the design and development with Angular, Python

Proficient understanding of Angular, Python, web markup, including HTML5, CSS3, and Bootstrap

Basic understanding of server-side CSS pre-processing platforms, such as LESS and SASS

Knowledge of AngularJS practices and commonly used modules based on extensive work experience including creating custom, general use directives, modules and components which extend the elements and modules of core AngularJS

Good understanding of asynchronous request handling, partial page updates, and AJAX

Proficient understanding of cross-browser compatibility issues and ways to work around them

Experience in JavaScript build tools like Grunt or Gulp

Familiar with testing frameworks (Ex. Jasmine, Karma)

Proficient understanding of code versioning tools, such as Git and TFS

Basic knowledge of image authoring tools, to be able to crop, resize, or perform small adjustments on an image. Familiarity with tools such as Gimp or Photoshop is a plus

Limited immigration sponsorship may be available

Travel up to 10% annually

All qualified applicants will receive consideration for employment without regard to race, color, religion, sex, sexual orientation, gender identity, national origin, age, disability or protected veteran status, or any other legally protected basis, in accordance with applicable law.
All qualified applicants will receive consideration for employment without regard to race, color, religion, sex, sexual orientation, gender identity, national origin, age, disability or protected veteran status, or any other legally protected basis, in accordance with applicable law.