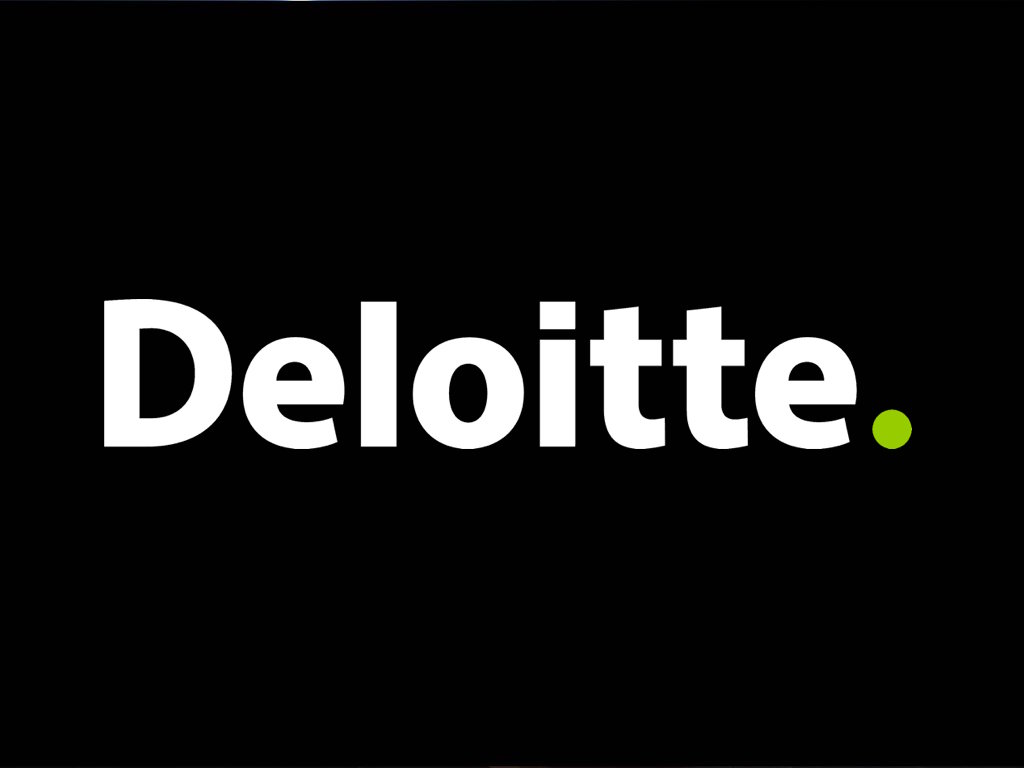 Job Information
Deloitte

Oracle Policy Automation Developer - Location Open

in

Mechanicsburg

,

Pennsylvania
Are you an experienced, passionate pioneer in technology - a solutions builder, a roll-up-your-sleeves technologist who wants a daily collaborative environment, think-tank feel and share new ideas with your colleagues - without the extensive demands of travel? If so, consider an opportunity with our US Delivery Center - we are breaking the mold of a typical Delivery Center.
Our US Delivery Centers have been growing since 2014 with significant, continued growth on the horizon. Interested? Read more about our opportunity below...
Work you'll do
Responsible for supporting and independently completing project tasks

Identifies key drivers of a defined, straightforward problem and proposing solutions

Identifies and solves problems using analysis, experience, and decision making

Selects the most relevant tools/techniques to meet specific client requirements

Understands the benefits of using state of the art methods and tools and their application on a particular engagement; contributes to continuous development of methods and tools

Manages work to work plans for components on engagements

Develops solutions to client problems through application of methods and tools; validates solutions to subject matter experts

Demonstrates accountability and contributions to the successful realization of client goals

Commitment to team success and positive team dynamics

Translate application storyboards and use cases into functional applications

Roughly 90-95% hands-on coding

Developing rules and batches leveraging OPA, Java JEE, Web Services , and Oracle DB
The team
Human Services Transformation
Our Human Services Transformation team works to help transform how our Government and Public Services clients deliver their services to customers across a variety of channels such as walk-in, mail-in, call center, and self-service applications.
We deliver large, complex systems development and transformation projects to Human Service agencies at the federal, state, and local government level enabling us to collaborate with clients who serve those most in need. Budget constraints paired with increased demand for human services have challenged our clients to find efficiencies, do "more with less," and rethink the way they deliver services.
Qualifications Required
Bachelor's degree or equivalent years of relevant experience

Experience with Oracle Policy Automation

Experience with Oracle SQL Development and Java EE/EJB

Experience with J2EE Framework components such as Servlets, JSP, EJB, JDBC

Experience with an application server such as WebSphere or Redhat Jboss

Good understanding of developing Web-services and spring batch development

4+ years of experience writing SQL/Functions/Procedures in transactional database systems such as Oracle, SQL Server, DB2

4+ years of knowledge on MVC framework like Spring/Struts/Grails and ORM tools such as Hibernate, MyBatis

Good understanding of HTML, CSS and JavaScript

Experience in Agile methodology and tools such as Bamboo, BitBucket, Fisheye, eclipse

Strong technical skills including understanding of software development principles

Roughly 90-95% hands-on coding

Must live a commutable distance to one of the following cities: Atlanta, GA; Austin, TX; Boston, MA; Charlotte, NC; Chicago, IL; Cincinnati, OH; Cleveland, OH; Dallas, TX; Detroit, MI; Gilbert, AZ; Houston, TX; Indianapolis, IN; Kansas City, MO; Lake Mary, FL; Mechanicsburg, PA; Miami, FL; Minneapolis, MN; Nashville, TN; Philadelphia, PA; Phoenix, AZ; Pittsburgh, PA; Sacramento, CA; St. Louis, MO; San Diego, CA; San Juan, Puerto Rico; Seattle, WA; Tallahassee, FL; Tampa, FL; or be willing to relocate to one of the following USDC locations: Gilbert, AZ; Lake Mary, FL; Mechanicsburg, PA.

Limited immigration sponsorship may be available

Travel up to 10% annually
Preferred
Good understanding of OPA basics: All types of Entities, Attributes, relationships, Creation of complex rules in word and excel, Understanding of all functions, Inclusions, Basic idea of temporal reasoning

Should be comfortable writing simple rules using different functions available in OPA.

Hands on experience/ confidence within the Entity Relationship functions and completely understanding the flow of execution.

Hands on experience/ confidence within the Inferred Entity and Inferred relationships and completely understanding the flow of execution.

Debugging Skills, Creation and maintenance of OPA Test cases.

Basic understanding of OPA version 12 upgrade from 10.4.

Basic experience in Java to integrate OPA rule engine with any Java application.

Basic understanding of OPA Development Standards (to Maintain Quality).

Good knowledge of OPA Hub operations, for e.g. how to deploy rules base , view different version of rules base etc.

Certifications in system administration, system architecture, virtualization or cloud technologies preferred.

Ability to quickly learn new concepts and software.

Ability to multi-task & support multiple priorities.

Strong analytical and problem-solving skills.

Excellent teamwork and interpersonal skills.

All qualified applicants will receive consideration for employment without regard to race, color, religion, sex, sexual orientation, gender identity, national origin, age, disability or protected veteran status, or any other legally protected basis, in accordance with applicable law.