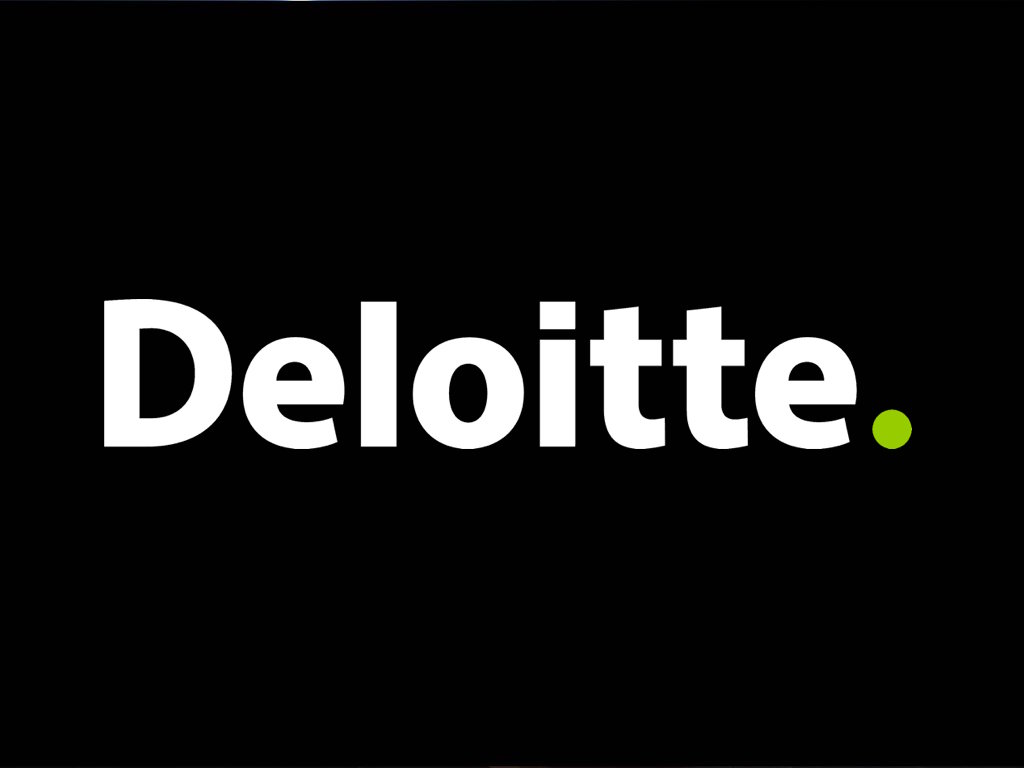 Job Information
Deloitte

M&A IT Application Architecture Strategy Specialist Master

in

McLean

,

Virginia
M&A IT Application Architecture Strategy Specialist Master
The US M&A and Restructuring (M&A/R) Offering Portfolio enables our client's ability to grow, shrink, and fundamentally change the nature of their business and competitive position in a dynamic market full of change and disruption. By providing M&A and restructuring services from beginning to end, we bring a large scope of capabilities to the market and opportunity for our practice and firm. The US M&A/R Offering Portfolio works with Industry teams to identify trends that could lead to M&A or restructuring and enables us to sell front-end strategic work creating pull through for transformative services.
Work you'll do
As an IT Application Architecture Strategy Specialist Master, you will lead and deliver complex client engagements that help refine the client's IT strategy with a focus on inorganic growth by conducting IT proprietary technology operational diligence for clients as they assess acquisitions or divestitures. You will also have the ability to use your existing transferrable skills across other core IT domains.
Manager level responsibilities include:
Facilitate M&A IT diligence discussions with clients and target companies across a broad set of industries with a focus on identifying risks and value creation opportunities for proprietary, custom-developed applications. This includes assisting clients with evaluating key attributes of existing application architectures and recommending improvements to existing application architectures

Ability to assess IT organization, IT processes, applications (off-the-shelf), infrastructure, cloud technology, and cyber-security; and demonstrate a keen understanding of how technology enables business strategy

Absorb multiple streams of information, quickly synthesize data, and draw directionally correct conclusions about the assessed target company

Develop key diligence artifacts including agendas, data request lists, interview guides, high-level roadmaps, one time and recurring cost analysis models, benchmark analysis, synergy analysis, contract analysis, IT-related transition service agreement schedules, high-level integration, divestiture and/or standup roadmaps, client deliverables and other related artifacts

Serve as the primary day-to-day contact for client executives

Develop scope statements and pricing estimates for prospective clients

Identify and collaborate with appropriate subject matter advisors to best serve clients with excellence

Effectively work as part of a team (including leadership roles) and as an individual

Produce and oversee the quality of deliverables and effectively manage the team to ensure exceptional performance.

The M&A Strategy & Diligence Practice

M&A Strategy advises clients regarding the inorganic growth, portfolio rationalization, and associated risk profiles that serve as a catalyst for a transaction, restructuring and cost transformation event. Our professionals assist clients to:

Optimize their portfolio.

Identify if target companies fit strategic objectives

Work with senior executives-in alignment with their corporate strategy-to drive profitable growth and enable them to compete effectively in their industry. This is provided through corporate strategy, organic and inorganic growth paths, target profiles and investment thesis.

Test the information that informs a client's M&A deal valuation and post-merger acquisition plan.

Develop hypotheses for value creation and transformation creatively; Assess value, costs, timing and risks for opportunities through strategic and operational diligence. Our professionals assist clients with critically evaluating a target's attractiveness through operational assessments and risk mitigation strategies. We link these findings to deal value for informed transaction decision-making, negotiations, and eventual strategic and financial value realization.

Qualifications:

Self-starter who is comfortable in an energetic and dynamic "roll-up-your-sleeves" culture.

Minimum of 4 full system development life cycle implementations.

Led teams responsible for soliciting non-functional requirements.

Translated requirements into client ready design documents.

Led teams that performed, designed, and validated application architecture frameworks and supporting functionality.

Worked closely with the functional and testing teams to understand their functional requirements and the impact to the application architecture.

Led configuration and change management teams who were responsible for application deployments including the coordination of database changes and other necessary application configurations.

At least 4 years Continuous Integration or similar build and deploy experience.

At least 4 years of experience with application architecture analysis, design and delivery.

At least 4 years of experience with application architecture and solution development with JEE, .NET, or comparable technology platforms.

Technology experience in the following areas: IT organization, IT processes, applications (off-the-shelf), infrastructure, cloud technology, and cyber-security; and has a keen understanding of how technology enables business strategy.

Proven ability to:

Be resourceful in the event candidate is not familiar with certain subject matter areas that arise during diligence activities

Synthesize data, identify risks and value-creation opportunities, and develop perspectives and implications as part of an overall concrete assessment of the subject company

Frame issues and developing high level approaches to resolve same

Present a coherent perspective in verbal, written and analytical formats, as part of a broader M&A diligence effort

Develop work plans for components of engagements, coordinate activities between work streams and identify changes in scope

Work towards meeting tight timelines, as needed

Work independently and manage multiple task assignments

Manage teams to precisely reflect the engagement contract and client needs and strive to improve deliverable quality through verification and validation of results

Collaborate with practitioners in other practices and businesses

Partner with senior executives to define how they employ M&A - in alignment with their corporate strategy - to drive profitable growth and enable them to compete effectively in their industry

Manage service excellence by identifying key client business issues, determining client needs by supplementing the standard assessment techniques and tools with innovative approaches, evaluating and validating analysis and developing recommendations for the client in the context of the overall engagement

Manage day-to-day interactions with executive clients and sponsors; develop and maintain contact with top decision makers at key clients

Participate and lead aspects of the proposal development process; contributing to the development of proposal pricing strategies

Identify and develop add-on sales opportunities

Perform role of counselor and coach; actively participate in staff recruitment and retention activities; provide leadership and support for delivery teams and staff in local offices

Improve internal processes, and promote knowledge sharing in the team, by contributing to the community of practice, blogs, and other forms of market eminence

Bachelor's degree and at least 6 years of experience with large technology engagements.

Had lead responsibility for the delivery of at least 2+ comprehensive technology assessments.

Responsiveness including the ability to respond to emails / calls within a reasonable turnaround based on client situation and needs.

Ability to travel up to 50% on average, based on the work you do and the clients and industries/sectors you serve.

Limited immigration sponsorship may be available.

Preferred:

MBA or technology-related Master's degree with 7+ years relevant work experience with at least 3+ years of consulting experience and at least 3+ years of practical IT operational experience.

Transactional database interaction experience, with exposure to various techniques such as RowSet, ORM (Hibernate, NHibernate, EF), etc.

Experience with architecture design patterns such as MVP or MVC, Gang of Four, etc.

Experience with JQuery, JavaScript and common JavaScript Patterns.

Experience or passion for implementing cloud solutions on Amazon Web Services (AWS), Microsoft Azure, and/or Google Cloud Platform.

Experience of DevOps practices and tools.

Leading Testing efforts, including all phases: System, Integration, and Performance Testing and ensuring traceability.

Exposure to enterprise applications such as Siebel, SAP, Peoplesoft, Oracle.

Experience with Middleware and/or SOA base implementations.

Experience leading pre- and post- merger M&A IT activities.

Lead responsibility for the delivery of at least 5+ comprehensive technology assessments for strategic or financial clients or other similar experience from other industry or consulting roles.
marcon
maritcon
All qualified applicants will receive consideration for employment without regard to race, color, religion, sex, sexual orientation, gender identity, national origin, age, disability or protected veteran status, or any other legally protected basis, in accordance with applicable law.