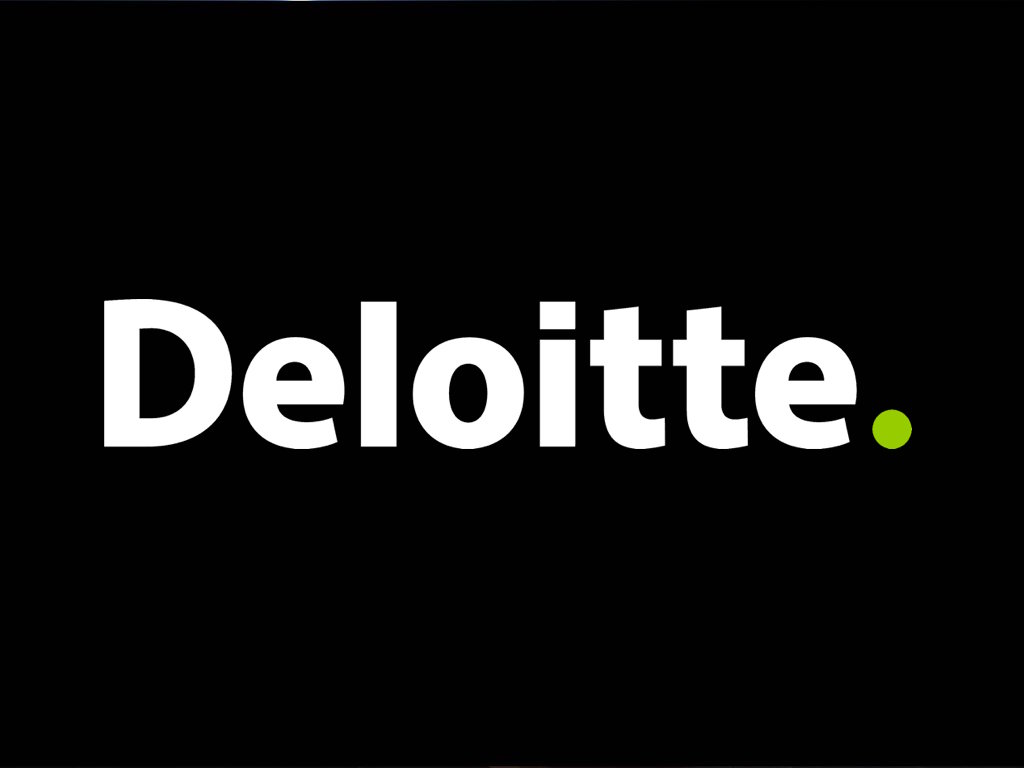 Job Information
Deloitte

Advisory Securitization Consultant

in

McLean

,

Virginia
Do you have your finger on the pulse of the vast andever-changing capital markets environment? Have a passion for current trends inaccounting and finance? As an Advisory Securitization Consultant at Deloitte,you ll be part of a core team that delivers a wide range of services to ourclients with a comprehensive industry-focused approach. You will have theopportunity to gain valuable hands-on experience working alongside leading securitizationprofessionals. Additionally, you ll beinvolved in helping advise investment banks, primary broker dealers and variousasset originators on performing complex procedures on transactions throughoutthe lifecycle of the transaction. The Consultant roleoffers a unique opportunity to gain invaluable technical skills in an evolvingindustry.
Work you ll do
As aConsultant in our Deloitte Advisory Securitization practice, you will performagreed upon procedures for our investment manager clients related to the fulllifecycle of a structured product transaction of certain Collateralized LoanObligations (CLO). Services includeportfolio data verification on the portfolio s underlying assets, analytics andcash flow modeling for various prepayment and default scenarios, structural anddocument review, recalculating various collateral tests required by thetransaction s documents and investor payment date distribution of fundsrecalculations. We also provide infrastructure, valuation, process, policy, andcontrol related advisory services to financial institutions, governmentalagencies, finance companies, and commercial entities that participate in theCLO market.
We arelooking for a Consultant to join our Transactions CLO team in the Jersey City,New Jersey office. There is no travel associated with this position. Thisperson would be responsible for using proprietary financial models torecalculate bond waterfalls, principal and interest coverage ratios, and otherportfolio criteria. This position involves directly interfacing with clientsand other professionals within the organization and throughout the industry ona daily basis. Our consultants also participate in audit and advisoryengagements related to the CLO market and other structured products includingperforming portfolio data verification and valuation testing. Overall, theTransactions CLO team offers a unique opportunity to gain invaluable technicalskills in an evolving industry.
A Consultant sprimary responsibilities include:
Work with financial modelsto calculate both the distribution of cash flows to all related parties of atransaction as well as various collateral criteria set forth in thetransaction s governing documents

Responsible for preparing and issuing Agreed-Upon Procedure reports and invoices

Help develop and maintain proprietary securitization collateral and cash flow models, analyze results and provide explanations for discrepancies to ensure compliance with each transaction s offering documents

Perform and manage due diligence tie out procedures on bank loan attributes such as ratings, coupons, spreads and maturity dates

Manage expectations of deliverables and timing with Underwriters, Investment Managers, Trustees and engagement team

Provide and monitor constructive on-the-job feedback and training, and conduct performance reviews to and junior analysts on common modeling structures and troubleshooting techniques

Contribute to a strong client relationship through interactions with client personnel

Contribute to a positive team attitude
The Team
Deloitte provides more than thirty years of experience insecuritization related services and unmatched experience in performingagreed-upon procedures and delivering high quality client service. OurSecuritization team who are Accounting & Finance professionals located inthe Jersey City, NJ office who use their deep expertise to provideorganizations with a complete spectrum of services related to securitizationtransactions, helping them embrace change, grow their business, accelerateperformance, and emerge resilient following periods of change, disruptions,financial difficulty or crisis. We continue to be a thought leader in analyzingthe securitization markets and defining organizational leading practices,continuing our coverage of a broad array of accounting and other related topicsimpacting the securitization market. Learnmore about Deloitte Advisory s Securitization services at http://www2.deloitte.com/us/en/pages/advisory/solutions/securitization-transaction-lifecycle-support.html .
Qualifications
Approximately 6months-1 year related industry experience

Bachelors or Master sdegree in preferred majors including:Accounting, Business Administration, Finance, Economics, Statistics,Financial Engineering, Quantitative Finance, or Math

Demonstratedleadership and strong verbal and written communication skills

Demonstrated problemsolving and critical thinking skills

Ability to prioritizetasks, work on multiple assignments, and manage ambiguity

Ability to workindependently and as part of team with professionals

Proficiency withMicrosoft Excel, Word, and PowerPoint

Ability to work under significant time pressure

Strong spreadsheet modeling skills required

Experience in financial cash flow modeling securitization transactions in Excel/ VBA

Experience in coordinating and communicating with working party such as bankers, attorneys, collateral managers

Minimal to zero travel required (less than 10%)

Well versed in interpretation of legal documents such as offering memorandums, offering circulars, indentures and private placement memorandums, etc.

Prior Big 4 Accounting Firm or relevant working experience in the following industries desired:

Mortgage andasset-backed securities

Accounting Firms

Corporate Trust

Mortgage Banking

Loan Servicing

Fixed incomeinvestments

Rating Agency

Must be legallyauthorized to work in the United States without the need for employersponsorship, now or at any time in the future.
Preferred:
Strongacademic track record (minimum GPA of 3.2)
#IND:PTY
Category: Finance
About Deloitte
As used in this document, Deloitte means Deloitte LLP and its subsidiaries. Please see www.deloitte.com/us/about for a detailed description of the legal structure of Deloitte LLP and its subsidiaries. All qualified applicants will receive consideration for employment without regard to race, color, religion, sex, sexual orientation, gender identity, national origin, age, disability or protected veteran status, or any other legally protected basis, in accordance with applicable law.