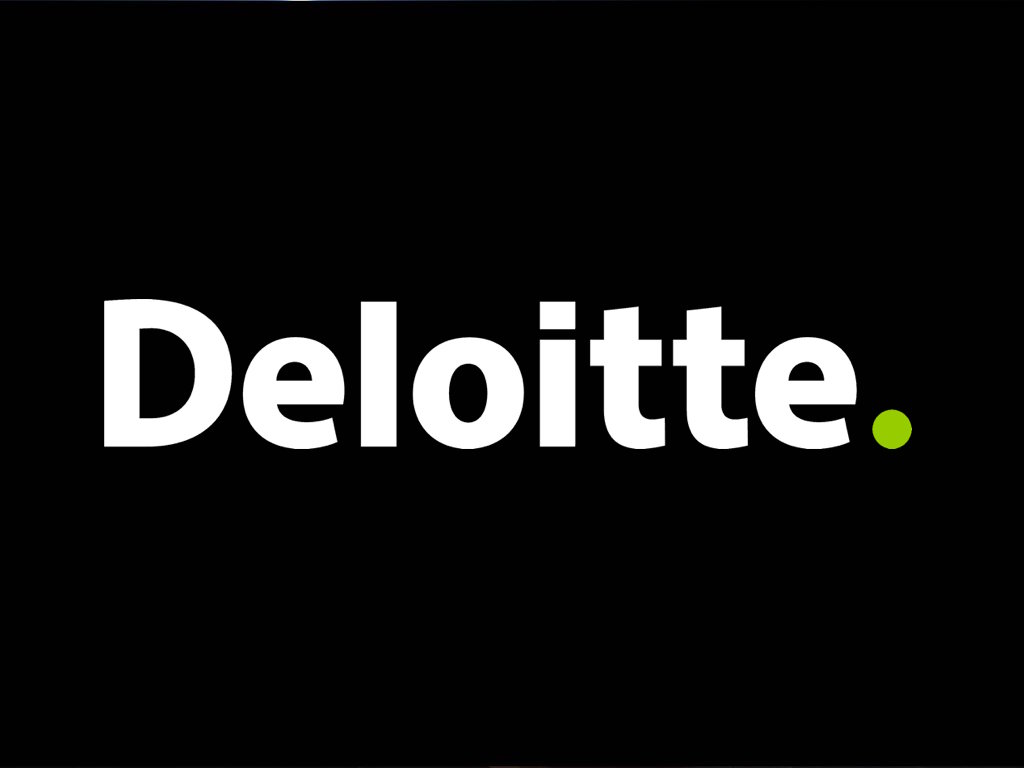 Job Information
Deloitte

Consulting DevOps Manager

in

Los Angeles

,

California
Today's disruptive environment calls for a different mindset and a new approach to driving organizational performance. The Human Capital platform helps clients navigate today's fragmented market and provides an embedded, agile approach. We help our clients sense the trends that are impacting their business to know, not guess. These insights help them lead from a position of confidence, extend the capability of their HR organizations, and sustain organizational performance.
Human Capital as a Service is seeking a Manager to lead our DevOps team. We are modifying existing products and are building new ones. We need someone that is passionate about designing, building, implementing, and maintaining high transaction web-based applications. Someone that knows how to lead and implement the latest DevOps process and procedures into an existing engineering tam. If this sounds like you, keep reading!
We are looking for frontrunners in the field of DevOps. You may have a Software Development background, an Operations background or you were raised in a DevOps culture from the start of your career. The field of DevOps covers a wide range of organizational design, process design and technology engineering.
Work you'll do
You live and breathe the DevOps/Continuous Delivery mind set and culture and will passionately evangelize and mentor client teams to shift their mindset and thinking,

You will help software developers apply good engineering practices ranging from BDD, TDD, Trunk Based Development, Clean Code, etc.

You are intimately familiar with leading open source and .NET frameworks and tools and can work with software development and operations teams to enable DevOps automation ranging from Git, Jenkins, Docker, Chef, Puppet, Ansible, Selenium, xUnit, and others

Innovating and extending the existing Deloitte LEAN framework, Agile and DevOps Methodologies customized to specific client context to help them operationalize a new way of working at scaleLead day-to-day pilot team implementations with clients and provide a diverse set of Agile and DevOps coaching services ranging from project management, requirements, design, development, testing, environment management, change and release, and support

Work with QA and developers to load test all applications.

Work with Infrastructure teams to make sure all hardware is right sized for loads.Lead design and implementation of monitoring, alerts, and responses for all infrastructure and applications.

Lead efforts to ensure that web applications perform to SLA requirements around the world. This includes managing website page load times across desktop and mobile devices.

Work with Deloitte corporate security teams to ensure all code and applications meet or exceed corporate security requirements. This includes overseeing security code scans and penetration testing.

Responsible for leading the DevOps engineers in our India office. Work closely with a large team of 30 developers and QA resources. It also includes coordination and project management of other Deloitte teams (infrastructure teams, AWS, security, legal, etc.)
Basic Qualifications:
8+ years of relevant consulting or industry experience

Strong DevOps tooling and automation experience

Proficient in Agile and Test driven development

Understand Source Code Management.

Change management and experience with operationalizing toolchains in enterprise environment by navigating the Release, Risk & Compliance and Change management processes.

Understanding of IT Operating Model implications

Proficiency with applying different SDLC methods including Agile, Scrum, XP, RUP and Kanban

Advanced knowledge/experience with Monitoring & Alerting tools. Advanced knowledge of performance testing tools.

Advanced knowledge/experience with Microsoft Professional Suite (Word, Excel, & PowerPoint) and Microsoft Project required.

Excellent presentation and communication skills: both written and verbal are required.

Ability to travel 25-50%, on average, based on the work you do and the clients and industries/sectors you serve

A willingness to work overlap hours with teams in India.

Limited immigration sponsorship may be available.
Preferred Qualifications:
Bachelors Degree

Expertise in Continuous Integration, Automated Deployment, Automated Provisioning, Automated Testing.

Proficient in cloud transformation on anyone of: AWS, Azure or Google

Understanding of many technologies to support these principles, like Jenkins, Sonar, Artifactory, XL Deploy, Chef, Salt Stack, Puppet or any other tool in the same category and actively research and experiment with new technologies like Docker, Packer, Consul, Kubernetes, CoreOS and many more.

Technical skills to set up high quality delivery pipelines.

Consultancy skills to get the whole team aligned with the technical choices and the new direction.
About Deloitte Consulting's Human Capital as a Service
Human Capital as a Service (HCAS) is focused on developing and delivering a Human Capital Platform of products and research, enabling digital organization and helping clients improve their performance and better adapt to disruption in their business. HCAS delivers insights to clients through a modern, digital destination for employees, managers, and HR Professionals. This offering helps organizations to move faster, adapt quickly, learn rapidly, and embrace a dynamic workforce.
Prefer candidates on the East Coast, but open to all locations.
Organization
#HC22 & #HC23
#HCaaS22 & #HCaaS23
All qualified applicants will receive consideration for employment without regard to race, color, religion, sex, sexual orientation, gender identity, national origin, age, disability or protected veteran status, or any other legally protected basis, in accordance with applicable law.
All qualified applicants will receive consideration for employment without regard to race, color, religion, sex, sexual orientation, gender identity, national origin, age, disability or protected veteran status, or any other legally protected basis, in accordance with applicable law.