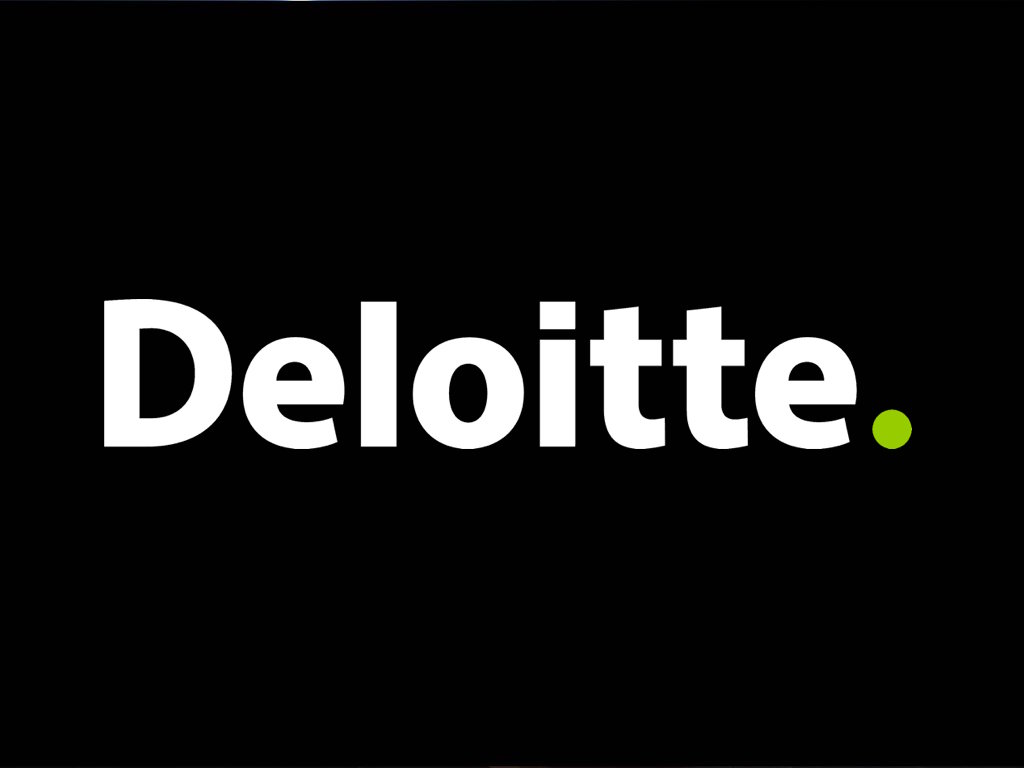 Job Information
Deloitte

M&A Risk Manager - National_Office

in

Kansas City

,

Missouri
M&A Risk Manager - Manager - Fulltime
Quality and Risk Management (QRM) is an internal organization aligned under Deloitte Consulting's function Delivery Excellence. Our practice advises business teams as they go to market to sell and deliver M&A services. Our team is looking for an experienced Manager to support all aspects of quality and risk for Mergers, Acquisitions & Restricting Services (MARS) Offering Portfolio, both on the Transaction Services and Consulting Services functional areas. Responsibilities will include assisting in consultations on potential conflicts, confidentiality, co investor and lender access letters, workpaper access letters, independence, client acceptance and other engagement matters. This position will also assist with compliance responsibilities such as policy manual updates, coordination of practice reviews, litigation survey, among others, as well as presentations and training and preclearing external communications such as eminence material and proposals. This position can be filled from any of our M&A officesand will involve limited travel.
Work you'll do
The M&A Risk Manager (RM) will be dedicated to M&A RM matters and will be responsible for the following:
Consultation Responsibilities and support to National M&A Risk Management
Assist in the following:
Latest geopolitical, economic, global trends and impact to M&A (e.g., SPACs, covid, sanctions, etc.)

Potential conflicts including:

Bankruptcy conflicts and disinterestedness considerations

Litigation matters involving M&A clients/counterparties

Business relationships

Consult with engagement team, N.O. Conflicts, OGC on such conflict matters

Research and monitor media/articles regarding above as needed

Confidentiality, including:

NDAs or clean room agreements involving target

Drafting ethical wall letter

Audit, tax and other professional advisor access letters to be signed by us, including

Mastering work paper access policy and other firm access letters

Co-investor policies, practices and letters

Lender access policies, practices and letters

Client and engagement acceptance and retention matters

Review and scrub the client acceptance submission

Manage any modifications to the client acceptance policy and forms (including BIS form)

Inter-Firm Agreements (IFAs), including:

Reviewing IFA, obtaining member firm engagement letters, as needed, to assess subcontractor protections and touchpoints with the US (e.g., third party reliance)

Independence (SEC and AICPA) - Scope of Services and Affiliate Rules

Need to assess during the scrub of client acceptance

Gaining an understanding the M&A business cycle and potential risks across each phase

Administrative and Compliance Responsibilities
Assist with the following:
Coordination, monitoring and tracking of practice reviews for annual selection of AERS PPDs

Identify lessons learned for broader M&A practice

Any changes to M&A policies manual including 1) changes to lender and co-investor access letters and interpretations of policies

Request executed lender and co-investor access letters in an effort to track and maintain precedent library

Revising the various M&A engagement, access and other form letters for modifications / streamlining.

Posting updated letters to contract maker and M&A Deloittenet site.

Coordination, monitoring and tracking of annual litigation survey process

Monitoring Firm/FSS Alerts and related impact on M&A practice

Monitor changes to Firm-wide policies that may have impact on M&A and prepare briefing

Monitor SEC and PCAOB websites for recent speeches (provide copy of actual speech and briefing)

Presentations/ Training
Assist with the following:
Development, coordination and presentation of M&A risk management and M&A independence training (including staff meetings and special risk topics)

M&A New Hire Training Materials

Update and present M&A risk training materials

Update new hire M&A risk e-learning course

Monitor confidentiality e-learning course

Monitor new hires taking the confidentiality e-learning within two weeks of joining the M&A practice

Review, Pre-Clearance Concurs
Assist with the following:
Review of DTTL member firm referral instructions

Pre-clearance of DPM10640 - External Communication Reviews (eminence/marketing materials, proposals, etc.)

Pre-clearance of client acceptance and continuance approvals

Other Risk Management Matters
Assist with the following:
Preparation and distribution of risk and practice alerts

Developing guidance to emerging practice issues to be included within risk/practice alerts

Researching hot topics in the marketplace

Lender access benchmark statistics

Special projects (automate access letters, matters involving tools/assets used in M&A, new Firm systems, etc)

Developing SOPs around our Risk Management role and guidance for business teams to leverage as they develop proposals, engagement letters and Statements of Work

M&A Policy Manual

Lead the effort to update the M&A policy manual as needed

The team
Delivery Excellence plays a pivotal role within Deloitte Consulting by partnering with the business to enhance and enable how the practice sells and delivers projects. We promote innovation, drive efficiencies and collaboration, and provide meaningful insights to manage risk and improve the quality in the way we sell and deliver projects. This results in market differentiation, improved client outcomes, and positions our business to navigate the growing complexity in our engagements.
Delivery Excellence is seeking innovative, forward-thinking professionals who are energized by bringing ideas to life that help shape and transform how the Consulting practice delivers to clients.
Qualifications
Required:
Minimum 10+ years of business experience in a corporate environment

Four-year college degree

Strong writing, oral communication, and executive presentation skills

Ability to travel up to 20%, on average, based on the clients and industries/sectors you serve

Preferred:

Professional Services industry experience

Risk Management, Deal Desk/Deal Strategy and Execution, Strategic Transaction, Contracting and Negotiations, Client Commercial and Contract Management, and Contract Negotiations

Ability to work independently, manage multiple priorities at once in a fast paced, dynamic and demanding environment and is highly responsive to numerous and varied requests

Working with various cross - functional stakeholders and executives. Flexibility, critical thinking, teamwork, problem solving, organization, creativity, emotional intelligence, attention to detail, takes responsibility, initiative and is proactive, and has the ability to glean complex topics and respond back to business teams in a timely manner.

Positive, collaborative with a "roll up your sleeves" attitude

Interest in and understands the Mergers & Acquisitions market and sales lifecycle

Desire to learn, grow, lead, and build a career in M&A QRM

You must be legally authorized to work in the United States without the need for employer sponsorship, now or at any time in the future.
The wage range for this role takes into account the wide range of factors that are considered in making compensation decisions including but not limited to skill sets; experience and training; licensure and certifications; and other business and organizational needs. The disclosed range estimate has not been adjusted for the applicable geographic differential associated with the location at which the position may be filled. At Deloitte, it is not typical for an individual to be hired at or near the top of the range for their role and compensation decisions are dependent on the facts and circumstances of each case. A reasonable estimate of the current range is $114,000-$209,000.
You may also be eligible to participate in a discretionary annual incentive program, subject to the rules governing the program, whereby an award, if any, depends on various factors, including, without limitation, individual and organizational performance.
All qualified applicants will receive consideration for employment without regard to race, color, religion, sex, sexual orientation, gender identity, national origin, age, disability or protected veteran status, or any other legally protected basis, in accordance with applicable law.
All qualified applicants will receive consideration for employment without regard to race, color, religion, sex, sexual orientation, gender identity, national origin, age, disability or protected veteran status, or any other legally protected basis, in accordance with applicable law.