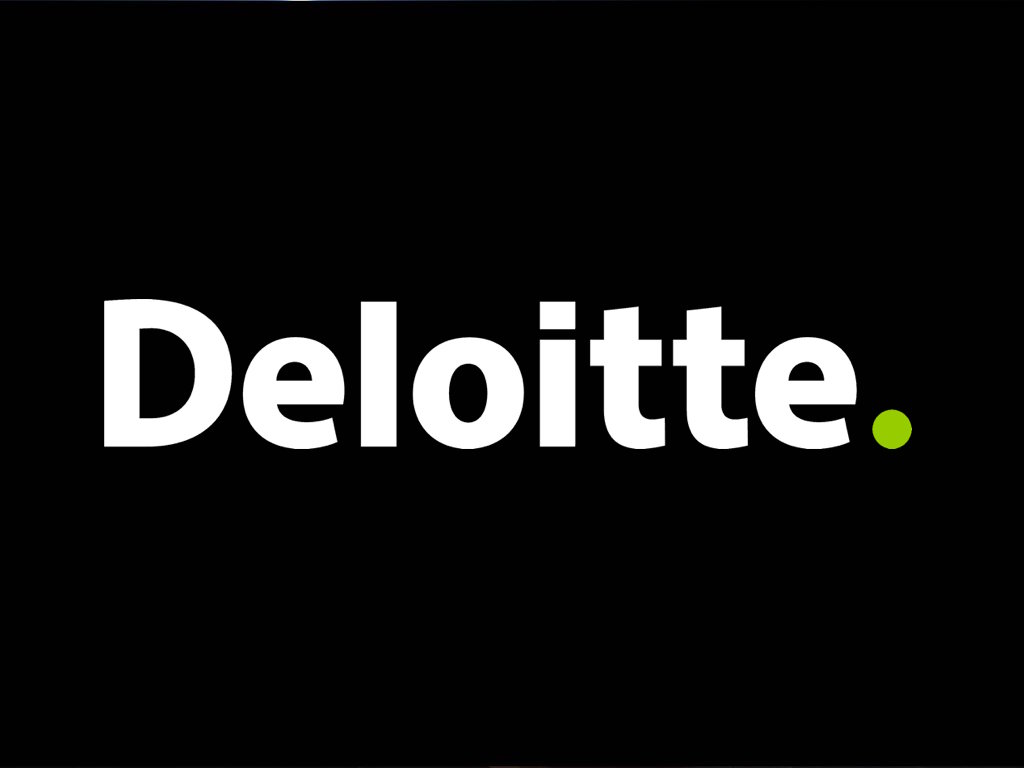 Job Information
Deloitte

Service Delivery Manager

in

Jersey City

,

New Jersey
Job Description: Cyber Risk Detect & Respond Service Delivery Manager
Are you interested in improving the cyber and organizational risk profiles of leading companies? Do you want to be involved in delivering Managed Security Operations Center (SOC) Services including identifying unauthorized activities and intrusions in their networks in real time? Are you excited about rapidly changing operational environments, learning what you need to get the job done, and producing accurate and timely results?
If yes, then Deloitte's Cyber Risk Detect & Respond (D&R) is for you! Transparency, innovation, collaboration, sustainability: these are the hallmark issues shaping cyber initiatives today. Deloitte's D&R business is passionate about making an impact with lasting change. Delivering our industry leading services requires fresh thinking and a creative approach. We collaborate with teams from across our organization in order to bring the full breadth of Deloitte, its commercial and public sector expertise, to best support our clients. Our aspiration is to be the premier integrated services provider in helping to transform the cyber security services marketplace.
Our team is client focused and mission driven. As a Cyber Risk Service Delivery Manager in Deloitte's Cyber Risk Detect & Respond Managed Services, you'll work with our diverse teams of passionate professionals to help solve for some of today's toughest cybersecurity challenges to enable or clients to achieve business growth and manage risk.
Work you'll do
As a D&R Service Delivery Manager, you will be the primary service representative and client point of contact. You should possess a deep understanding of the presence of malicious activity reported, characterization and forensic engineering of compromised systems, operations security, compliance, mitigation, and analysis through tools that detect advanced threats. Experience with incident response is critical for this role as is the ability to assess risk given information on IOC's and vulnerabilities.
Act as the primary service representative and client point of contact

Manage and grow client relationships (Develop "Trusted Advisor" status)

Identify and develop opportunities to provide new and expanded services (D&R and cross-FSS)

Maintain a solid understanding of the client's culture, environment (people, process, technology), goals, and security initiatives and communicate all to the engagement team

Identify and recommend operational improvements to the client, drawing on SOC operational experience and industry specific knowledge of risks

Interface with client PMO personnel during onboarding and pilot phases to provide all necessary reporting and documentation to achieve BAU status

Responsible for on time delivery of all in scope deliverables

Responsible for overall adherence and attainment of all defined Service Level Agreements (SLAs)

Final quality review and approval for all deliverables

Manage any in scope solution projects (integration/ implementations)

Maintain/ update/ modify all filters, dashboards, and boards used for reporting in workflow management system

Prepare and deliver content for weekly/biweekly operational reports and operational status meetings

Prepare, produce, and deliver SOC Monthly and Quarterly Executive reporting

Prepare, produce, and deliver any additional Executive reporting required

Capture, communicate, and escalate issues bi-directionally (D&R and client)

Manage communications with vendors, 3rd party service providers, Deloitte leadership, and client personnel

Primary interface between all D&R engagement team service leads for all in scope services (Threat Hunting, Engineering, Threat Management)

Responsible for compliance with all Deloitte firm engagement management requirements

Maintain operational oversight of all ticketing activity in the engagement environment including, but not limited to, security incidents, content development requests, tuning recommendations, hunting activities, and ad hoc requests

Oversee and manage on time and effective security content development, testing, and delivery

Responsible for maintaining financial forecast and profitability tracking and for communication of all financial changes, risks, or issues

Responsible for maintaining staffing to achieve service requirements including managing personnel access requests and coordination with Deloitte Talent and client teams

Ensure engagement is being delivered in alignment with latest D&R policies, procedures, guidelines, methodologies, and best practices

Analyze complex issues to determine client impact and to suggest alternative solutions based on client needs and objectives

Work with D&R service leads to prioritize resource workloads and to de-conflict resource constraints

Demonstrate ability to manage and motivate multiple project teams in multiple geo-locations

Seek opportunities and offer guidance on how to improve D&R service delivery methodology including owning and driving internal improvement initiatives

Participate in development and delivery of RFP materials and execution of sales/pursuit meetings

Adhere to internal operational security and other Deloitte policies
Qualifications
Required:
Bachelor of Science with a concentration in computer science, information systems, information security, math, decision sciences, risk management, engineering (mechanical, electrical, industrial) or other business/technology disciplines or equivalent work experience

4+ years working in security information and/or technology engineering support experience

Certified Information Systems Security Professional (CISSP), Certification in Certified Intrusion Analyst (GIAC), Continuous Monitoring (GMON), Certified Ethical Hacker (CEH) or equivalent

Experience in security technologies such as: Security information and event management (SIEM), IDS/IPS, Data Loss Prevention (DLP), Proxy, Web Application Firewall (WAF), Endpoint detection and response (EDR), Anti-Virus, Sandboxing, network- and host- based firewalls, Threat Intelligence, Penetration Testing, Advanced Persistent Threats (APT)

Understanding of possible attack activities such as network probing/ scanning, DDOS, malicious code activity, etc.

Understanding of common network infrastructure devices such as routers and switches

Understanding of basic networking protocols such as TCP/IP, DNS, HTTP

Basic knowledge in system security architecture and security solutions
Preferred:
Proven ability to translate complex information sets into specific recommendations that can be actioned by customers to enhance their security posture

Strong understanding of threat analysis and enterprise level mitigation strategies

Working knowledge of how malicious code operates and how technical vulnerabilities are exploited

Working knowledge of operating systems and networking technologies in general

Working knowledge of cyber threats, defenses, motivations and techniques

Excellent interpersonal and organizational skills

Excellent oral and written communication skills

Strong analytical and problem-solving skills

Self-motivated to improve knowledge and skills

A strong desire to understand the what as well as the why and the how of security incidents

Cyber_D&R

All qualified applicants will receive consideration for employment without regard to race, color, religion, sex, sexual orientation, gender identity, national origin, age, disability or protected veteran status, or any other legally protected basis, in accordance with applicable law.
All qualified applicants will receive consideration for employment without regard to race, color, religion, sex, sexual orientation, gender identity, national origin, age, disability or protected veteran status, or any other legally protected basis, in accordance with applicable law.