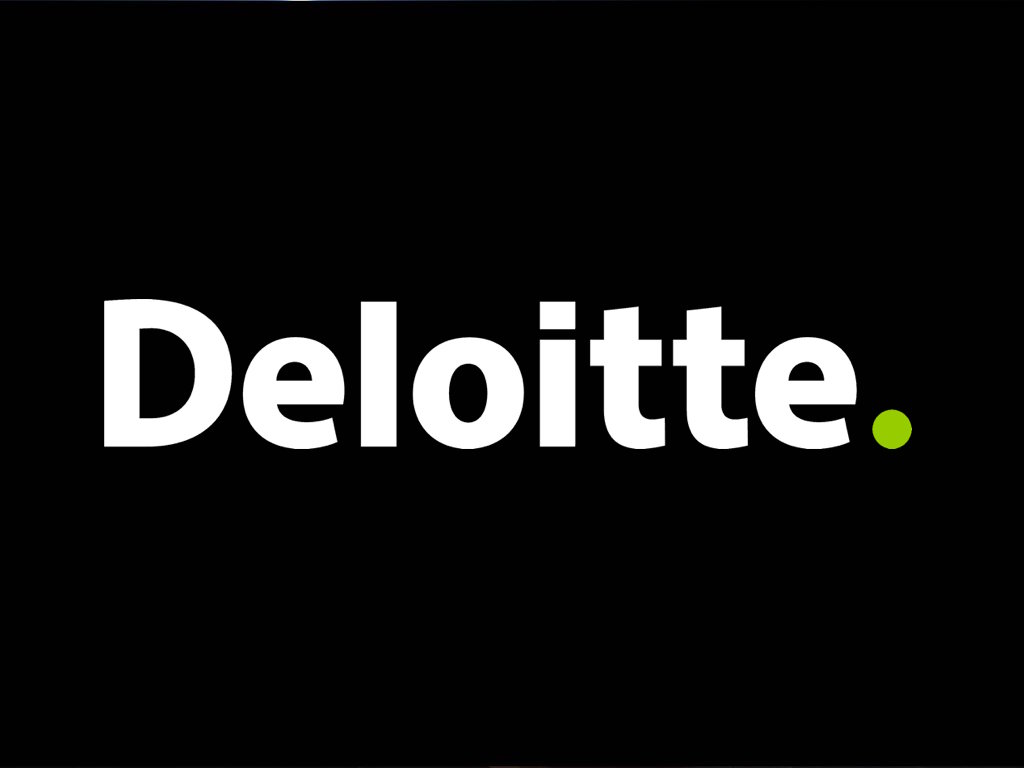 Job Information
Deloitte

Cloud Security Senior Manager

in

Jersey City

,

New Jersey
Are you interested in working in a dynamic environment that offers opportunities for professional growth and new responsibilities? If so, Deloitte & Touche LLP could be the place for you. Traditional security programs have often been unsuccessful in unifying the need to both secure and support technology innovation required by the business. Join Deloitte's Advisory Cloud Cyber Services team and become a member of the largest group of cybersecurity professionals worldwide.
Work you'll do
As a Cloud Security Senior Manager, you will be at the front lines with our clients supporting them with their cloud security needs to securely navigate their journey to the cloud on the leading cloud platforms, by implementing industry leading practices around cyber risks and cloud security for clients. You will:
Advise on strategy and designing and implementing, migrating, and operating cloud solutions including cloud operations optimization, native development, integration, and as-a-service based services.

Maintain client relationships by developing a reputation as an independent professional who delivers exceptional results.

Serve as a subject matter expert (SME) on cloud cyber risk for at least one of the leading cloud platforms (AWS, Microsoft Azure/ Office 365, GCP, Alibaba Cloud, Oracle Cloud) for senior business and technology stakeholders.

Lead Cyber Risk teams as part of Cloud Transformation projects at industry leading clients using cloud platform (such as AWS, Azure, GCP, Alibaba Cloud, Oracle Cloud) services.

Create executable strategies to initiate, grow and sustain profitable relationships with clients.

Educate business and technology stakeholders on value propositions of cloud and participate in deep architectural discussions to ensure solutions are designed for successful deployment in the cloud (such as AWS, Azure, GCP, Alibaba Cloud, Oracle Cloud).

Capture and share leading-practice knowledge amongst the technology community.

Ensure that the cloud risk practice of the future has the right skills and education and push towards growing the overall team in the coming years.

Oversee/Lead the architecting and design of complex cloud solutions for clients.

Review and finalize reference architectures for cloud native high-performance environments, designing business solutions in cloud, developing deployment, migration, operation and monitoring guides.

Oversee/Lead the deploying, managing, operating, enhancing, and automating of client's AWS, Azure, GCP environments.

Oversee Cloud security engagements during different phases of the lifecycle - assess, design, and implementation.

Promote industry leading practices through the design and mentorship of other technology teams and team-members.

Oversee/Lead cloud cybersecurity assessments and review/develop strategic and tactical security remediation recommendations / cyber risk roadmap to address identified security gaps.

Oversee/Lead cybersecurity controls testing across client's cloud environments to determine control effectiveness and adherence to both internal cybersecurity policies and standards and external requirements (e.g. certifications, laws, regulations and contracts).

Deliver end-to-end automation of deployment, monitoring and infrastructure management in the cloud.

Ensure DevSecOps systems we build are robust in the sense they can scale, handle rapid growth, and limit exposure to single points of failure and security vulnerabilities.

Demonstrate deep understanding of testing methodologies, test automation and software development principles.

Champion Agile leading-practices, processes, and tools in support of DevSecOps processes.

Support and enable team members across both technical and management leadership capacities.

Provide internal cloud security technical training to Advisory personnel as needed.

Work closely with member firm external certification leaders to ensure the consistency and efficiency of cyber certification efforts.

Lead the team on proposals, whitepapers, proof of concepts, technical eminence materials and firm initiatives.
The team
Deloitte Advisory's Cloud Cyber team helps complex organizations more confidently pursue their growth, innovation and performance agendas through proactive management of the associated cyber risks. Our professionals provide advisory and implementation services that integrate risk, regulatory, and technology skills to help clients transform their legacy programs into proactive Secure.Vigilant.Resilient. TM cyber risk programs. Join the team developing the future state of cyber risk solutions. Learn more about Deloitte Advisory's Cyber Risk Services practice.
Required:
10+ years of information technology and/or information security experience

5+ years in an engineering role designing and supporting public clouds - AWS, GCP, Azure.

5+ years of hands-on technical experience with at least one cloud platform in security or infrastructure implementation and operations.

Experience with previous cloud migrations.

5+ years of hands-on technical experience with infrastructure systems such as networking (e.g. WAF, Firewall and load balancing), operating systems, SCCM and endpoint engineering, and infrastructure automation implementation or operations.

5+ years of working with different Cloud platforms (Software as a Service (SaaS), Platform as a Service (PaaS) and Infrastructure as a Service (IaaS)) and environments (Public, Private, Hybrid).

Depth of experience with multiple security technologies such as Firewalls, Intrusion Detection/Prevention Systems, Vulnerability Scanning, WAF, Wireless LAN, NAC, DLP, DDoS Mitigation, WAN security, CASB, SIEM, Content Filtering, Cloud Security gateways, Secure Proxies, SSL crypto solutions, and automation.

Demonstrated capability to design, deploy, operationalize and automate secure and highly scalable enterprise systems on public cloud - AWS, Azure and Google.

Experience with secure software development, data protection, cryptography, key management, identity and access management (IAM), network security (VPNs) within cloud environments.

Experience in architecting and deploying secure software defined and virtualized networks.

Knowledge in designing, implementing, and managing DevSecOps capabilities in cloud offerings using CI/CD toolsets and automation.

Experience in managing pipelines and working with tools such as Jenkins, Ansible, Chef, Puppet, Salt stack and Terraform.

Experience in installing and configuring native and third-party databases in the cloud such as MongoDB, MYSQL, Couchbase, Oracle.

Experience in agile leading-practices, processes, and tools in support of DevSecOps processes with respect to Test Automation.

Understanding of industry regulatory and compliance requirements (i.e., FedRAMP, PCI-DSS, NIST, HIPAA) and skilled at interpreting the compliance and security requirements into implementable and repeatable controls.

Experience in the creation and maintenance of security policies and procedures, managing the protection of information systems and assets.

Client interfacing, relationship building, and consulting skills.
Additional Requirements:
BA/BS Degree is required. Ideally in Computer Science, Cyber Security, Information Security, Engineering, Information Technology.

Ability to travel up to 50%, on average, based on the work you do and the clients and industries/sectors you serve.

Limited visa sponsorship may be available.

Identify opportunities to improve engagement profitability.

Experience with engaging C-Level executives and developing cyber risk strategies to address broad security issues.

Experience with leading multiple distributed teams across different geographies.

Preferred:

Previous Consulting or Big 4 experience preferred.

Depth of experience and knowledge in cloud platform technologies such as Amazon's VPC, Elastic Load balancing, Global Accelerator, Transit Gateway, Security Groups, Identity and Access Management IAM, Route 53, Key Management Service (KMS), PrivateLink Direct Connect, Virtual Private Network, CloudFront and API Gateway.

Experience with cloud automation and container tools like bash scripting, Ansible, Docker, Chef or Puppet.

Experience with JSON, Python, XML and ability to write cloud automation scripts desired.

Certifications such as: AWS Certified Architect, MCSE new role-based certifications (Azure), GCP Cloud Architect, CCSP, CISSP.

Knowledge of security and privacy-related industry standards and frameworks (e.g., ISO 27001/2, NIST 800-53, NIST CSF, CSA CCM) is a plus.

Ability to develop compelling proposals for client to clearly articulate the need for information security.

Excellent writing and verbal communication skills.

Strong project management and organizational skills.

All qualified applicants will receive consideration for employment without regard to race, color, religion, sex, sexual orientation, gender identity, national origin, age, disability or protected veteran status, or any other legally protected basis, in accordance with applicable law.