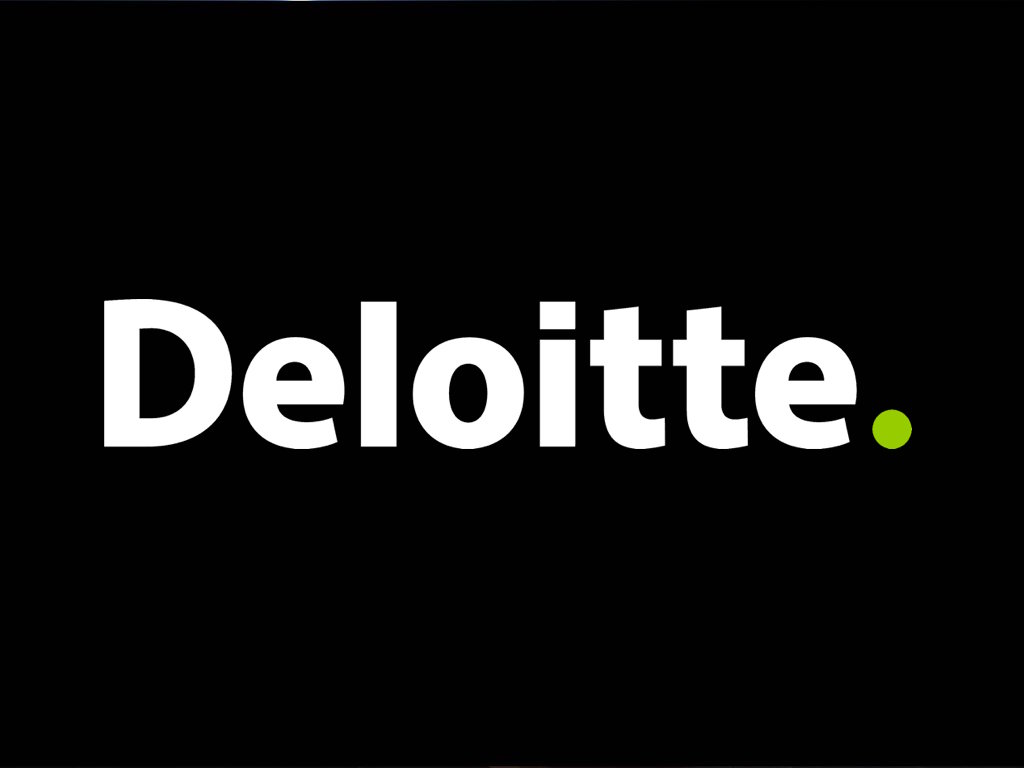 Job Information
Deloitte

Private Equity Center of Excellence Senior Manager 2

in

Jacksonville

,

Florida
Are you an experienced accounting or independence compliance professional? Do you thrive on developing and motivating others? Would you like to take part in a growing Center of Excellence? If you are looking for your next step, we are expanding Deloitte's Private Equity Center of Excellence (PEI CoE). We are seeking professionals who want to build off their existing experience in audit, accounting or independence compliance and use such knowledge to add value to Deloitte's quality assurance and risk-management practice, expand their knowledge of Independence rules, expand their network across functions and globally and develop relationships with Private Equity Investors (PEIs). As a Senior Manager in the PEI CoE, you will assist in monitoring independence for Deloitte's largest PEI clients, you will also be responsible for mentoring staff, providing them with developmental feedback and career guidance and you will have the opportunity to be part of the Deloitte's strategic priorities and goals within the risk-management function.
Work You'll Do
As a Senior Manager in the PEI CoE, you will closely work with PEI CoE Managing Directors, Lead Client Service Partners, DTT Independence Directors, PEI clients, audit engagement teams, and cross functional and cross boarder teams on independence matters associated with the PEIs and its portfolio companies involving but not limited to the following:
Oversee affiliate considerations for PEI trees

Accuracy and completeness of PEI trees

Conflict check responses evaluation

On-going monitoring of M&A activities

Materiality assessment analyses

Affiliate documentation for non-audit portfolio companies

Timely and accurate DESC updates

Review of DESC Service Requests

Assess permissibility of DESC Service Requests under applicable independence ruleset

Engage with Independence & Conflicts Network (ICN) on matters requiring consultation

Engage with local Director of Independence as needed

Relationship considerations

Assessment and tracking of permissible relationships (i.e. Vendor Business Relationships, Market Business Relationships, etc.)

Engage with Business Relationship team as needed

Supporting PEI CoE growth with the development of enhanced processes and procedures including, but not limited to implementation of technology and streamlining of workflows

Supervising and develop Independence Service Center (ISC) resources dedicated to the PEI CoE

Preparing materials containing PIE CoE information and PEI related independence considerations for use at conferences, meetings, and trainings

Participating in relevant PEI meetings and conference to provide independence perspective from the PEI CoE

Providing ad-hoc support of audit engagement teams affiliated with PEI trees

Providing ad-hoc support on pursuit efforts associated with portfolio companies of PEIs

The team

The PEI CoE team performs a critical quality-assurance and risk-management function for the Deloitte US Firms, helping the organization remain unbiased and free from conflicts-of-interest, in fact and appearance, when providing service to attest/audit clients within a PEI complex. Independence requirements are defined by specific sets of policies, external rules, and regulations, so maintaining both the independence of the Deloitte US Firms and its professionals is essential to the business and reputation of Deloitte.

Risk & Brand Protection (R&BP)

Our reputation starts with you-this belief is core to R&BP Office, which brings together six essential core areas that shape our culture-we collectively work with our businesses to inspire new standards of integrity, trust, and performance to make an impact that matters and to better serve our clients, our communities and our people. With our people's help, we distinguish Deloitte as the clear leader in professional services, making Deloitte the first choice for clients and talent. Together, we protect, preserve, and enhance our reputation and distinguish Deloitte as the undisputed leader in professional services, strengthening our brand, and each other.

Independence & Conflicts Network (ICN)

Independence is integrity, professional skepticism, intellectual honesty, and objectivity - freedom from conflicts of interest. The people of Deloitte must remain unbiased and free from conflicts of interest with our clients, in fact and appearance. Deloitte's independence requirements are defined by specific sets of policies and external rules and regulations to help us remain independent when providing service and creating business relationships.

Qualifications

Required:

Bachelors' degree or equivalent

8+ years of experience

Experience collaborating deeply across disciplines - audit, consulting, advisory, technical groups, technology, research, user experience

Limited immigration sponsorship may be available.

Preferred:

Private equity industry experience

Experience in public accounting

CPA

Advanced knowledge of the independence & compliance framework for professional auditing firms
EARBPExpHire
EA_ExpHire
All qualified applicants will receive consideration for employment without regard to race, color, religion, sex, sexual orientation, gender identity, national origin, age, disability or protected veteran status, or any other legally protected basis, in accordance with applicable law.