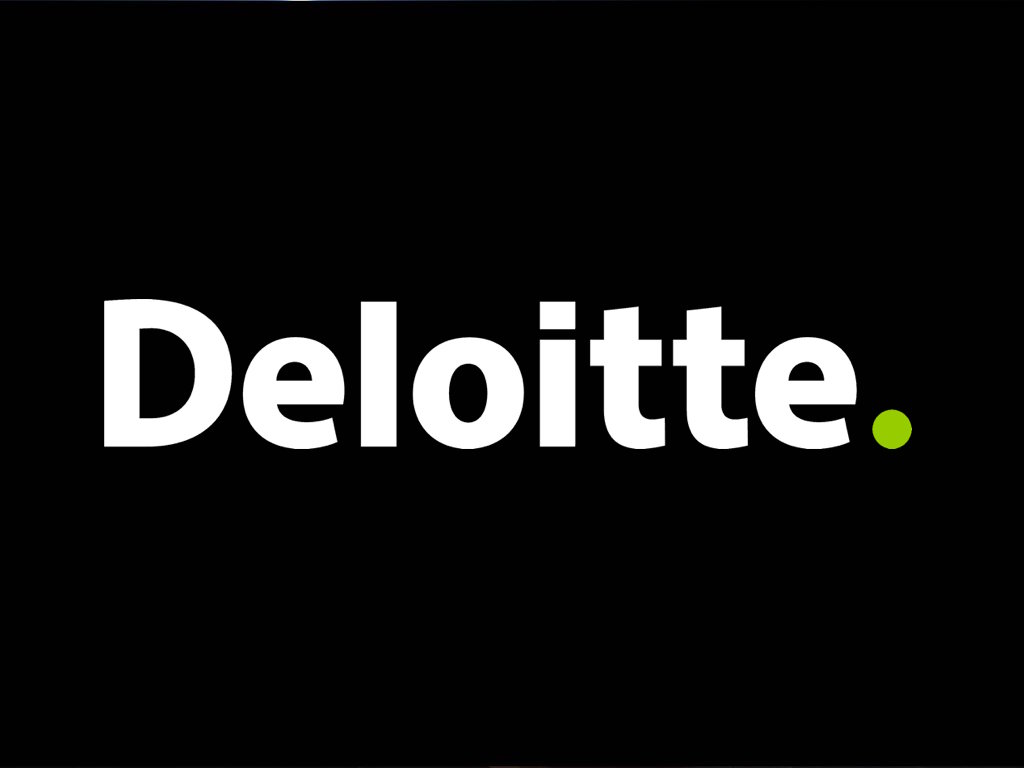 Job Information
Deloitte

Sales Executive – Connected Planning – Anaplan

in

Houston

,

Texas
Sales Executive Connected Planning Anaplan
Are you atop-performing sales professional with an entrepreneurial spirit, relevant professionalservices experience, and demonstrated sales expertise and success? Do you havesales experience and domain knowledge ofFinance and Enterprise Performance (long-range planning, annual operatingplanning, territory & quota planning, workforce planning)?
If so, DeloitteServices LLP is looking for a top-performing Sales Executive that canindependently drive net new Connected Planning sales in existing and greenfield clients with the Anaplan platform - driving solutions for Finance, Sales& Marketing, HR, and Supply-Chain for our clients. Responsibilities alsoinclude sales development cross-industry for Digital Finance, Supply Chain aswell as Sales Performance Management platform and services.
TheTeam
TheSales Center of Excellence (COE) supports Deloitte s businesses in uncovering,nurturing, and closing sales opportunities. Working hand-in-hand with Partners,Principals and Managing Directors, these sales executives focus their highlyskilled efforts in securing relationships with qualified targets and decisionmakers to uncover opportunities, develop effective sales strategies, managethe pursuit process and act as a key advisor to the pursuit teamthroughout the sales process.
Work you ll do:
The Anaplan SalesExecutive is responsible for selling Anaplan-based Deloitte solutions and consultingservices to new and existing clients. As a Sales Executive you will:
Lead business development efforts outside of core accounts for theAnaplan sub-sector

Work with Anaplan sub-sector leadership to identify potentialclients for targeting

Develop understanding of Deloitte Consulting s portfolios and offerings,as well as cross-firm integrated offerings, to be conversant in ourcapabilities

Understand market segmentation of target clients and potential fitwith relevant business processes, technology platforms, market offerings andecosystems

Develop understanding of target client s buying patterns based onindustry knowledge, relationships, prior experience, etc.

Identify target contacts and relationships within potentialclients and conduct initial conversation(s) to explore opportunities

Qualify opportunities and engage appropriate PPDs/SMs for follow upconversations as needed

SalesSupport

Run a disciplined sales pipeline including lead management,qualification, bringing established sales methods to the sales process

Develop organized and differentiated offerings

Develop overview materials to support initialmeetings/conversations

Lead preparations for more serious sales meetings and orals forqualified opportunities

Provide support to core accounts without CREs as needed forcritical opportunities

Identify opportunities (sole source/up for bid) and bring it tothe business (functional) partners,evaluateopportunity alignment with client strategy

Identifyand align appropriate firm resources to pursue, win, and manage opportunities

Contributeto pursuit processes by leveraging relationships for insights and influence,including determining win themes, aligning messaging with client needs,supporting proposal/orals materials preparation, and participating in the oralssession as appropriate

IndustryExpansion and Relationship Building

Collaborate with Anaplan Alliance, Marketing and practice leads onmessaging, events and eminence - both internal and external

Identify ways the Anaplan practice can expand/enhance visibilityat key events and in the market

Represent the practice at selected events

Identify key relationships across the industry which would benefitthe Anaplan practice and develop plans to cultivate those relationships

Utilize Deloitte eminence - including thoughtware, events,trainings, conferences, and memberships to build and enhance relationships

Utilize available offerings to develop and participate inactivities and events focused on shared values and mission, e.g., DeloitteGreenhouse events, Client Experience labs etc.

Participate in key industry events to build relationships anddevelop business opportunities

Sub-SectorSupport

Support Anaplan sub-sector leadership in developing account andpractice plans during the annual planning process

Participate in Anaplan sub-sector leadership calls and in personmeetings, and assist with planning and preparation as needed
Category: Business Development / Sales / Marketing
About Deloitte
As used in this document, Deloitte means Deloitte LLP and its subsidiaries. Please see www.deloitte.com/us/about for a detailed description of the legal structure of Deloitte LLP and its subsidiaries. All qualified applicants will receive consideration for employment without regard to race, color, religion, sex, sexual orientation, gender identity, national origin, age, disability or protected veteran status, or any other legally protected basis, in accordance with applicable law.