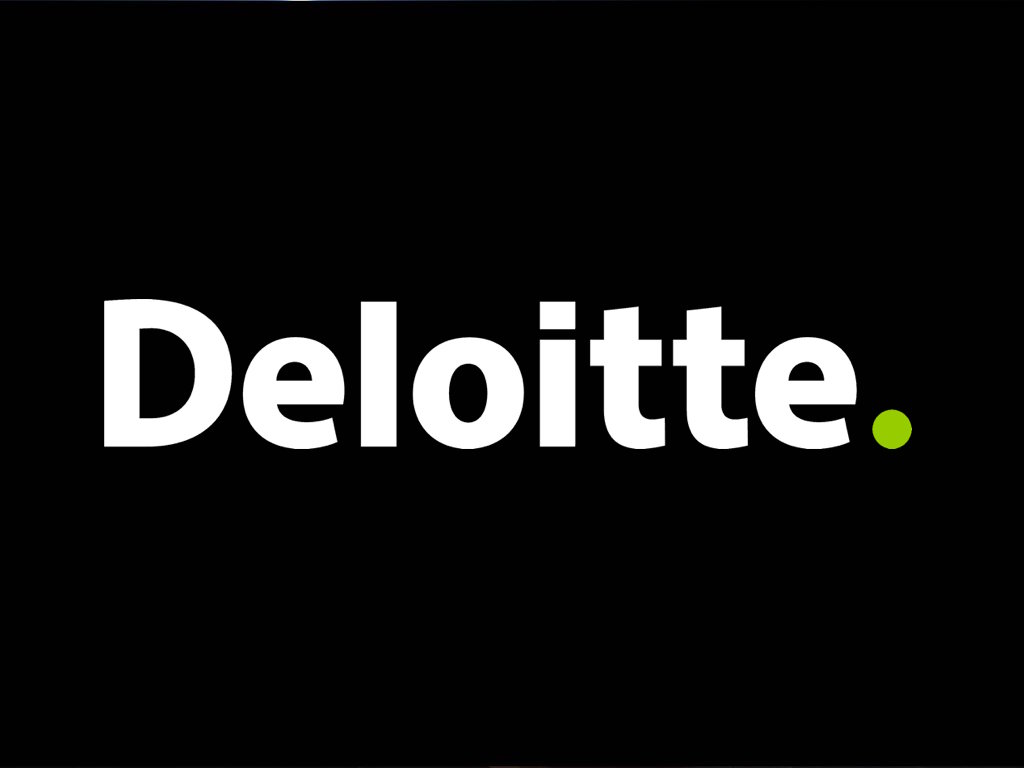 Job Information
Deloitte

Deloitte Greenhouse Experience, Senior Manager

in

Houston

,

Texas
Deloitte Greenhouse® Experience - Senior Manager
Thousands of executives have experienced the transformative power of The Deloitte Greenhouse ® to tackle their toughest business challenges. It takes specialized skills, proven best practices, and deft executive facilitation to deliver results that are anything but business-as-usual. Our dedicated teams engineer environments and experiences-physical and virtual-for leaders and their teams to achieve breakthrough.
We are looking for authentic, motivated, organized, and creative team members with a strong sense of self-awareness and emotional intelligence. You are excited to learn new things and are energized thinking about how to help businesses solve their toughest challenges, particularly in a team-setting. Specific background, expectations, and experiences vary by role.
Interested in joining our motley crew? Find out more about what we do and what it takes to join The Deloitte Greenhouse.
Work you'll do
The Deloitte Greenhouse® is searching for an experienced professional to join the Breakthrough Experience team as a Breakthrough Lab Lead. This is an exciting opportunity to work with a wide array of clients to solve exciting business challenges, stretch your critical thinking and problem-solving skills, and network with executive-level clients as well as Deloitte leaders. The Breakthrough Lab lead plays an integral role in the success of labs, including:
People Leadership: Breakthrough lab leads drive the Deloitte Greenhouse® culture within lab teams- fostering a collaborative, customer-centric, fun environment with a focus on mentorship, apprenticeship, development, and well-being. We are looking for someone who thrives on team-centered people leadership and who is committed to growing and inspiring talent.
Lab Design: As a Breakthrough lab lead you will maintain accountability for lab designs, which includes providing feedback to both drive the design forward and build the design capabilities of the lab team, identifying appropriate subject matter advisors/ POVs/ IP to bring into the lab, conducting pre-lab interviews as appropriate, and ensuring an immersive experience for lab participants. We are looking for someone with strong design thinking and creative problem-solving skills who has a passion for creating innovative, dynamic, unique experiences for our clients and account teams.
Lab Delivery: In this role you will lead Breakthrough lab delivery on an ongoing basis, which includes serving as the lead facilitator, identifying opportunities for in-session design or delivery changes, actively engaging all lab participants, synthesizing key insights and take-aways during facilitation, and ensuring an exceptional experience for client and Deloitte teams. We are looking for someone with excellent facilitation/presentation skills who can face off with senior executives and work comfortably in ambiguity.
Project Management: Breakthrough lab leads oversee project management for all assigned labs, which includes providing support and guidance to lab teams in setting and tracking milestones, and identifying and resolving risks. We are looking for someone with strong project and risk management skills and an attention to detail.
Relationship Building: As a Breakthrough lab lead you will play an important role in managing relationships and dynamics with clients and Deloitte account teams. You will also provide support to the site lead with business development and stakeholder engagement. We are looking for someone with strong stakeholder management skills who is energized by creating and overseeing partnerships.
Project Leadership: In addition to delivering labs, you may also have the opportunity to support national or local special projects, test creative and innovative approaches that could be leveraged in the Deloitte Greenhouse® portfolio, and assist the site lead with team and operations management. We are looking for someone who enjoys taking on new challenges and pushing boundaries.
What we're looking for
In this role you will exercise skills in the following areas:
Owning multiple workstreams

Thriving on changes, unknowns, risks, and uncertainty

Making decisions quickly and confidently, even when all information is not available

Apprenticing, coaching, mentoring, motivating, inspiring, and developing teams and team members

Supporting and guiding teamwork, collaboration, and conflict management

Demonstrating mastery of active listening, asking penetrating questions, and real-time conversation synthesis (drawing connections and driving to action)

Applying tactics and strategies to persuade decision-makers to achieve win-win outcomes

Creating trusted relationships with key stakeholders within and outside the organization, and identifying new strategic relationships with high strategic value

Creating a culture of customer service and continuously looking for ways to add value

Diagnosing problems using formal problem-solving tools and techniques

Examining business needs to identify opportunities or obstacles, and analyzing complex business issues to develop solutions

Applying strategies, tools, and techniques to foster the learning and development of innovative thinking2

The team
We are passionate about helping executive teams break through their most critical challenges. As a Deloitte Greenhouse® Experience team member, you will have the opportunity to create bespoke, immersive, innovative, and impactful experiences ("labs") for client teams across organizations and industries. Labs are powerful enablers for Deloitte teams to accelerate their relationships with key clients, and you will partner closely with Deloitte senior leaders to catalyze this relationship-building. You will be part of a group that strives to be the ultimate Team of Teams; one that is committed to the growth of all team members, to maintaining a customer-centric mindset, and to cultivating a culture that is fun and playful.
Qualifications
Required:
Minimum 10 years work experience; at least 3 years direct experience serving Deloitte clients

Bachelor's Degree

Excellent presence, as well as strong writing and oral presentation skills

Excellent facilitation skills with ability to manage pivots in the moment

Well-developed analytical skills - ability to synthesize group discussions into concise / concrete bullet points and help steer abstract dialogue into actionable themes

Ability to travel 20-30%, on average, based on the work you do and the clients and industries/sectors you serve

Some immigration sponsorship may be available

Preferred :

Advanced Degree

Interest and experience with analytical methods and tools, including data visualization are desirable.

The wage range for this role takes into account the wide range of factors that are considered in making compensation decisions including but not limited to skill sets; experience and training; licensure and certifications; and other business and organizational needs. The disclosed range estimate has not been adjusted for the applicable geographic differential associated with the location at which the position may be filled. At Deloitte, it is not typical for an individual to be hired at or near the top of the range for their role and compensation decisions are dependent on the facts and circumstances of each case. A reasonable estimate of the current range is $128845 to $236215.
EACMGExpHire
EA_ExpHire
#LI-DG2
All qualified applicants will receive consideration for employment without regard to race, color, religion, sex, sexual orientation, gender identity, national origin, age, disability or protected veteran status, or any other legally protected basis, in accordance with applicable law.