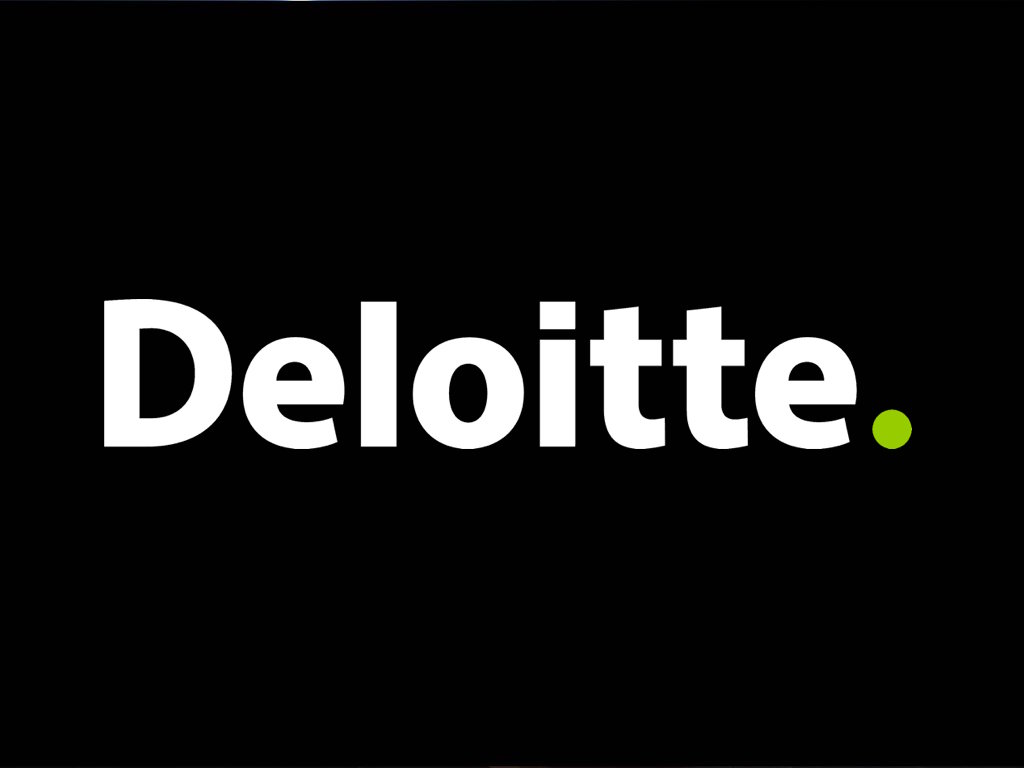 Job Information
Deloitte

Broadcast & Media Hybrid Cloud Infrastructure Manager

in

Houston

,

Texas
Media & Broadcast-Centric Hybrid Cloud Infrastructure Manager
Our Telecommunications, Media and Technology (TMT) industry clients include some of the most valued companies in the U.S. and many of the world's top global brands. We are poised to help clients shape their evolving business models, scale and transform their operations, modernize their processes and technologies, and constantly improve their customer experience. Our Telecommunications, Media & Entertainment sector includes the world leaders in telecommunications, media, entertainment, sports, business information services, and digital platform companies - for search, social, marketing, analytics, etc.
Core Business Operations-Cloud Engineering
Our Cloud Engineering offering focuses on enabling our client's end-to-end journey from on-premise or co-location to Cloud. Our client base has a broad reach across Telecommunication, Media and Entertainment (TME) with a range of national broadcast and entertainment companies, games studios and includes social media giants and telecommunication companies. Our goal is to help them see and realize the cloud transformational as an opportunity for business enablement by improving their agility and resilience, identifying opportunities to reduce IT operations spend through automation resulting in competitive advantage. We accelerate our clients towards a technology-driven future, leveraging vendor solutions and Deloitte-developed software products, tools, and accelerators.
Cloud Infrastructure & Engineering practice is a key part of the Cloud Engineering offering. Infrastructure and platform play an ever-increasing role in business-critical applications and is crucial to supporting operations and reliability. Our practitioners help clients optimize their infrastructure and guide them through a transformative journey that enables the adoption of technology-based disruptors such as Hybrid Cloud, Machine Learning and IoT in their business.
Work you'll do
As part of our team, you will engage with Practitioners and Professionals across our TME clients from various disciplines within both our consulting practices and from our client's organizations. During engagements, exposure to multiple technologies will provide you opportunities to become an expert and to expand your skillset into new areas. Our practitioners lead/support technical teams to architect, build, and deploy cloud solutions across public, private and hybrid cloud environments within the TME Industries. Our practitioners are expected to own and deliver their respective outcomes while managing different clients and other stakeholders.
Qualifications
Required
• 5+ years of experience within the Telcommunications, Media & Entertainment (TM&E) industry and client base
• 5+ years of experience with at least one of the following hyperscale platforms (GCP, AWS, Azure)
• 5+ years of end-to-end experience in Project/Program Management
• 5+ years of relevant consulting or industry experience and large scale, enterprise class consulting and systems integration experience
• Ability to travel up to 100% (While 100% of travel is a requirement of the role, due to COVID-19, non-essential travel has been suspended until further notice.)
Preferred
• Significant experience with the creation of datacenters, including design and build of physical facilities to support specific TM&E use cases (e.g. 4K and 8K video, archive digitization, etc.)
• A specific and relatively nuanced understanding of the hyperscale cloud providers features and capabilities specifically relating to TM&E industry and clients
• An understanding of the basic functions and features of applications in the media supply chain such as ingest and playout features in professional media environments
• An understanding of the nuances of broadcasting grade video in the cloud, particularly around low latency, high bandwidth per stream architectures with >99.999 availability of services
• An understanding of the impact of low latency real-time streaming bandwidth on network, service and storage designs
• Experience in documenting and explaining Cloud infrastructure solution architectures
• Team leadership skills, knowledge and experience in delivery of Cloud based solutions
• Ability to engineer, build, and test solutions to achieve optimum throughput and required reliability for media, broadcast
• Hands on keyboard experience with Operating Systems (Windows, Linux), Databases (SQL, Oracle), Systems Management, Network, Security, Storage and Backup, Internet Technologies, Private/Public Cloud, Virtualization, Directory Services, Application Servers, Cloud Systems and Migration, SaaS/PaaS/IaaS
• Strong skills in PowerPoint, Word and Excel. Macro coding skills a plus
• Knowledge and Experience in Infrastructure as Code (IaC) tools such as AWS Cloud Formation, Chef, Puppet, Ansible, SaltStack and Terraform
• Experience using software configuration and release management tools such as GitHub.
• Amazon Web Services (AWS), Google Cloud Platform (GCP), Azure certification.
• Experience in assisting Senior leadership team to design technology, process landscape and develop overall solution strategy
• System Development methodology familiarity, people/soft skills and leadership presentation.
• Knowledge of industry best practices for designing, implementing, and maintaining infrastructure and service availability throughout the system life cycle MTCloud2021
All qualified applicants will receive consideration for employment without regard to race, color, religion, sex, sexual orientation, gender identity, national origin, age, disability or protected veteran status, or any other legally protected basis, in accordance with applicable law.