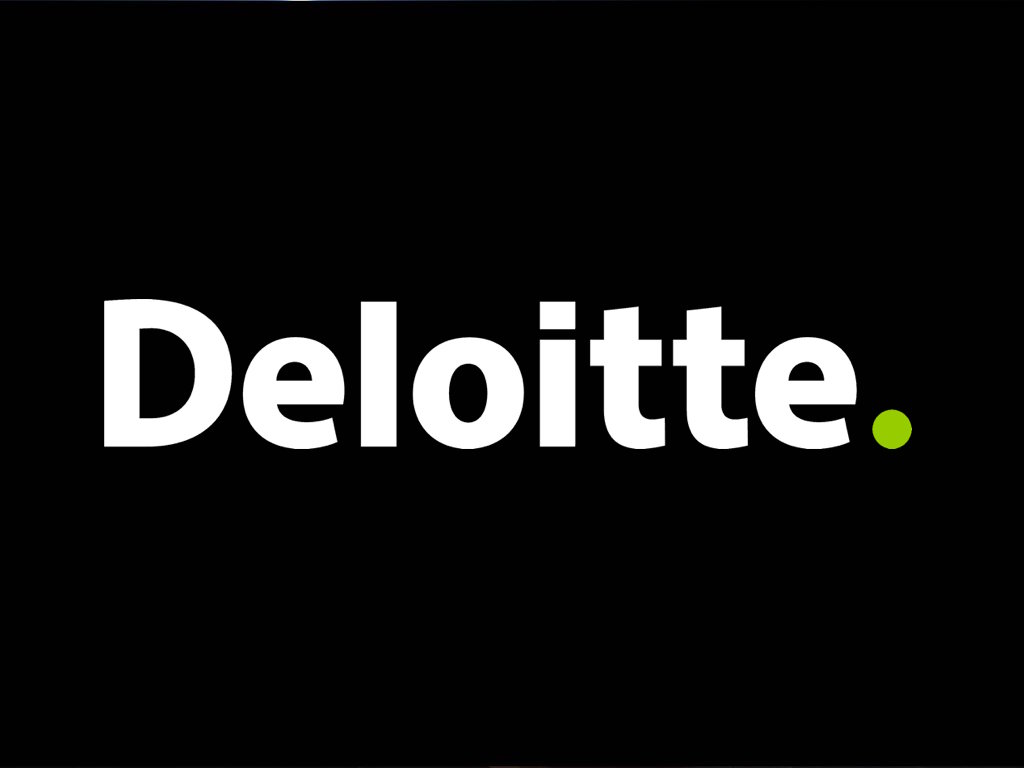 Job Information
Deloitte

Audit & Assurance Analytics Specialist Assistant - Summer 2024

in

Houston

,

Texas
Audit & Assurance Analytics Specialist Assistant Available Locations: Los Angeles, Chicago, Detroit, Houston, New York
Are you good at using data to tell a story? Can you derive insights from data? At Deloitte, we help bring client data to life to enhance the audit, reveal patterns and outliers, and offer valuable insights. The business world can be complex and ever-changing, and, as a result, Deloitte is helping to redefine audit by infusing our approach with cutting-edge technologies, data analytics and visualizations, and transformative audit delivery models. Lead audit into the future by helping deliver a more dynamic picture to our clients that provides meaningful insights, empowers decision-making, and informs tomorrow's success.
Work you'll do
As an audit analytics professional, you will use a suite of analytics tools to develop and execute analytics solutions that support audit engagement objectives, across all stages of an audit, and to deliver meaningful insights to the audit team and the client. Sample responsibilities may include:
• Building and executing data analytics to support audit objectives, using tool such as SAS, R, SQL, ACL, Tableau, Power BI, Python, Visual Basic, and others
• Querying and analyzing small to large data sets to discover and analyze patterns, identify anomalies, profile, and reveal relationships from client data
• Developing meaningful data visualization dashboards for effective communication of data trends, patterns, and anomalies, using tools such as Tableau and Power BI
• Transforming and loading data into various analytic tools
• Supporting the development of standardized industry-focused dashboards
• Collaborating with audit teams serving companies of all sizes and across multiple industries
• Utilizing structured and unstructured data sources
• Building and managing relationships and communications with audit team members
• Preparing audit documentation of data analytics and dashboards
• Presenting complex information in an understandable manner
You will have the opportunity to gain valuable hands-on experience working alongside leading professionals across diverse industries while building your professional skills in a variety of analytical techniques. By working with our experienced professionals, you learn how to apply analytics on a variety of projects; harness the power of data; and see the strategic benefits in the areas of audit quality, efficiency, and value. You will work with a team of analytics specialists, partner with individual audit engagement teams, and collaborate with client personnel to transform how we deliver audit services to our clients.
Crucial to your work will be effective verbal and written communication skills; leadership skills demonstrating strong judgment, problem-solving, and decision-making abilities; and the ability to work independently and manage multiple assignments in a dynamic and team-oriented environment.
The team
Our audits are fueled by more than just technology - what sets us apart are our insightful professionals, collaborative culture, and commitment to innovation and continuous improvement. Our audit professionals apply a streamlined, intelligent approach to the audit, enabled by innovative tools and technologies. Quality is our top priority, and, by focusing on innovation, we continue to raise the bar on quality and deliver greater value to our clients. Learn more about Deloitte Audit & Assurance.
Qualifications
Required:
• Bachelor's or Master's degree in one of the following fields will be considered:
• Accounting or related degree with a concentration in Business Analytics or Data Analytics
• Technology related degree such as Management Information Systems, Statistics, Business Analytics, Math, Economics, Industrial & Operations Engineering, Computer Engineering, Decision Sciences or Data Sciences or related field with relevant coursework
• Familiarity with analytical and visualization software packages/tools/languages (e.g. SAS, R, SQL, ACL, Tableau, Power BI, Python, Visual Basic)
• Ability to travel up to 30%, on average, based on the work you do and the clients and industries/sectors you serve
Preferred:
• Strong academic track record (minimum GPA of 3.0)
• Business, accounting, and/or auditing coursework or degree
• Relevant work experience (i.e. internships, summer positions, full-time jobs)
The wage range for this role takes into account the wide range of factors that are considered in making compensation decisions including but not limited to skill sets; experience and training; licensure and certifications; and other business and organizational needs. The disclosed range estimate has not been adjusted for the applicable geographic differential associated with the location at which the position may be filled. At Deloitte, it is not typical for an individual to be hired at or near the top of the range for their role and compensation decisions are dependent on the facts and circumstances of each case. A reasonable estimate of the current range is $49,120 to $88,680.
All qualified applicants will receive consideration for employment without regard to race, color, religion, sex, sexual orientation, gender identity, national origin, age, disability or protected veteran status, or any other legally protected basis, in accordance with applicable law.