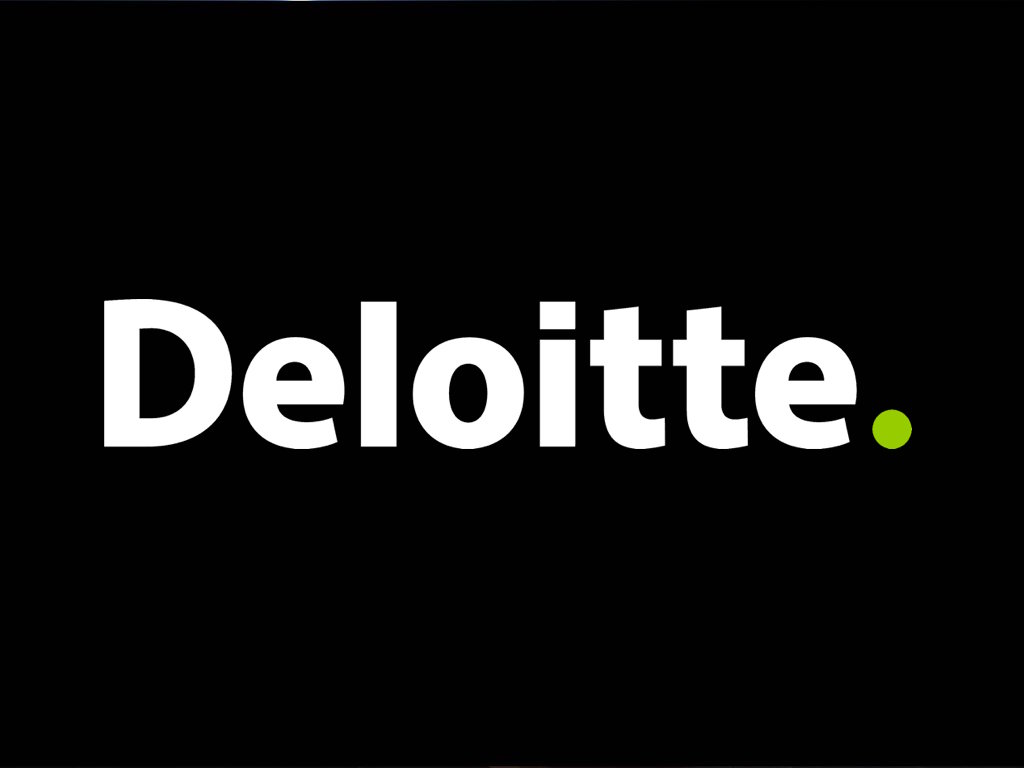 Job Information
Deloitte

Streaming Manager

in

Hermitage

,

Tennessee
Deloitte Services LP includes internal support areas such as Marketing and Communications, Human Resources/Talent, Information Technology, Facilities Management, and Financial Support Services.
Streaming Manager
Location: Hermitage/Nashville, TN
Are you passionate about technology and interested in joining a community of collaborative colleagues who respectfully and courageously seek to challenge the status quo? If so, read on to learn more about an exciting opportunity with Deloitte s Information Technology Services (ITS). We are insatiably curious and life-long learners focused on technology and innovation.
Work you ll do
A Streaming Services Manager serves as a key leader and is responsible for managing current operations and providing key inputs into the overall streaming/audiocast delivery. The successful candidate is expected to provide leadership and counselling to the other team members. The manager will serve as a subject matter expert and product owner, and will interact on a regular basis with the most senior executives in the organization and their teams daily.
As such they will be privy to confidential, classified, and unpublished information, therefore it is critical that discretion and confidentially are always exercised and at the forefront of all communications written and verbal.
As a manager on this highly motivated team, the individual must be capable of meeting aggressive deadlines, will be considered as the primary point of contact to the business units, and held accountable for the technical execution, root cause analysis and timely resolution for streaming and audiocast events in a high pressure, live environment.
In this high pressure, live environment, it is essential that the candidate consistently demonstrate rapid critical thinking and invisible resolution to issues and incidents, with a professional and calm demeanor with the overall goal being to enhance the eminence of our organization in the delivery of an elite live streaming experiences to our executives and business units.
The successful candidate is required to relocate to the Nashville area as a primary requisite to accepting the position
The Team
Deloitte s Product Solutions Group delivers leading-edge visual technologies and collaboration solutions for Deloitte LP. The Streaming and Audiocast Teams are responsible for an elite, end to end live streaming experience, for the organization s mobile workforce, who deliver professional services across the US continent and practitioners serving clients in every major continent. Our core service is delivering on-time interactive executive and strategy messaging, with leading-edge solutions to accommodate this large mobile workforce. The successful candidate is expected to manage a small team, executing a suite of streaming and audiocast solutions. Options range from studio productions with in room audiences, newscasts, with one to many delivery, and large audience audiocasts. Streaming services provide event management, technical and production support and consultative expertise to deliver large interactive events to a mobile force.
Responsibilities of a Streaming Manager
As a trusted advisor, the candidate will routinely interact with chief of staffs and leadership support teams and be responsible for maintaining those key relationships. An executive presence and knowledge of the C-suite, and service line leaders is essential.

Responsible for ensuring confidentiality and discretion of the streaming/ audiocast teams, in both written and verbal communications are maintained to the highest level.

Good negotiations skills with the ability to influence equitable outcomes is a key requirement to the overall success of events.

Instructs and educates C-suite support teams on the appropriate capabilities and security considerations for C-suite events. Will lead the pre-event training and dress rehearsal activities.

The individual is responsible for managing the expectations of the executive support teams who will often have competing and conflicting production requirements, during pre-production meeting, dress rehearsals and last-minute changes to show flows and production deliverables.

At the production venue, exercise sound and rational judgment for potential situations that could impact the multiple elements of the stage production environment, based on a comprehensive knowledge of the overarching technical configurations and broadcasting protocols for specific events.

As the event manager the successful candidate will need to rapidly and rationally asses the On Air impact and determining probable cause, in the event of suboptimal viewing experience or service failure.

Provide the real-time analysis of the signal flow from origin to endpoint, in order assess, the immediate impact to the event.

Simultaneously briefing and advising senior members of streaming team on actions taken and execute established fail-over options and protocols.

Manage and direct any subsequent Operations Command Center meetings and provide updates of root cause analysis and final resolution.

Failure to achieve on-time and seamless execution of events, will impact executive eminence and likely brand reputation, with a visible and negative impact to event delivery.

Primary resource for the acquisition and assignment of network IP addresses. Executes forward distribution to the Content Delivery Network (CDN) for fully redundant and diverse network streams

Responsible for strict adherence to pre-event check lists and run book compliance with particular focus on all security Single Sign On and registration requirements.

The manager will be responsible for the mobile streaming equipment configurations, and site evaluations when delivering events from Deloitte offices.

Manages and is responsible for oversight and accountability of persistent real-time monitoring during live events of all elements of the signal distribution, from origin to endpoint.

Particular focus is required in the analysis of:

Network Optimization, Audio Video Synchronization, Optimal Audio Fidelity, Graphical Overlays, Player Page Video/Content Synchronicity and related content

Monitors and reports identified risks, notifies and makes recommendations to leadership on issues that may have an impact on an organization

Responsible for success metrics, key performance indicators (KPIs) and continues process improvement in quality of service, for products, services, and events.

Adheres to the IIS Security, Risk & Compliance Redundancy / Failover standards.

This includes the creation of executive level analytic dashboards and weekly metrics. In addition to articulating how analytics should be interpreted and applied to decision making within the streaming/audiocast delivery cycle

Responsible for providing key inputs into the streaming delivery strategy and goals.

This requires an in-depth understanding and application of streaming and audiocast principles, protocols, and industry acknowledged standard operational procedures (SOP) and Quality of Service thresholds (QoS).

Determines methods and procedures on new assignments and provides day to day instruction for the prioritization of daily streaming operations requirements with regard to set up, functional and system checks as part of the broader event delivery cycle.

Identifies to leadership any conflicts and flags missing deliverables.

Manage the Streaming / Audiocast professionals to include coaching, mentoring, and providing quarterly/year-end performance reviews. This includes actively managing both career development discussions and performance issues.

Responsible for recognizing and rewarding high performers and the counseling and management of poor performers.

Manage continuous improvement in quality and satisfaction by adhering to the IIS Security, Risk and compliance redundancy and failover standards with the associated Quality of Service.

Key contributor and responsibility for providing inputs into the yearly budget process. This includes providing projections for headcount, software, hardware, travel, and training.
Category: Information Technology
About Deloitte
As used in this document, Deloitte means Deloitte LLP and its subsidiaries. Please see www.deloitte.com/us/about for a detailed description of the legal structure of Deloitte LLP and its subsidiaries. All qualified applicants will receive consideration for employment without regard to race, color, religion, sex, sexual orientation, gender identity, national origin, age, disability or protected veteran status, or any other legally protected basis, in accordance with applicable law.