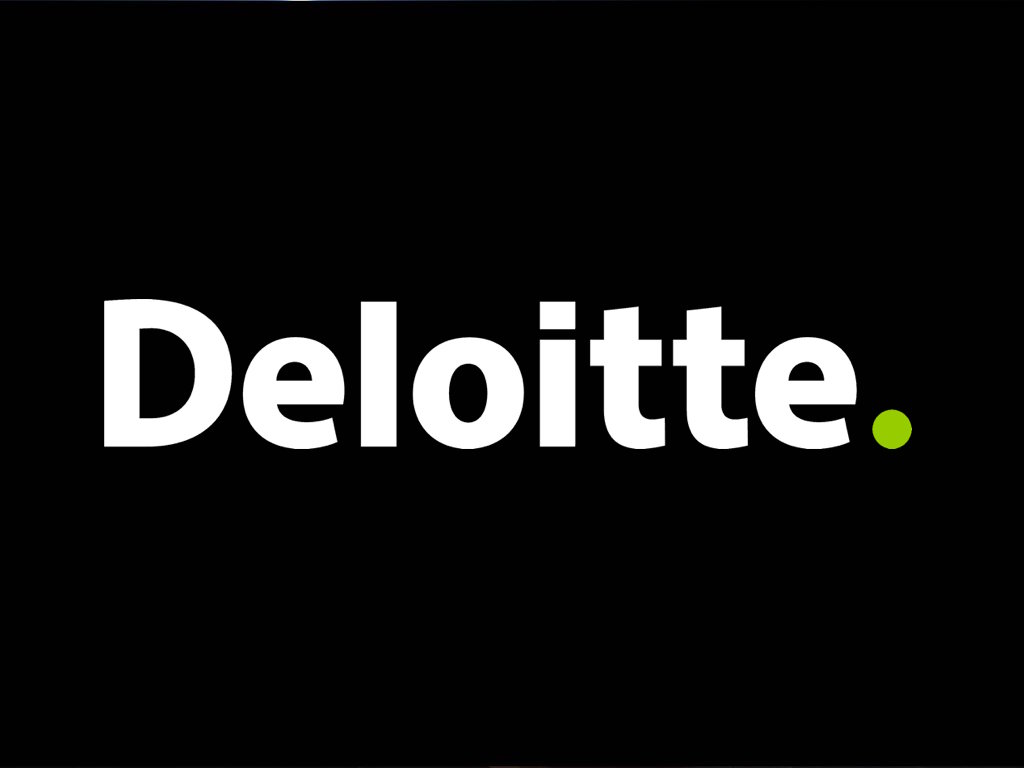 Job Information
Deloitte

Service Request Fulfillment Manager

in

Hermitage

,

Tennessee
RequestFulfillment Process Manager
CL5 Manager,IT Service Management
Hermitage,TN (preferred/open)
Areyou passionate about technology and interested in joining a community ofcollaborative colleagues who respectfully and courageously seek to challengethe status quo? If so, read on to learn more about an exciting opportunity withDeloitte s Information Technology Services (ITS). We are curious and life-longlearners focused on technology and innovation.
Work you lldo
The Service Management teamwithin the ITS organization is looking for a highly skilled and experiencedRequest Fulfillment Manager to help drive delivery and value. The role willhelp enable and improve the overall customer experience, efficiency andeffectiveness of the end-to-end process and partner with the Service Delivery team.
The Request FulfilmentProcess Manager will be responsible for driving, defining, managing andensuring compliance and acting as the central coordinator for the management ofservice requests from the business. You will maintain oversight of theend-to-end process, report on metrics and KPIs related to the progress, resolvingexceptions, and dealing with queries ina consistent and timely manner.
As a candidate you shouldhave a broad knowledge and experience in Business Information Technology,experience in IT Service Management, and ServiceNow. You should also becomfortable in a fast-paced geographically diverse environment and be flexibleto adapt to change, while also balancing customer satisfaction and improvingoverall user experience.
You will partner with yourService Strategy, Design, and Operations peers Service Portfolio Manager,Business Relationship Managers, Service Owners and Fulfillment Teams todeliver a holistic, fully automated end-to-end Services and Service Catalog.
RESPONSIBILITIES
Develop escalation processes which enable exceptionsto be dealt with promptly with minimal delay, thereby reducing the risk ofdisruption to the business caused by slow fulfilment processes.
The role requires a broad technical understanding ofthe function of the applications, along with an understanding of thecapabilities of the service provider community to fulfil these requests.
Accountable for ensuring the end-to-end effectivenessof the process and compliance with all corporate standards and policies.
Accountable for ensuring that measuring and reportingupon the performance of the Request Fulfilment processes is in place andeffective.
Accountable for ensuring that effective communicationof all process steps is carried out for all stakeholders, running training andeducation programs as appropriate.
Accountable for ensuring that the Request Fulfilmentprocess operates in a truly end-to-end manner, are fully integrated with otherresolver group processes and all Service Integrator roles are clearlyidentified and fulfilled.
Ensure ownership of the request by the appropriateService provider is well understood, expectations for delivery are clear, andultimate delivery of the request meets the specifics of the outlined request byusing embedded processes and SLA s.
THE TEAM
InformationTechnology Services (ITS) helps power Deloitte s success. ITS drives Deloitte,which serves many of the world s largest, most respected organizations. Wedevelop and deploy cutting-edge internal and go-to-market solutions that helpDeloitte operate effectively and lead in the market. Our reputation is built ona tradition of delivering with excellence.
The 2,500 professionals in ITS deliverservices including:
Security, risk & compliance

Technology support

Infrastructure

Applications

Relationship management

Strategy

Deployment

PMO

Financials

Communications
Technology& Infrastructure
TheTechnology and Infrastructure Organization works together to transform how ITSdeploys technologies and services to meet the dynamic needs of Deloitteprofessionals and help increase their productivity.
Category: Information Technology
About Deloitte
As used in this document, Deloitte means Deloitte LLP and its subsidiaries. Please see www.deloitte.com/us/about for a detailed description of the legal structure of Deloitte LLP and its subsidiaries. All qualified applicants will receive consideration for employment without regard to race, color, religion, sex, sexual orientation, gender identity, national origin, age, disability or protected veteran status, or any other legally protected basis, in accordance with applicable law.