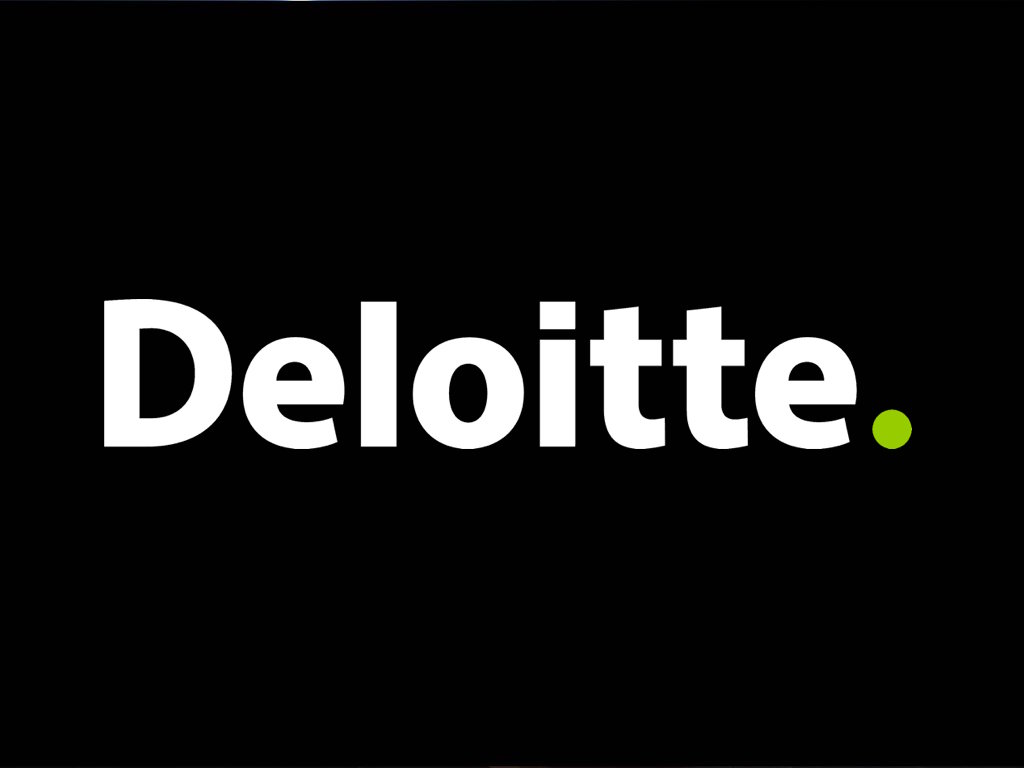 Job Information
Deloitte

Global Finance Services - Accounts Payable Lead (CL4)

in

Hermitage

,

Tennessee
Deloitte Services LP includes internalsupport areas such as Marketing and Communications, Human Resources/Talent,Information Technology, Facilities Management, and Financial Support Services.
Global Finance Services - Accounts Payable Lead (CL4)
Work you'll do:
Primary Responsibilities:
Oversee the teamsfor Ariba/Fieldglass and Vendors
o ProvidePTP/Accounts Payable support for:
o Ariba
o Fieldglass
o AmericanExpress/PCard
o Ariba Cloud
Review andapprove journal entries
Assist indeveloping, documenting, and implementing processes and procedures that willimprove efficiency and strengthen internal controls
Preparescommunications and facilitates training to staff and/orinternal or externalcustomers when changes are implemented
Review andapprove account reconciliations
Actasaliaisonbetweenpartners,employees,vendorsandcustomerstofacilitateproblemresolutionasnecessaryandgiveguidanceonFirmpoliciesandprocedures
Provide workleadership by mentoring and educating junior resources on issue resolution
Perform financialanalysis and reporting on an as needed basis
Perform other job-related duties including overseeing special projects onan as needed basisOther assignments asneeded
Act as backupsubject matter expert on AP Ariba and P-Card including but not limited to:
o P-Card rebate
o GL account recons
o Represent AP onrelatedcalls
What you'll be part of - our Deloitte Global Culture:
AtDeloitte,weexpectresults.Incredibletangibleresults.AndDeloitteGlobalprofessionalsplayauniqueroleindeliveringthoseresults.Wereachacrossdisciplinesandborderstoserveourglobalorganization.WearetheengineofDeloitte.Wedevelopandleadglobalstrategiesandprovideprogramsandservicesthatuniteournetwork.
InDeloitteGlobal,everyonehasanopportunitytolead.Weseetheimportanceofyourperspectiveandyourabilitytocreatevalue.Wewantyoutofitinwithaninclusiveculture,focusonwork-lifefitandwell-being,andasupportive,connectedenvironment;butwealsowantyoutostandoutwithopportunitiestohaveastrategicimpact,innovate,andtaketherisksnecessary to make yourmark.
Deloitte Global supports ourtalented professionals in answering the question: What impact will you make?
Category: Finance
About Deloitte
As used in this document, Deloitte means Deloitte LLP and its subsidiaries. Please see www.deloitte.com/us/about for a detailed description of the legal structure of Deloitte LLP and its subsidiaries. All qualified applicants will receive consideration for employment without regard to race, color, religion, sex, sexual orientation, gender identity, national origin, age, disability or protected veteran status, or any other legally protected basis, in accordance with applicable law.