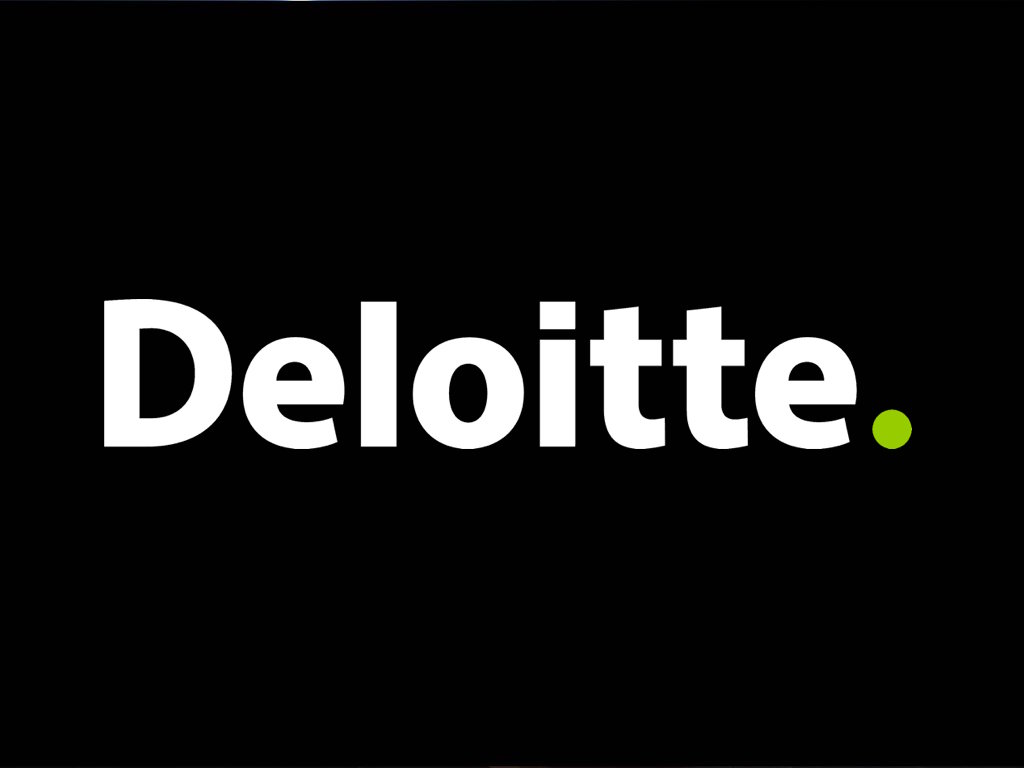 Job Information
Deloitte

Dev Ops Engineer

in

Hermitage

,

Tennessee
Cloud DevOps Analyst
Workyou ll do
The DevOps group isresponsible for delivering DevOps services which accelerate the delivery ofboth revenue-generating and internal applications. We support business-leadsoftware development while applying strategic and approved practices whichstreamline and fully automate the release management pipeline.
We aredeveloping and supporting innovative solutions that leverage the latesttechnologies in open source and the cloud and are building a team of top-notch DevOpsEngineers to create our next generation platforms.
You willbe working within a portfolio of applications that utilize all levels oftechnology, from backend data and front-end technologies, delivered throughcloud technologies such as Azure!
You will work in an environment that embracesDevOps philosophes to empower the implementation of tools and processes whichenable the following: rapid development and deployment of software, continuousintegration/delivery, automated quality checks, and operational metrics thatcan be consumed by development and product teams.
DevOps managesthe application lifecycle management (ALM) tools that underpin all DevOpsservices and enable an efficient hybrid business/IT software delivery model. Inyour role as the Cloud DevOps Engineer you will be responsible for the selectionand implementation of tools and processes which enable rapid development anddeployment of software. Your mission is to embrace continuousintegration/deployment in a delivery pipeline that will perform automatedquality checks, deploy cloud infrastructure and applications quickly, andprovide operational metrics that can be consumed by development teams. An idealcandidate for this role will have a blend of development and operationalexperience that provides them with a good understanding of the developers theyare working with, while also balancing customer satisfaction and maintainingcritical systems uptime.
In addition, the individual will be expected to:
Implement solutions provided by Cloud Architects, Development Architects and Sr. DevOps team members.

Identify and proactively make recommendations for continuous improvement on DevOps services provided.

Document the process and tasks being taught so it can be standardized and cross trained across the team

Be active in the innovation required to evaluate and recommending new Cloud based technical solutions. This innovation should champion our mission of automation. Reliability engineering and making new technologies available for consumption by our development community
Responsibilities:
Follow the team s standards to create and manage an automated DevOps release management pipeline which delivers tooling for next generation application development efforts and on-going production operations. Cultivate a Continuous Integration/Continuous Delivery mind set.

Collaborate with DevOps engineers and Cloud architect to support development teams with a full set of DevOps ALM tools by leading the establishment of the right tooling and processes that will result in a fully automated release management pipeline to include: the Automated build process, environment setups, testing scripts, deployments, and production operational metrics/debugging information (to target developers).

Partner with development and operations teams to facilitate practical automation solutions and custom modules. Troubleshoot automation issues and wen required engage the resources to find practical solutions that move projects forward in a timely manner.

Be a trusted automation and tooling advisor for DevOps initiatives by providing objective, practical and relevant ideas, insights and advice.

Deliver tasks based on project objectives; technically support projects through to completion. Ensure deliverables are completed within target timeframes and are consistently of high-quality, documented and support transition of operational activities

Collect and format the data required for established KPIs to ensure performance is measured against expected business outcomes.

Work with teams to bring continuous improvement to DevOps processes and tools.

And other responsibilities as required
Category: Information Technology
About Deloitte
As used in this document, Deloitte means Deloitte LLP and its subsidiaries. Please see www.deloitte.com/us/about for a detailed description of the legal structure of Deloitte LLP and its subsidiaries. All qualified applicants will receive consideration for employment without regard to race, color, religion, sex, sexual orientation, gender identity, national origin, age, disability or protected veteran status, or any other legally protected basis, in accordance with applicable law.