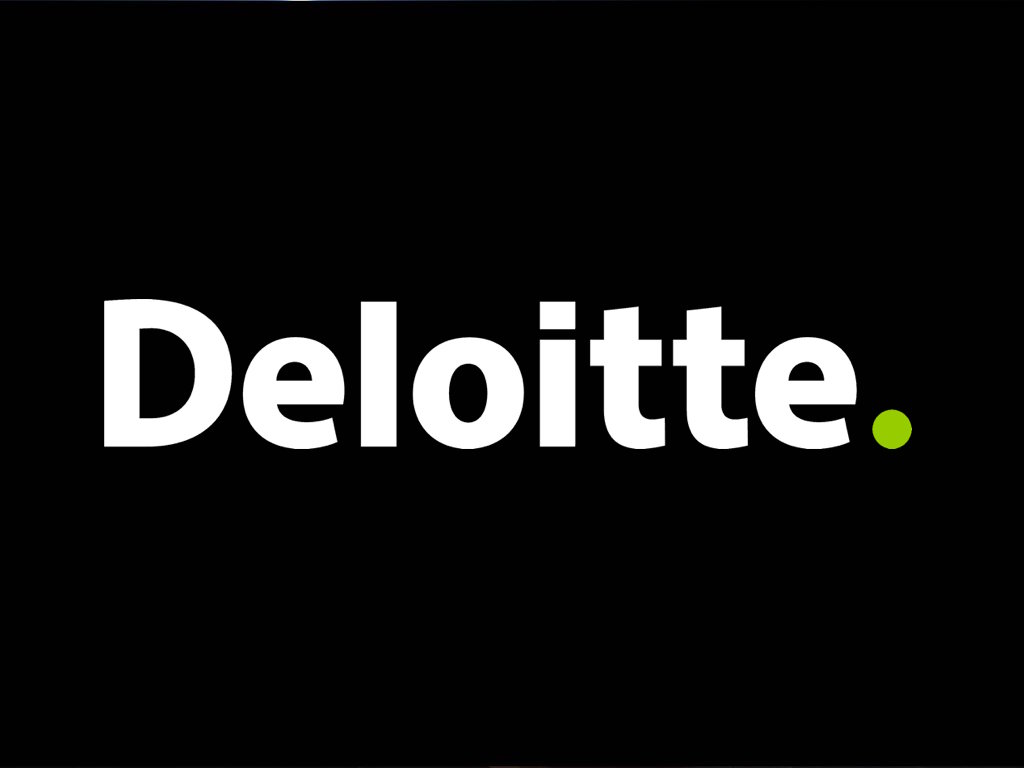 Job Information
Deloitte

Cloud DevOps Technical Lead

in

Hermitage

,

Tennessee
Cloud DevOps Technical Lead
Work you ll do
Audit Portfolios support multipleapplications. Each portfolio (or subsetsfor larger ones) will have a DevOps Studio Lead. In addition to supporting their ownapplications they will look at the overall DevOps health of all theapplications in their space. They willprovide technical leadership for other DevOps team members. They will also work with the DevOps Center ofExcellence to ensure Deloitte s DevOps framework is being practiced consistentlyacross all portfolios
The DevOps groupis responsible for delivering DevOpsservices which accelerate the delivery of both revenue-generating and internalapplications. We support business-lead software development while applyingstrategic and approved practices which streamline and fully automate therelease management pipeline.
We are developing and supporting innovative solutions thatleverage the latest technologies in the cloud and are building a team oftop-notch DevOps Engineers to create our next generation platforms.
You will be working within a portfolio of applications thatutilize all levels of technology, from backend data and front-end technologies,delivered through cloud technologies such as Azure!
You will work in an environment that embraces DevOpsphilosophes to empower the implementation of tools and processes which enablethe following: rapid development and deployment of software, continuousintegration/delivery, automated quality checks, and operational metrics thatcan be consumed by development and product teams.
DevOps manages the application lifecycle management (ALM)tools that underpin all DevOps services and enable an efficient hybridbusiness/IT software delivery model. In your role as the Cloud DevOps Engineeryou will be responsible for the selection and implementation of tools andprocesses which enable rapid development and deployment of software. Yourmission is to embrace continuous integration/deployment in a delivery pipelinethat will perform automated quality checks, deploy cloud infrastructure andapplications quickly, and provide operational metrics that can be consumed bydevelopment teams. An ideal candidate for this role will have a blend ofdevelopment and operational experience that provides them with a goodunderstanding of the developers they are working with, while also balancingcustomer satisfaction and maintaining critical systems uptime.
In addition, the individual will be expected to:
Engineer and implement solutions and provide recommendations for continuous improvement for the services provided

Present regular status updates and provide cross training to other DevOps team members.

Be active in evaluating and recommending new Cloud Data Services technologies including updates to Cloud Data Services as they are released.
Responsibilities:
Work directly with the IT Portfolio lead on road mapping of portfolio applications

Oversight of DevOps acceptance of all proposed designs for new applications and enhancements to existing ones

Provide technical coaching for a portfolio team of DevOps engineers.This can include a combination of Deloitte On-shore and Off-Shore DevOps engineers as well as External Contractors when required.

Conduit between portfolio and DevOps COE to ensure common framework and toolsets are being executed across all members of the DevOps team

Establish an automated DevOps release management pipeline which delivers tooling for next generation application development efforts (the Dev) and on-going production operations (the Ops). Cultivate a Continuous Integration/Continuous Delivery mind set.

Ensure development teams are provided a full set of DevOps ALM tools by leading the establishment of the right tooling and processes that will result in a fully automated release management pipeline to include: the Automated build process, environment setups, testing scripts, deployments, and production operational metrics/debugging information (to target developers).

Partner with development and operations teams to develop practical automation solutions and custom modules. Troubleshoot automation issues and find practical solutions that move projects forward in a timely manner.

Be a trusted automation and tooling advisor for DevOps initiatives by providing objective, practical and relevant ideas, insights and advice.

Plan, organize, and control multiple responsibilities to achieve project objectives; technically guide projects through to completion. Ensure deliverables are completed within target timeframes and are consistently of high-quality.

Work with teams to bring continuous improvement to ALM processes and tools. Develop and own KPIs to ensure performance is measured against expected business outcomes.

And other responsibilities as required
Category: Information Technology
About Deloitte
As used in this document, Deloitte means Deloitte LLP and its subsidiaries. Please see www.deloitte.com/us/about for a detailed description of the legal structure of Deloitte LLP and its subsidiaries. All qualified applicants will receive consideration for employment without regard to race, color, religion, sex, sexual orientation, gender identity, national origin, age, disability or protected veteran status, or any other legally protected basis, in accordance with applicable law.