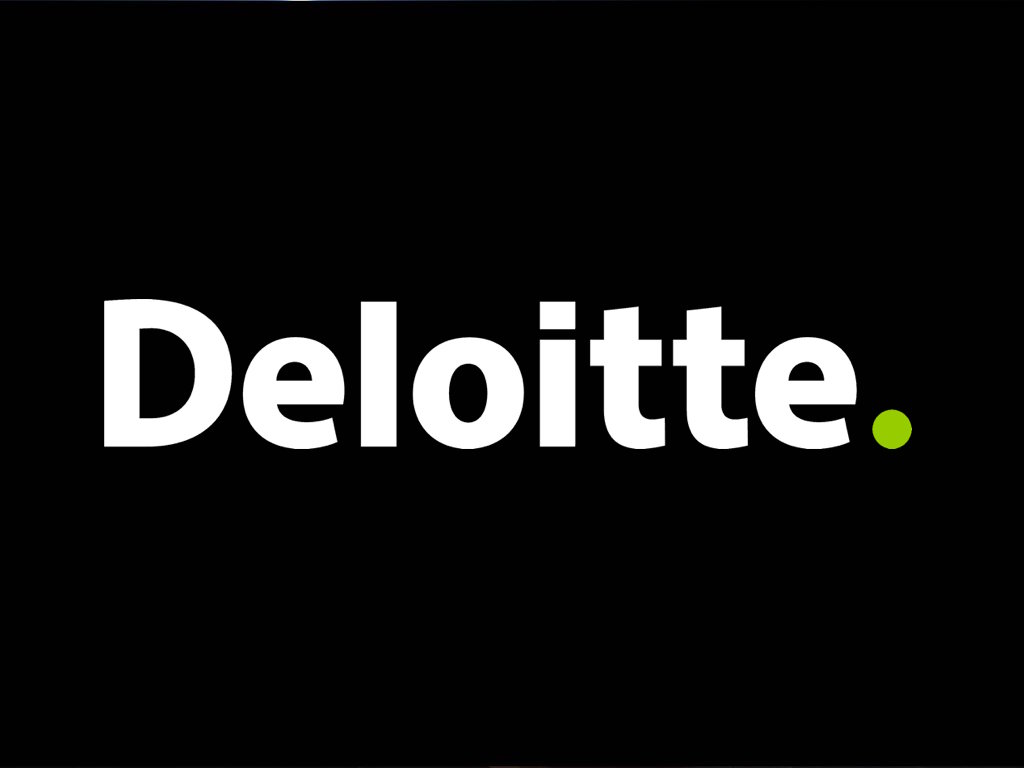 Job Information
Deloitte

Cloud Architect

in

Hermitage

,

Tennessee
Overview
The Cloud Engineering group enables theconsistent and efficient delivery of business-lead software development by drivingbest practices in the areas of cloud architecture, DevOps, continuous integrationand continuous delivery.
As Cloud Architect you will be responsiblefor the Architecture and Design of Multi-Cloud solutions with an Azureemphasis. You will work with the Delivery Manager, Software Architects, SoftwareDevelopers, and ALM Engineers to support the Cloud Architecture for a largedistributed solution. You will ensure the overall Architecture is appropriatefor the Cloud and become the trusted advisor of the software development team. Youwill ensure that Cloud Architecture allows for the DevOps methodology and bestpractices. You will ensure designs allow for the implementation of tools andprocesses which enable rapid development and delivery of software, continuousintegration/deployment, automated quality checks, and operational metrics thatcan be consumed by development teams.
An ideal candidate for this role will have ablend of infrastructure, development and operational experience that providesthem with a good understanding of the developers they are working with, whilealso balancing customer satisfaction and maintaining critical systems uptime.
In this role you will partner with your CloudEngineering peers Cloud Release Managers and Cloud Platform Engineers todeliver a fully automated end-to-end release management process.
Responsibilities
Define the Cloud Architecture for both hybrid and non-hybrid cloudsolution.

Be the go to person for Cloud Architecture. You should have a deepunderstanding of IaaS and PaaS services offered on cloud platforms andunderstand how to use them together to build complex solutions.

Ensure that all cloud solutions follow security and compliance controls.

Participate in the establishment on an automated DevOps releasemanagement pipeline which delivers tooling for next generation applicationdevelopment efforts (the Dev) and on-going production operations (the Ops). Cultivatea Continuous Integration/Continuous Delivery mind set.

Ensure development teams are provided a full set of DevOps ALM tools byleading the establishment of the right tooling and processes that will resultin a fully automated release management pipeline to include: the Automatedbuild process, environment setups, testing scripts, deployments, and productionoperational metrics/debugging information (to target developers).

Partner with development, infrastructure and support teams to developpractical automation solutions and custom modules.Troubleshoot automation issues and findpractical solutions that move projects forward in a timely manner.

Be a trusted automation and tooling advisor for DevOps initiatives by providingobjective, practical and relevant ideas, insights and advice.

Plan, organize, and control multiple responsibilities to achieve projectobjectives; technically guide projects through to completion.Ensure deliverables are completed withintarget timeframes and are consistently of high-quality.

Ensure platform health by designing appropriate monitoring and alertingpractices and levels.

Develop continuous improvement processes to periodically review environmentusage, scaling, security and compliance to identify potential optimizations andcost reductions.

Work with teams to bring continuous improvement to ALM processes andtools.Develop and own KPIs to ensureperformance is measured against expected business outcomes.
Category: Information Technology
About Deloitte
As used in this document, Deloitte means Deloitte LLP and its subsidiaries. Please see www.deloitte.com/us/about for a detailed description of the legal structure of Deloitte LLP and its subsidiaries. All qualified applicants will receive consideration for employment without regard to race, color, religion, sex, sexual orientation, gender identity, national origin, age, disability or protected veteran status, or any other legally protected basis, in accordance with applicable law.