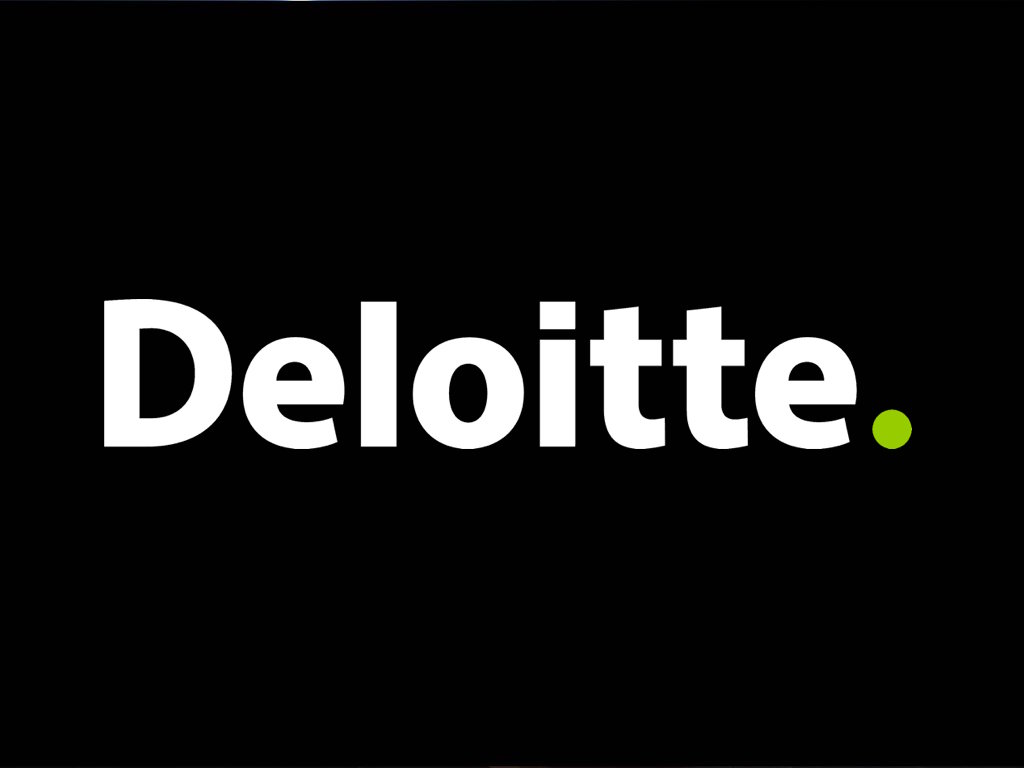 Job Information
Deloitte

Middleware AND OCI Solution Specialist - NBI_US

in

Gilbert

,

Arizona
Work you'll do
The Solutions Network, OCI and Oracle Fusion Middleware Solution Specialist will be responsible for providing technical leadership and assistance for Oracle designing, architecting, creating and managing the various services within Oracle Cloud Infrastructure supported by the Solutions Network. It is required for this position to be located either in Gilbert, AZ or Lake Mary, FL. This will also be part of the larger SNET Oracle team which includes Philadelphia - PA, Hyderabad and Bengaluru - India. This position will be focused on supporting the client engagements requiring Oracle Cloud Infrastructure and Oracle Fusion Middleware Administration, and also to support the applications and database needs for developing go to market solutions. Supported systems will span flavors of Windows, UNIX, and Linux along with Oracle cloud and other cloud service provider platforms. In addition to hands-on technical work this position will require providing assistance to project teams with architecture design, upgrades, performance tuning, systems stabilization, documentation development and the creation of client deliverables.
Travel up to 25% (While 25% of travel is a requirement of the role, due to COVID-19, non-essential travel has been suspended until further notice.) US citizenship / Green Card status is preferred.
The team
Deloitte Consulting LLP ("Deloitte Consulting") is one of the nation's leading consulting firms for business strategy, operations, technology and human resources planning. We bring together a strong combination of experience, scale and capabilities to help clients address their most complex business problems. The organizational structure of our parent organization, Deloitte LLP ("Deloitte") and our collaborative approach integrate our consulting services with other Deloitte subsidiaries offering tax services, financial advisory services, and risk management capabilities. Clients depend on us for straightforward advice and results that create value.
Deloitte's Solutions Network (SNET) is a global network that connects Deloitte's solution centers, extended delivery centers, clients, and vendor partners. The primary focus of the SNET is to support client development projects, client pursuits, solution development, and practice development. The SNET does this by providing project teams with a hosted infrastructure that includes a large mix of hardware vendors, operating systems, and technical application expertise. The SNET also provides on-site technical architecture and application experts for Deloitte's clients.
The Solution Network consists of experts with knowledge of major packaged applications and technologies - PeopleSoft, Oracle, SAP, JD Edwards, Siebel, Middleware, BI/DW, JAVA, .Net, networking, SAN, server virtualization, etc. SNET staff is also exposed to new and emerging technology, and in many cases serve as an R&D function for Deloitte.
As a dynamic and leading-edge company, Deloitte offers a phenomenal opportunity for staff to join a high growth environment to expand, enhance and strengthen their client service and technology skills.
Qualifications
Required :
Minimum of a Bachelor's degree.

Five+ years' experience installing, configuring, administering, tuning, and troubleshooting Oracle Fusion Middleware products on Linux, UNIX and Windows environments.

Extensive experience in Oracle WebLogic server and knowledge of Oracle Fusion Middleware products like SOA, OBIEE, OBIA, WebCenter, OIM, etc. with a strong DBA background.

Troubleshooting issues related to FMW products and components like Node Manager, JNDI, JDBC Data sources, Web services, Adapters, etc.

Experience in using Enterprise Manager Fusion Middleware Control and other administration utilities.

Subject matter specialist in database administration, RAC, Performance tuning, and Backup and Recovery skills in Oracle 9i, 10g, 11g, 12c, 19c, and RAC on UNIX, Linux and Windows environments.

Hands-on experience on working with Oracle Cloud Infrastructure (OCI) Platform.

Exposure towards creating and configuring OCI Compute service offering features like Virtual Machines.

Release management support for application implementation, installs, data migrations, and system software upgrades.

Excellent English verbal and written communication skills are required.

Proven skills as a team member on at least two or more full cycle implementations
Preferred:
Ability to create, configure and manage OCI Storage service resources like Block Volumes, Object Storage Buckets and File Storage Service.

Experience in working with the Identity and Access Management features within OCI like creation of users, groups, policies, compartments, etc

Experience in working with Oracle DB systems on OCI.

Exposure to Networking services and components on OCI.

Exposure to migration/Lift and Shift of on-premise or other cloud service provider workloads of Oracle Middleware to OCI.

Experience with handling Oracle Workloads on other CSPs like AWS and Azure is a plus.

Experience with integration of Oracle Fusion Middleware products like SOA, OBIEE, OBIA, WebCenter, OIM, etc. with ERPs a plus (PeopleSoft, E-Business Suite, Hyperion etc.).

Experience integrating Fusion Middleware products with Active Directory, configuration of SSL/TLS and SSO, and clustering.

Exposure to Oracle integration products like Oracle Golden Gate, Oracle Data Integrator and their corresponding Cloud service offering a plus.

Exposure to Oracle Analytics Cloud (OAC), SOA Cloud Services, and Oracle Integration Cloud.

Creative person who has developed innovative approaches to developing solutions.

Goal oriented with high standards for quality and performance

Prior consulting experience is desired.

Committed to gaining exposure to multiple packages/applications while further developing your career.

Ability to mentor and manage junior team members.

Ability to assist multiple projects environments simultaneously.
Ideal candidates will also have experience with three or more of the following technologies:
• Oracle Cloud Infrastructure services
§ Maintenance of Oracle Cloud Infrastructure tenancy
§ Configuration and administration of Compute, Storage and Network Resources
§ Ability to design and architect OCI tenancy to accommodate workloads across Regions and Availability Domains.
§ Working knowledge across Identity and Access Management and Governance features.
§ Experience on working with Database Service offerings available withing OCI.
§ Experience in migrating or lift and shift of applications and database to OCI
• Oracle Weblogic Server
§ Install, Upgrade, Configuration and Tuning of Weblogic Server 11g and above.
§ Enterprise Integration, Web Services, J2EE and web applications experience
§ Setup and configuration of security and clusters
§ Deep understanding on JDBC, JNDI, partitioning and Node Manager
§ Deploy applications, including SOA Composite applications
§ Expertise in using Enterprise Manager Fusion Middleware Control and other administration utilities
§ Weblogic 12c and WLST scripting experience a plus
§ Troubleshooting of issues around Fusion Middleware Server and Operating System.
• Oracle RDBMS - 9i/10g/11g/12c/19c database
§ Oracle Installation and database creation; DBA skills (physical design)
§ Oracle Programming Skills (SQL, PL/SQL)
§ Understanding of tools to manipulate data
§ Performance Tuning
§ Use of Oracle Enterprise Manager and other equivalent tools
§ Oracle Real Applications Clusters (RAC)
§ Backup, recovery and High Availability configuration
• Unix, Linux , windows and Scripting
§ Knowledge of Unix (Solaris, AIX, HP) , Linux (Red Hat , OEL) and Windows Operating system
§ Shell and batch script Programming skills
§ Python and automation programming skills a plus
#SNET22 #NBI22
All qualified applicants will receive consideration for employment without regard to race, color, religion, sex, sexual orientation, gender identity, national origin, age, disability or protected veteran status, or any other legally protected basis, in accordance with applicable law.